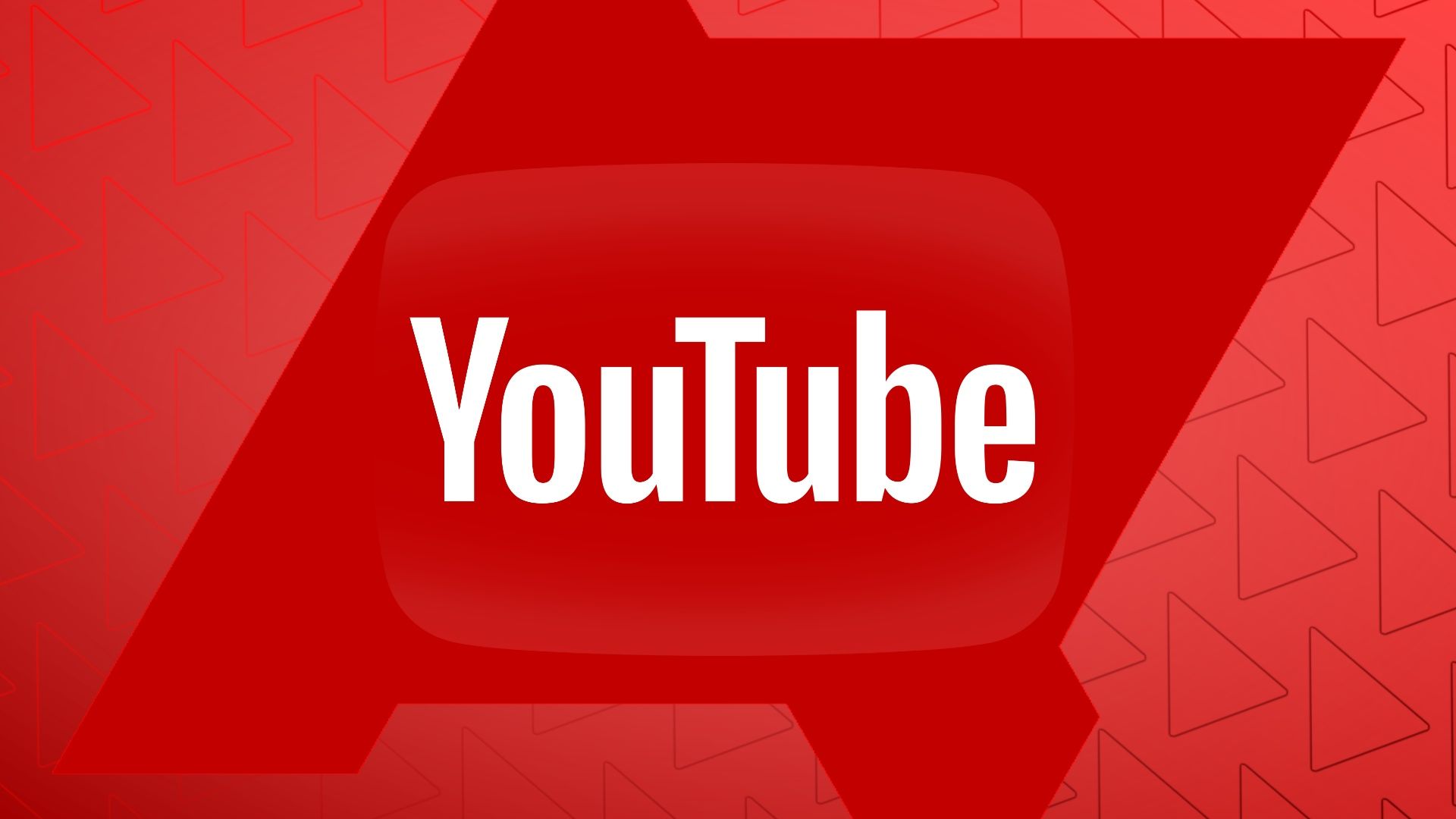 The overlay ads that appeared on desktop will disappear on April 6
If you often watch YouTube videos on your desktop computer, and you don't have a YouTube Premium subscription, you may soon find the viewing experience is set to get a bit better. YouTube's overlay ads are being retired, and it'll happen in just under a month. Overlay ads are the pop-ups that appear along the bottom of a video while you're watching it, and they're exclusive to the desktop experience for YouTube. Overlay ads have never appeared on YouTube's other viewing platforms such as the mobile apps or how you watch the service on your TV.
A YouTube Help forum post (via 9to5Google) confirms the ad type will end on April 6, 2023. The post confirms YouTube's reasoning, and it's to help "improve the viewer experience and shift engagement to higher performing ad formats on desktop and mobile devices." The post continues, "Overlay ads are a legacy ad format that only served on desktop and are disruptive for viewers."
Source: YouTube
YouTube's diagram shows where overlay ads appear
We rarely see a major service like YouTube confirm that part of its advertising is disruptive to the user experience, but as it's retiring these ads it seems the service can be a touch more honest here. For YouTube creators, the post says you can expect to see "limited impact for most Creators as engagement shifts to other ad formats". If you make videos for YouTube, you'll be able to activate overlay ads in YouTube Studio until April 6 and then the functionality will be taken away.
There are currently no changes for any other ad formats on YouTube, so you may soon see more of the other options such as pre-roll ads to make up for the lost revenue from overlay ads ending. While you wait for this update in April, be sure to check out our guide to the best YouTube hidden features, including checking your Time Watched stats and more.
Conclusion on YouTube's annoying overlay ads will end next month
If you have any query let me know in comment section.