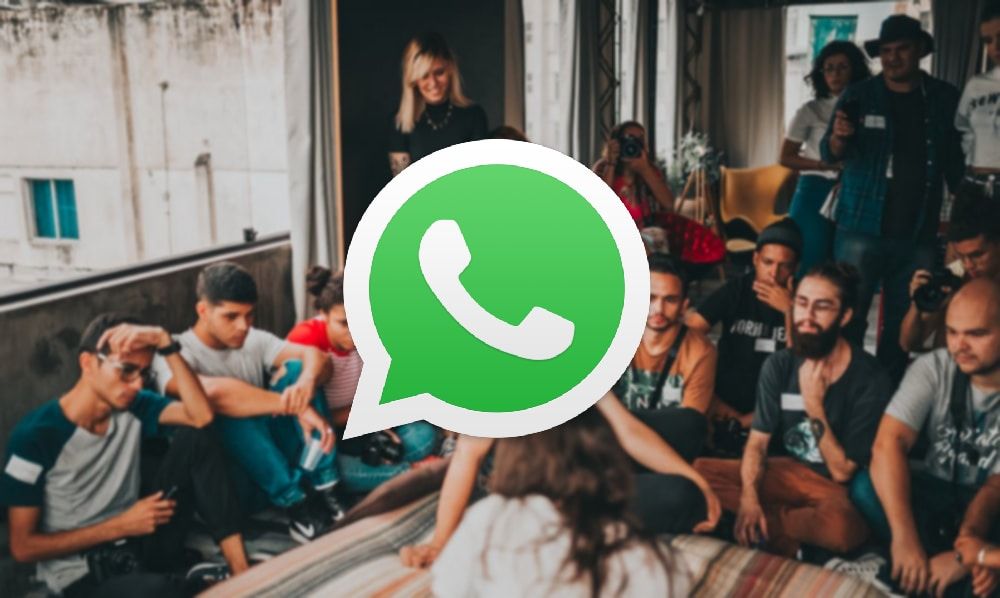 Try sideloading WhatsApp's latest beta to access the new layout
WhatsApp has had a web app since forever, but it only worked as long as your phone had internet access. This is no longer the case, with multi-device support allowing you to use WhatsApp on multiple devices. In September 2022, the Meta-owned service started testing multi-device 2.0 with a new Companion mode, enabling you to use the app on Android tablets. But since WhatsApp's interface is not tablet-optimized, it provides a sub-par experience. This is also an issue on foldables like the Samsung Galaxy Z Fold 4. Six months since Companion went live in beta, Meta is fixing WhatsApp's poor interface on the best Android tablets.
First spotted by WABetaInfo, the latest WhatsApp beta for Android 2.23.5.9 debuts a new tablet-optimized two-pane layout. As evident from the screenshots below, your chats will appear on the left, which then open on the right when tapped. This way, you can seamlessly go through multiple chats without exiting the current conversation.
The two-pane interface makes much better use of the bigger screen real estate that a tablet or foldable offers. It is also much better than the current interface of the public build, which just stretches the phone layout to fit a tablet's screen.
We got the new interface to work using WhatsApp's 2.23.5.11 beta build on the Honor Magic Vs, confirming that the split view interface will also be available on foldables. You get the same two-pane layout in the Status and Call tabs of the app. With foldable sales on the rise, the new layout will be a welcome addition to the messaging app.
WhatsApp is currently beta testing the new split layout for tablets. With Companion mode also under development, there's no word on when the new two-pane view will roll out to the public.
Conclusion on WhatsApp tests a new two-pane layout for tablets and foldables
If you have any query let me know in comment section.