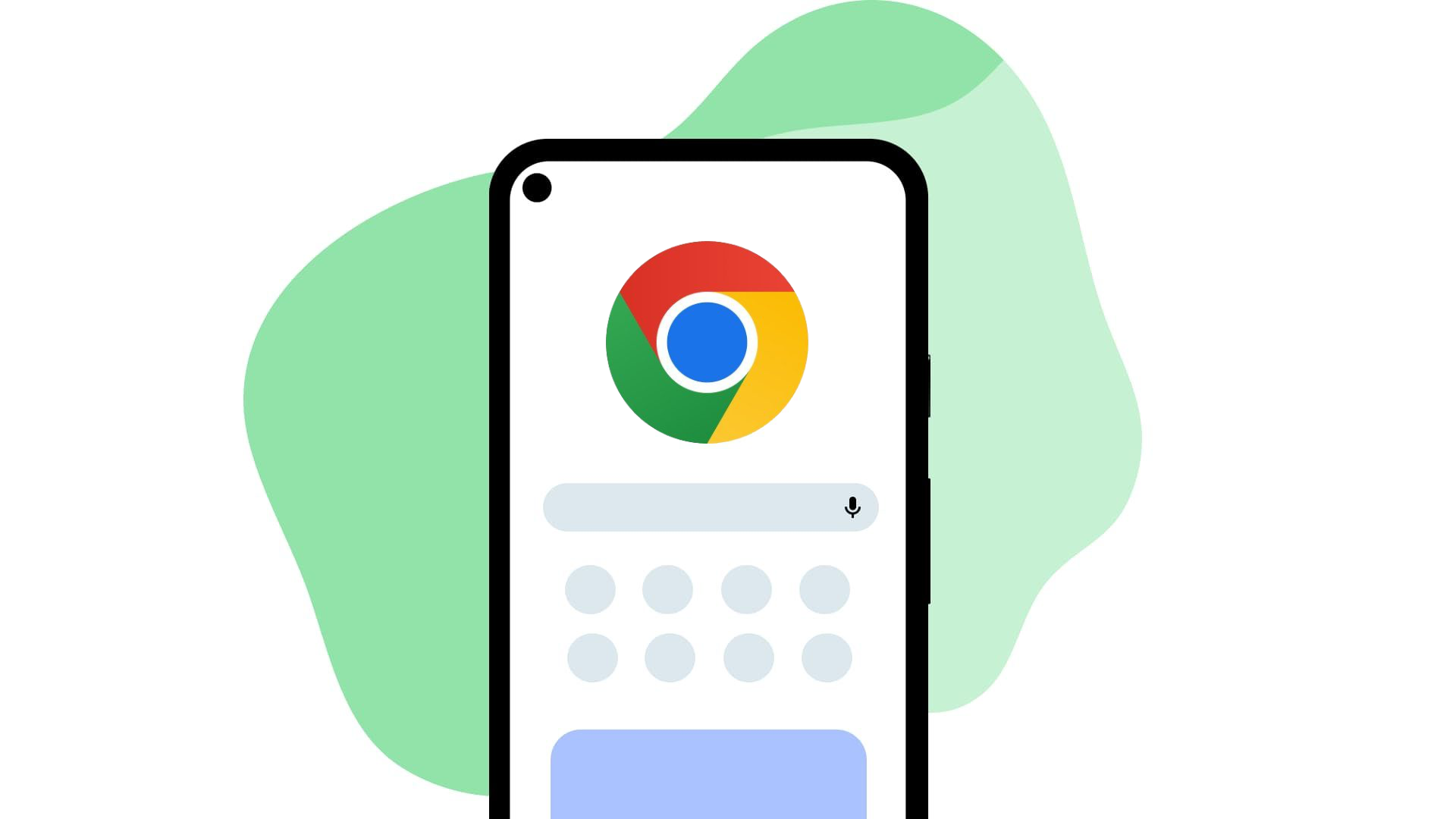 The new version of Chrome preps some serious PIP improvements
Even if the competition is getting better (and sometimes faster), Google Chrome remains the most-used browser on the web for now. The company worked hard to achieve this goal, and continues churning out new releases every month or so. This is no different for Chrome 111, which is now available in stable, rolling out to everyone using the Google browser.
Chrome 111 could bring major improvements to picture-in-picture mode
Picture-in-picture mode has always been pretty rudimentary ever since it was added to Chrome, whether you're using it on desktop or on mobile. Google wants to change that. The company has introduced a new, experimental Document PiP API which will allow developers to run arbitrary HTML elements in picture-in-picture.
This could lead to much richer experiences, with developers no longer limited to only showing videos in the mode. Google gives a few examples of what we can see with this feature, like a scrollable playlist from your music streaming service, custom media controls, or a pomodoro timer.
The feature is entering trial testing in Chrome 111 and is slated to ship after Chrome 115. Google has more details for developers.
Chrome 111 offers smoother page transitions for web apps
Google is continuing its quest to make web apps feel as native as possible. With Chrome 111, the company is shipping a new View Transitions API that it first started testing in Chrome 104. It will make it easier for developers to add smooth transitions between individual web app pages. While it's already possible to add animated and smooth transitions using CSS, the API is supposed to make the process easier for developers.
Chrome 111 will show you how many files you're downloading at the same time on desktops
Google Chrome has been working on a new way to show downloads on desktops. Rather than having individual downloads appear as tabs in a bottom bar, the redesigned download manager lives in the top right corner of the browser interface, next to the address bar. As spotted in the Canary and Developer versions of Chrome 111 already, this so-called download bubble will show how many downloads are active at a given time.
The feature is currently still hidden behind the chrome://flags#download-bubble and chrome://flags#download-bubble-v2 flags, which you need to activate manually to see the counter.
Chrome 111 will automatically revoke permissions from unused websites
Websites sometimes ask you for extra permissions. Some need to access your microphone and camera to enable video chats, and others want to send you notifications. It's rare that people go back and clean up which permissions are in place for which websites, so Chrome will help with that. Starting with Chrome 111, the browser will automatically revoke permissions for websites that haven't been used or visited for the last two months.
Google will make the process transparent in the Safety Check section in the browser settings, detailing which permissions have been revoked from which websites. This is part of a broader effort to make Safety Check more proactive, with the Chrome feature also revoking other features from unused web apps.
Install or update to Chrome 111
Chrome 111 is slowly rolling out, so be sure to see if you can already get it for your desktop computer. On Android, the update is available through the Play Store, though if it hasn't reached you yet, you can also get Chrome 111 from APK Mirror.
Conclusion on What's new in Google Chrome 111
If you have any query let me know in comment section.