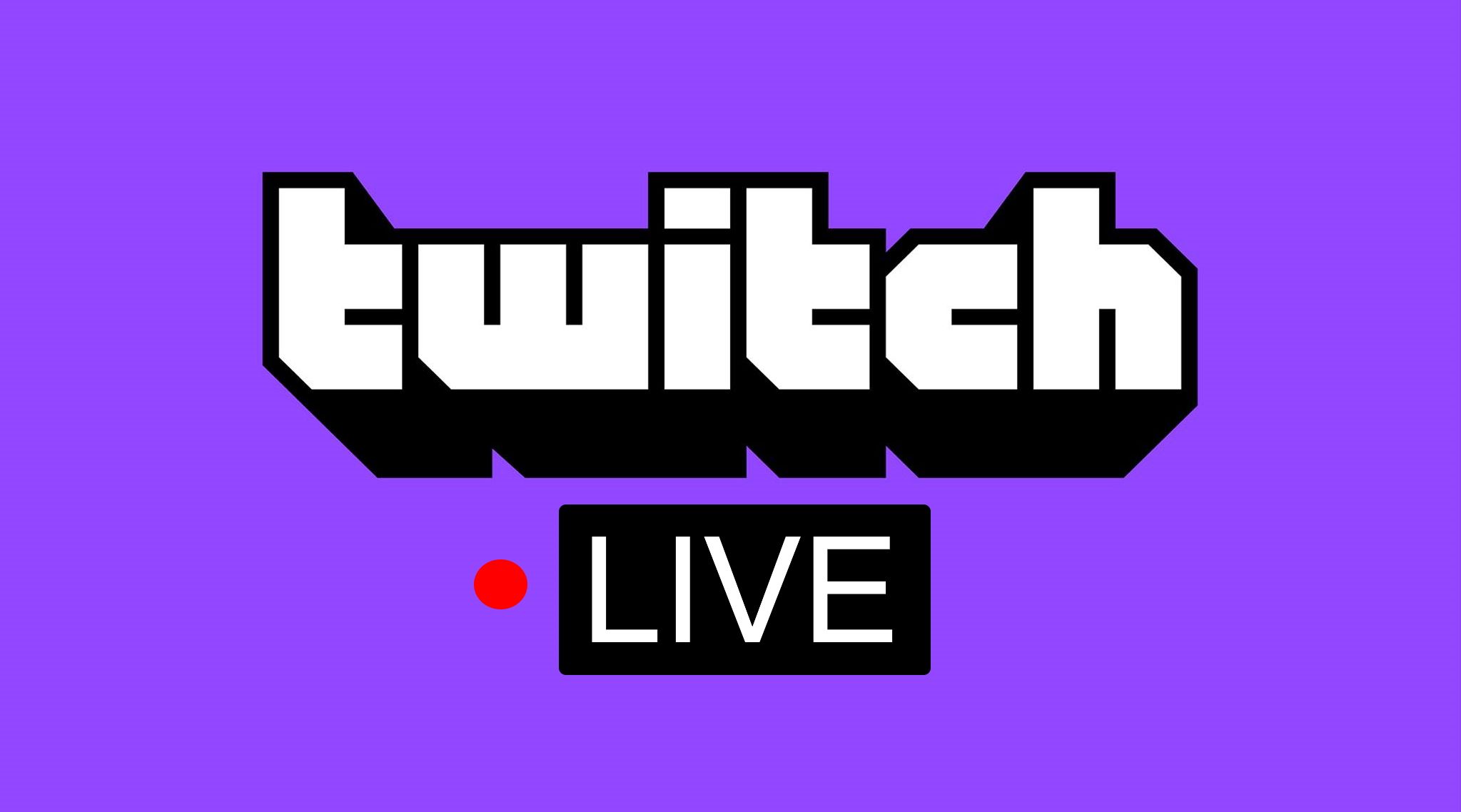 Twitch streaming has become popular for people who enjoy playing video games and those who enjoy watching video games. Not only that, "Twitch streamer" has become a popular career choice for many. Twitch has made billions of dollars annually and is among the most popular websites and apps. But what exactly is Twitch? Here's everything you need to know about the platform.
What is Twitch TV?
Twitch is a live video streaming platform. While it is primarily a video game broadcasting and watching platform, Twitch is not limited to that. It lets folks livestream anything from games to music, talk shows, sports, travel, and cooking, to name a few. Twitch describes itself as a place "where millions of people come together live every day to chat, interact, and make their own entertainment together."
It started in 2007 as Justin.tv, a video broadcasting site where one of the founders, Justin Kan, broadcasted his life 24/7. This site's gaming section started getting popular and spun off into Twitch.tv in 2011. In 2014, Justin.tv was shut down, and Twitch was acquired by Amazon. Amazon still owns Twitch.
Twitch is the leader in the livestreaming space, with its most prominent competition being YouTube. Twitch is very popular, with around 7 million active streamers and an average of about 2.5 million concurrent live viewers.
How Twitch works and how you can access it
You can sign up for Twitch.tv and choose to either be a streamer/broadcaster or a viewer. Folks love to play video games and watch others play video games, whether it is casual gaming or e-sports events. Twitch is a key platform for this. People stream and watch video games and all sorts of content.
If you want to use Twitch, visit the website or use the official app. The Twitch app is available on various platforms, including Windows, Mac, Android, iOS, PlayStation (PS4 and PS5), Xbox (One and Series S/X), and smart TV platforms, including Apple TV and the best Android TV boxes, to name a few.
You don't have to pay to watch Twitch. You can follow your favorite creators for free. Plus, you can buy paid subscriptions to your favorite creators to support them. To stream on Twitch, you need a setup, which we detail in our guide on how to stream on Twitch.
What is a Twitch Affiliate?
You might have heard the term "Twitch Affiliate" referring to some Twitch streamers. The Twitch Affiliate Program helps streamers to make money off of their channel. However, they must meet the minimum requirements to be eligible for the affiliate program. The eligibility requirements to join the Twitch Affiliate Program include meeting the following figures simultaneously over a 30-day period:
Reach 50 followers
Stream for eight hours
Stream on seven different days
Have an average of three viewers
Once they become a Twitch Affiliate, streamers can make money through the platform. Viewers can subscribe to Twitch Affiliate streamers using one of the three subscription tiers: $4.99, $9.99, or $24.99, billed monthly. Twitch splits the subscriber revenue with the streamers 50:50.
Twitch Partners
Twitch also has the Twitch Partner Program, which sits above its Affiliate Program. The platform calls it a "level up" from Affiliate. It's for Twitch Affiliate creators that maintain consistency. Twitch has a higher bar for the Partner program, with the following eligibility requirements over a period of 30 days:
Stream for 25 hours
Stream on 12 different days
Average of 75 viewers (concurrent viewership excluding views from suggested, raids, and embeds)
Twitch Partners Streamers can also earn money via bits, which is Twitch's virtual currency equivalent, and via ads.
How much money do Twitch streamers make?
Twitch streamers make money via three sources:
Subscriptions: Viewers pay a monthly fee of $4.99, $9.99, or $24.99, which is split 50:50 between Twitch and the streamer.
Bits: Twitch's virtual currency, streamers earn $0.01 per Twitch Bit donated through Cheering, a way to send a highlighted message during a livestream.
Advertisements: Ads that run before or in the middle of a stream, with lengths ranging from 30 seconds to three minutes.
These are the monetization options built into Twitch, and there are other means of earning money via Twitch, including donations, merchandise, and sponsorships.
As a result of the various monetization options listed above and varying audience sizes as well as choices and ratios of these methods, Twitch streamers don't have a set income. It depends upon the popularity of the streamer.
A Twitch data leak in 2021 revealed the earnings for the top 100 Twitch streamers from August 2019 to October 2021. Here are the earnings of the top 10 Twitch streamers, according to that leak:
CriticalRole: $9,626,712.16
xQcOW: $8,454,427.17
summit1g: $5,847,541.17
Tfue: $5,295,582.44
NICKMERCS: $5,096,642.12
ludwig: $3,290,777.55
TimTheTatman: $3,290,133.32
Altoar: $3,053,839.94
auronplay: $3,053,341.54
LIRIK: $2,984,653.7
To put things in perspective, here are the average earning figures for Twitch streamers using Twitch's monetization options:
Top 100 streamers make at least $32,850 per month
Top 1,000 streamers make at least $7,063 per month
Top 10,000 streamers make at least $904 per month
What is Twitch Turbo?
Twitch also has its own premium subscription, like YouTube Premium. It costs $8.99 per month and brings a bunch of features. Twitch Turbo differs from subscribing to a creator, where you pay money to support a creator. Twitch Turbo has benefits that apply to one's use of the whole platform. These benefits include:
Ad-free viewing (with limited exceptions like embedded promotions)
Turbo Chat Badge to identify you as a subscriber
Extra emotes
Custom chat username colors
Extended broadcast storage (60 days instead of the regular 14-day storage period)
Twitch and Prime Gaming subscription
Amazon owns Twitch. Twitch integrates well with Prime Gaming, which is a set of gaming-related perks bundled as an additional perk of the Amazon Prime membership. It costs $15 a month and includes several bonuses:
Free games to keep forever
Free in-game content, including weapons, characters, skins, boosts, upgrades, and more
Giftable loot drops every month
One Twitch channel subscription
Exclusive chat features for Twitch, like emotes, chat badges, and colors
You can claim the benefits by connecting your Amazon Prime account to Twitch. Amazon's cloud gaming platform Amazon Luna is also expanding, and we can expect it to bring more integrations with Twitch.
Twitch is a great platform for broadcasters and viewers alike
Twitch has been leading the livestreaming scene for a long time, and the platform has made many changes over the years to keep it going. It faces fierce competition from YouTube's gaming attempts, but Twitch is holding its own. If you love watching live entertainment or making it, Twitch is a good place to be.
Conclusion on What is Twitch TV
If you have any query let me know in comment section.