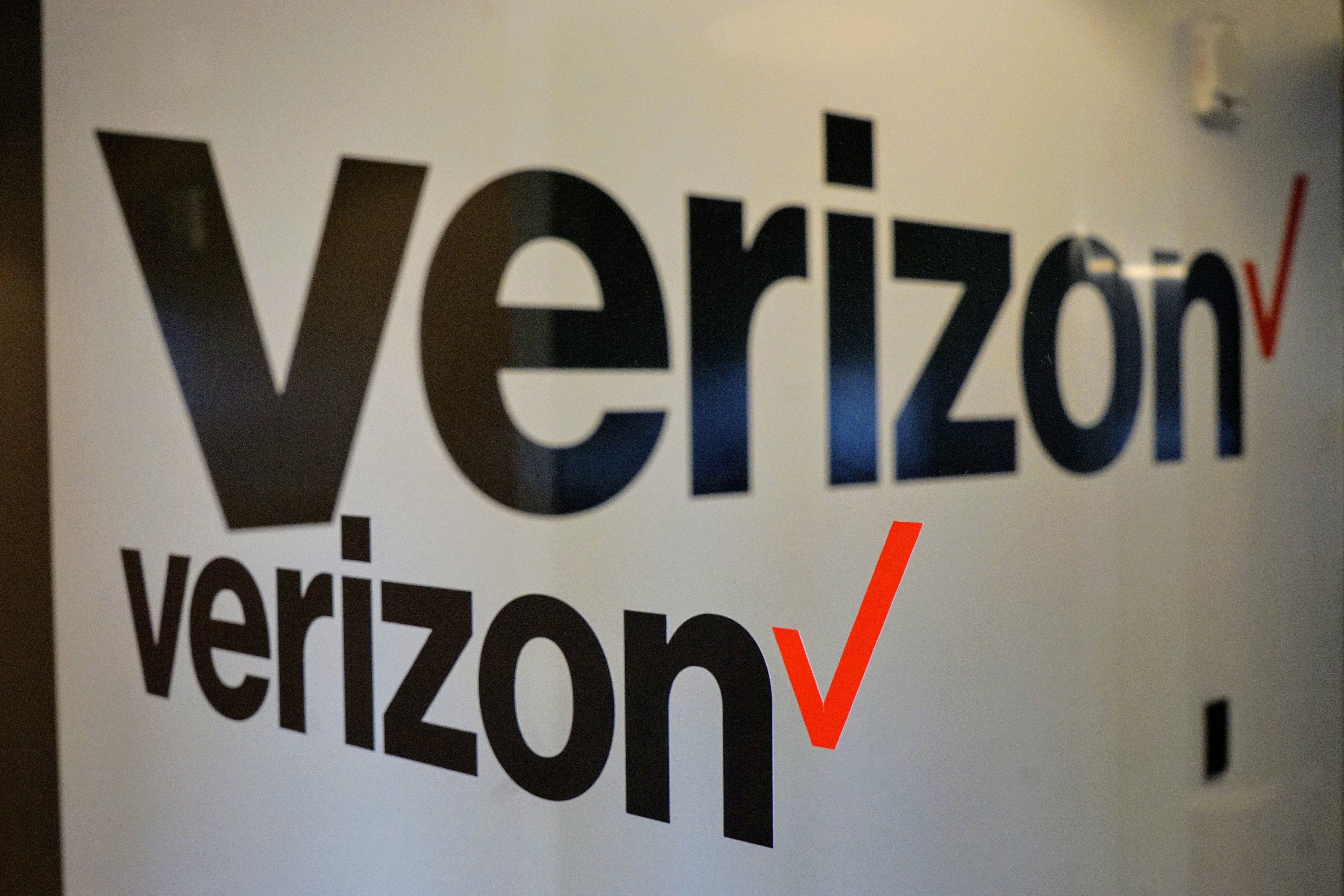 Thanks to the constant price hikes over the last few years, Netflix has become among the most expensive streaming services. Worse, a Netflix subscription alone won't fulfill all your content needs. You will have to pay for other services as well. While you can always switch to Netflix's ad-supported tier to reduce your monthly subscription spending, you will be limited to watching the content in 720p. To enjoy Netflix in 4K, you must pay $20/month. If you are a Verizon subscriber though, take advantage of the carrier's latest promotion to enjoy a year of Netflix Premium for free.
Verizon +play, launched in beta in December 2022, acts as a hub for all your streaming services. It lets you see and manage all the streaming services you are subscribed to, including keeping a tab on how much you are paying for them. As a part of the launch, the carrier offered a year of free Netflix premium subscription to new users. The promotion seems to have worked, as Verizon is reintroducing it to possibly get more of its customers to use the +play platform.
As a part of the campaign, you will get a free year of Netflix Premium subscription, which includes 4K streaming across 4 devices simultaneously and offline downloads. This translates into a saving of $240 for one year. However, you'll have to subscribe to at least one participating streaming service for a year through +play to get free Netflix. The list of services is expansive and includes the likes of AMC+, STARZ, Paramount+, and others.
As long as you have never used +play to subscribe to Netflix, you are eligible for the promotion even if you already pay for the service. Do note that the offer is limited to one per Verizon account, irrespective of the lines linked to it.
The offer starts on March 12 for a limited period. To be eligible, you must already have a Verizon mobile, 5G Home, or LTE Home connection.
Verizon has also expanded the list of supported content services on +play to include 10 new subscription services, including Blue Apron, Marquee TV, Paramount+, and Wondrium. You can access Verizon +play through My Verizon for free.
Conclusion on Verizon is giving you a free year of Netflix Premium
If you have any query let me know in comment section.