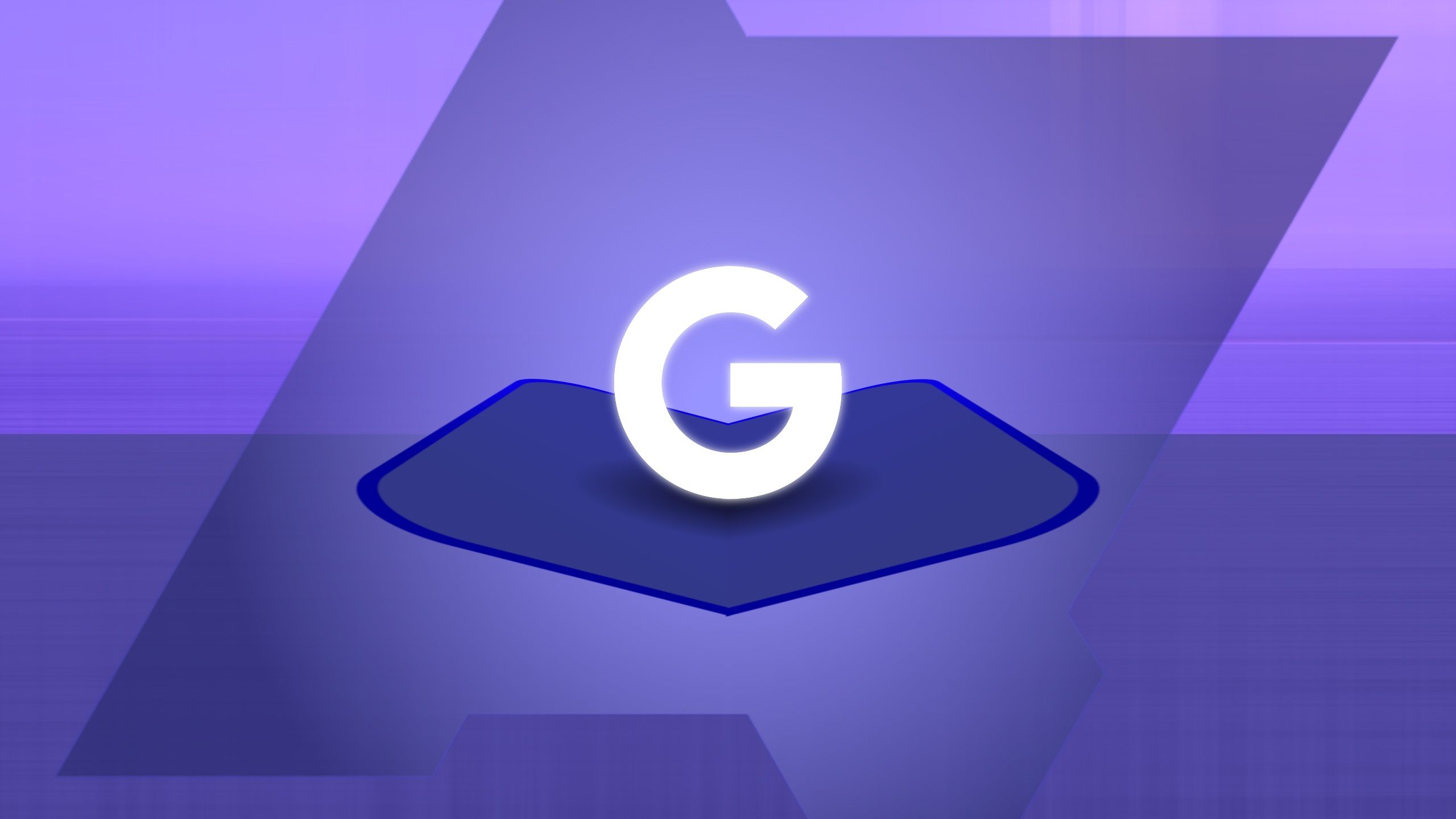 While the rest of the world has seen some fresh competition in the realm of foldables — including some new contenders right out of MWC last week — those of us in the US are still stuck with Samsung as our only real choice. Thankfully, that's set to change pretty soon, with OnePlus publicly confirming it'll launch a folding phone later this year, and Google's Pixel Fold almost certainly on the horizon, with a potential debut as early as two months away. One eagle-eyed Redditor was lucky enough to spot one in the wild this week, though it's hard to glean much from the photos they managed to capture.
Reddit user u/onetaketeo posted on the Google Pixel subreddit about noticing someone — likely a Google employee — using a Pixel Fold on the A Train in New York City. Their initial post contained a few quick impressions of the phone, noting its bezels looked thin along the outside of the device and that it was either dark blue or black. A few hours after uploading these comments, the user added photos of the foldable, though unfortunately, it's hard to make much out of the images at all.
The most visible image uploaded to Reddit.
Owing to the fact that the train's movement made taking non-blurry images difficult — not to mention the attempt to keep things low-key — there is at least one image that shows what looks like the Pixel Fold's outer display. The alleged Google employee holding it is covering the device up with both hands to prevent nearby passengers from noticing the phone while a video plays on-screen. It's tough to make out exactly what the phone looks like, but the aspect ratio definitely looks more in line with what we've seen from early Pixel Fold renders than the Pixel 7 Pro.
The other three images showing what could be the Pixel Fold.
Unfortunately, it's pretty tough to make many assumptions off the one visible image of the bunch, but it does seem like the hinge runs along the top of the screen as the employee holds it in their hands. If that is the Fold's outer display, it's a much more traditional aspect ratio than what we've seen from Samsung. That shouldn't come as a surprise, as early rumors for Google's upcoming phone pegged it as lining up closer to Oppo's latest designs than the Galaxy Z Fold 4.
If anything, this spotting — assuming it is indeed the Pixel Fold — suggests Google's upcoming phone is nearly ready for a public debut. While the latest word on a launch window suggests availability alongside this fall's Pixel 8, the company has embraced early announcements for its gadgets. Last year, the Pixel 7 and 7 Pro were briefly shown on stage at Google I/O, while the yet-to-launch Pixel Tablet officially debuted at its Made By Google event in October. With this year's I/O officially set for May 10th, we could be just two months away from our first confirmation that the Pixel Fold is real — and considering Google's history, it leaves plenty of time for more leaks.
Conclusion on These supposed Google Pixel Fold pics are so rough, not even Photo Unblur has a chance
If you have any query let me know in comment section.