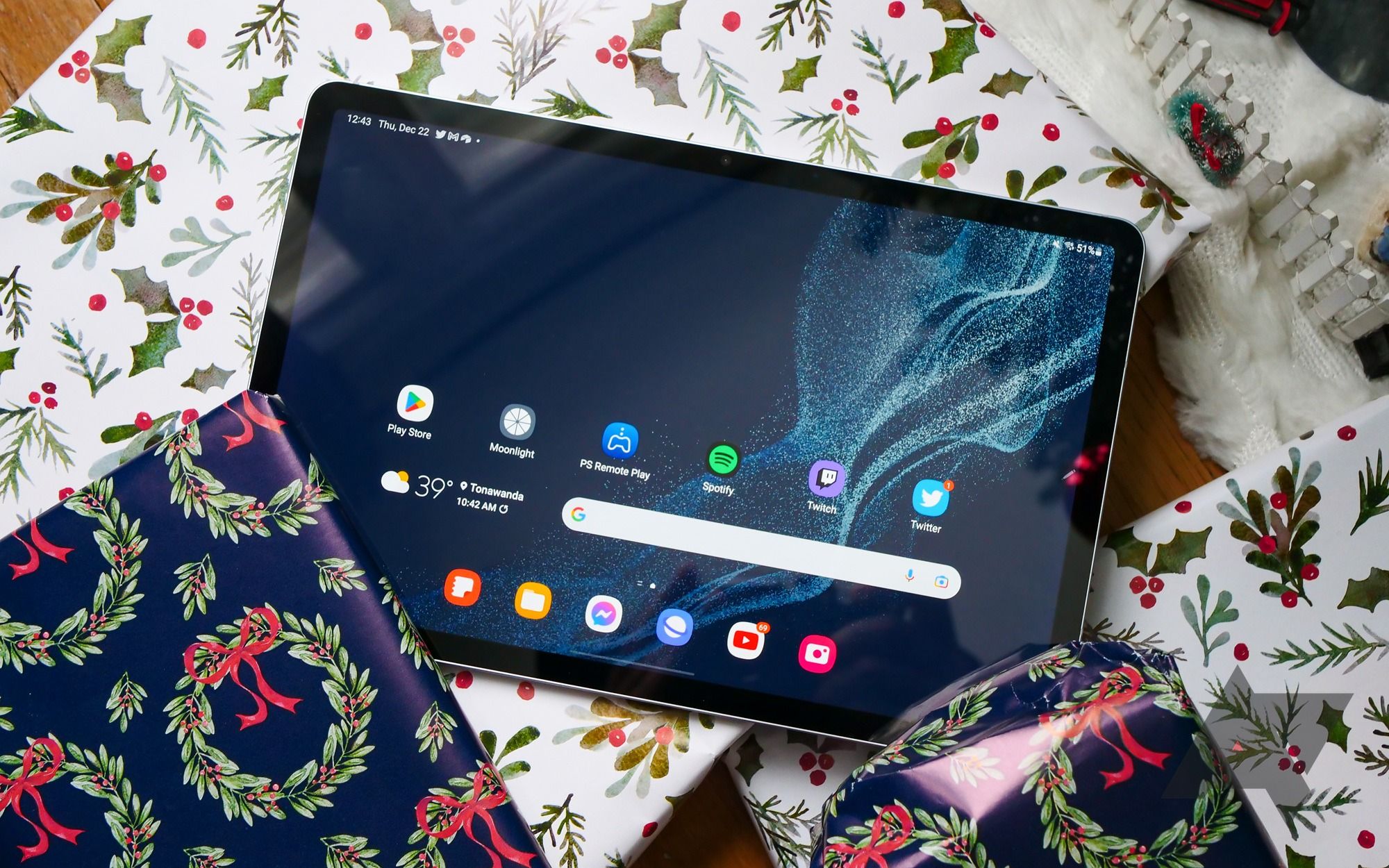 The update has gone live in parts of Europe and India
Samsung started rolling out One UI 5.1 for its 2022 and older flagship devices in mid-February 2023. The latest One UI build debuted on the Samsung Galaxy S23 series, but the Korean giant did not wait for its launch to bring One UI 5.1 to its yesteryear devices. Within a few days of the initial release, the company greatly expanded the rollout to include more of its devices across various markets. Samsung has now turned its attention to its Galaxy Tab lineup, which is among the best Android tablets you can buy, and commenced its One UI 5.1 rollout.
Containing the February 2023 security patch, Samsung has released the One UI 5.1 firmware for the Galaxy Tab S8 and S7 series. The BWB4 firmware for the Tab S8, S8+, and S8 Ultra (via SamMobile) is live in India and selected European countries, including Switzerland, with a download size of nearly 1.9GB.
As for the Galaxy Tab S7 lineup, its DWB2 firmware update is available in many more regions, including Korea, Switzerland, Germany, Spain, Portugal, and others. If you own any of Samsung's recent Galaxy tablets, head over to Settings > Software update > Download and install to check if the One UI 5.1 release is live in your region.
One UI 5.1 packs numerous small changes and features that combine to deliver a better user experience. Samsung's Gallery app has been updated to enable drag-and-drop support for recognized objects and provide easier access to EXIF data. There's also a new battery widget to check the remaining juice of your connected accessories, an improved setup wizard, and more.
Tablet-specific multitasking improvements include minimizing or maximizing an app by dragging one of its corners. Further, when you trigger the split-screen view, your most frequently used apps will be shown at the bottom. You can read about everything new in One UI 5.1 here.
Conclusion on Samsung's One UI 5.1 rollout expands to the Galaxy Tab S7 and S8
If you have any query let me know in comment section.