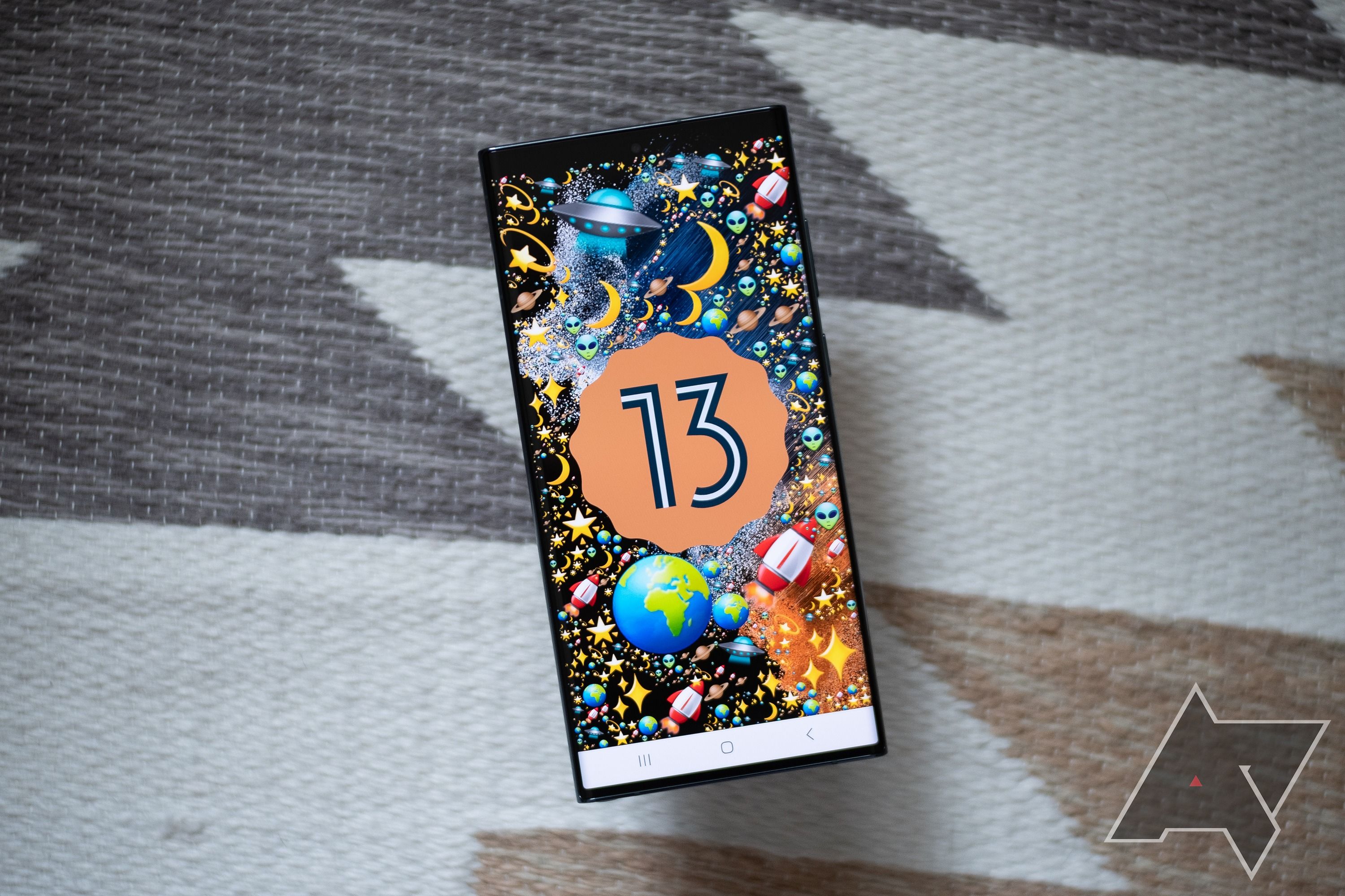 And a whole bunch of other carrier-locked phones
For many great Samsung devices, February's monthly software update not only brings new security patches, but also a major move up to One UI 5.1. And, as we've come to expect in recent times, the company is doing a spectacular job at getting their updates around quickly. But it can't be instant gratification all over the place — we've got our eye on when American carriers are pushing the February 2023 monthly update to your Galaxy device.
In the past three weeks, we've seen the rollout wash over all the Galaxy S and Z releases of the past few years as well as the Note 20 series and a few Galaxy A and Galaxy Tab S entries. Notably, the Galaxy S23 series got an out-of-the-box patch update while Samsung once again beat Google at distributing the patch with first dibs going to the Note 20.
Reporting from SamMobile over the same course indicates that US carriers are passing on the same builds for the most part, though perhaps at slightly different times. Verizon stands as the only major carrier that posts detailed software update information — including their release dates — for its devices. Your mileage may vary depending on your carrier.
We'll be updating the list of devices below if we catch other models coming up with the February patch.
Galaxy S20 series
Galaxy S20: G981xSQU3HWB4
Galaxy S20+: G986USQU3HWB4
Galaxy S20 Ultra: G988USQU3HWB4
Galaxy Note 20 series
Galaxy Note 20: N981USQU3HWB3
Galaxy Note 20 Ultra: N986USQU3HWB3
Galaxy S21 series
Galaxy S21: G991USQU5EWAI
Galaxy S21+: G996USQU5EWAI
Galaxy S21 Ultra: G998USQU5EWAI
Galaxy S21 FE: G990USQU4EWAI
Galaxy S22 series
Galaxy S22: S901USQU2CWAI
Galaxy S22+: S906USQU2CWAI
Galaxy S22 Ultra: S908USQU2CWAI
Galaxy S23 series
Galaxy S23: S911USQU1AWBD
Galaxy S23+: S916USQU1AWBD
Galaxy S23 Ultra: S918USQU1AWBD
Galaxy A series
Galaxy A11: A115USQS8CWA3
Galaxy A53: A536VSQU4CWB2
Galaxy Z series
Galaxy Z Fold 2: F916USQU2JWB5
Galaxy Z Flip 3: F711USQU3FWB1
Galaxy Z Fold 3: F926USQU2FWAC
Galaxy Z Flip 4: F721USQU1CWAC
Galaxy Z Fold 4: F936USQU1CWAC
Galaxy Tab S series
Galaxy Tab S6: T867VVRS8DWB1
Galaxy Tab S7: T878USQU2DWB3
Galaxy Tab S7+: T978USQU2DWB3
Conclusion on Samsung's February 2023 security patch now on Galaxy S20 and Z Flip 4 in the US
If you have any query let me know in comment section.