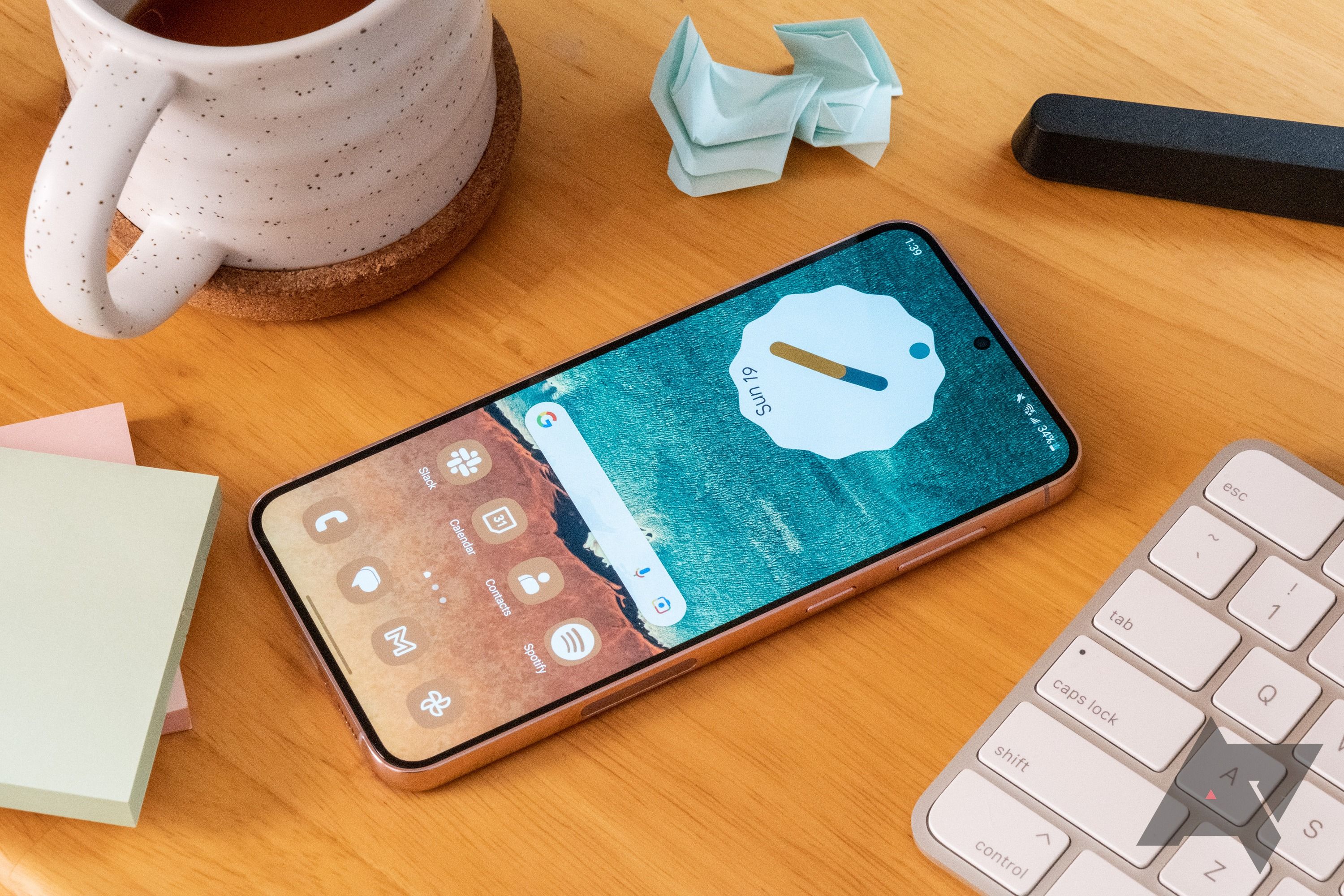 The Samsung Galaxy S23 series is among the most recognizable flagship smartphones today, largely due to the fact that they were unveiled only last month. Needless to say, a decent crop of fans pre-ordered the Galaxy S23 in a bid to be among the first to own the latest of the greatest in Android. However, everything isn't coming out as smooth as expected with Galaxy S23 and Galaxy S23+ users reporting a rather irritating camera focus and blur issue while capturing photos.
Discussion in the German user community — a lot of it specifically in the Android-Hilfe forums (via Notebookcheck in German) — has been rife with talk about a specific problem with the camera optics on both the S23 and S23+. Images will consistently show some spots or even entire radial regions to be out of focus or blurry. A number of users have resorted to calling these regions "blurry bananas" for their shape.
Multiple users on Reddit have also echoed the same concerns. Even the folks at SamMobile could replicate the issue with at least one report coming from an Indian-made Galaxy S23.
Interestingly, as some have pointed out in this Samsung Community forum thread (also in German), the issue appears to have carried over from some Galaxy S22 and S22+ devices with their successors sticking to the same 50MP primary rear camera and, presumably, the same production source. But as a Redditor rightly points out, this appears to be different than the Galaxy S22/S22+ edge blur issue last year, which went largely unnoticed.
Samsung has not released a public statement on these reports yet. Owners dealing with this problem have been going one-on-one with customer support.
While there are no surefire remedies just yet, SamMobile recommends manually focusing on the subject by tapping the screen prior to snapping the picture. Kind of an annoyance in the days of autofocus, but it's reportedly the only thing that works. There is no evidence to suggest that resetting the phone resolves this problem. Perhaps a software update could eventually fix the issue — leaks blogger Ice Universe says one is coming at the end of the month — but with Samsung choosing to stay quiet for the time being, it's not clear if that will fix what many perceive to be a hardware issue.
What about the Galaxy S23 Ultra? Fortunately, it appears to be unaffected by the camera focus and blur issue. The flagship uses a 200MP main camera that's completely different to the one on the S23 and S23+. That said, the top dog in Samsung's smartphone hierarchy hasn't gone without its own troubles, either, with the manufacturer recently fixing a bug related to the Ultra's S Pen stylus.
Conclusion on Samsung Galaxy S23 and S23+ owners report irritating camera blur that could be lens-based
If you have any query let me know in comment section.