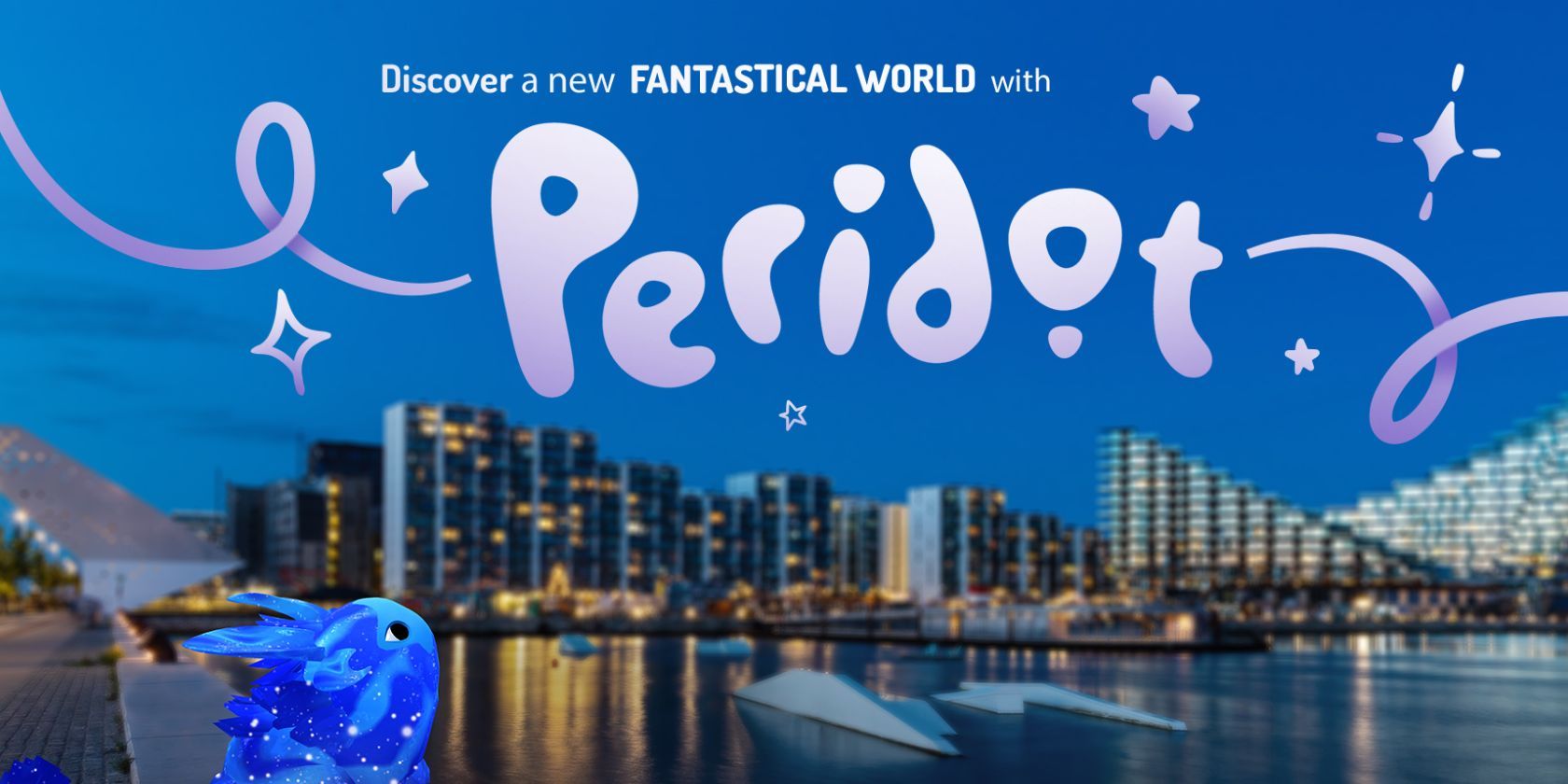 Niantic's first original IP in years lets you raise adorable pets
Peridot, an original IP from Niantic, is available for preregister now. Niantic's success with Pokémon Go has clearly inspired this creature collector, which is probably for the best, considering the studio's slate of recent failures. While it's reasonable not to expect much from this latest game, the fact that Niantic is not relying on partnerships with existing IPs makes this creature collection game an intriguing concept.
There is no official announcement from either Peridot or Niantic regarding the recent pre-registration listing on the Play Store. Still, thanks to a soft launch in Malaysia last year, we have some idea of what the gameplay will look like.
The Play Store listing indicates that nothing much has changed since this gameplay reveals. Peridot seems to offer a Tamagotchi-like experience, where you'll have a deep relationship with your pet. You'll pet, play, feed, and breed your Peridots and take them for walks around your neighborhood. It looks to be the most involved Niantic game yet, unlike Pokémon Go which treats your Pokémon more as tools than friends.
Peridot starts you off with one of the titular creatures, but you can work with other players to breed unique new Peridots. As for the AR side of things, you'll draw and tap on your screen to interact with your Peridot, and you'll need to walk outside to find Habitats, where you can breed new pets. You'll also find new items to keep your creature happy and take photos as you go.
Overall, Peridot looks like a familiar but fresh experience. While it likely won't blow us away, its undeniably adorable graphics will undoubtedly attract some dedicated fans. However, despite a return to its roots, it's unclear whether the creation of Niantic's first original IP since Ingress will wind up a success.
Conclusion on Pokémon Go creator's latest creature collection game now available for preregistration
If you have any query let me know in comment section.