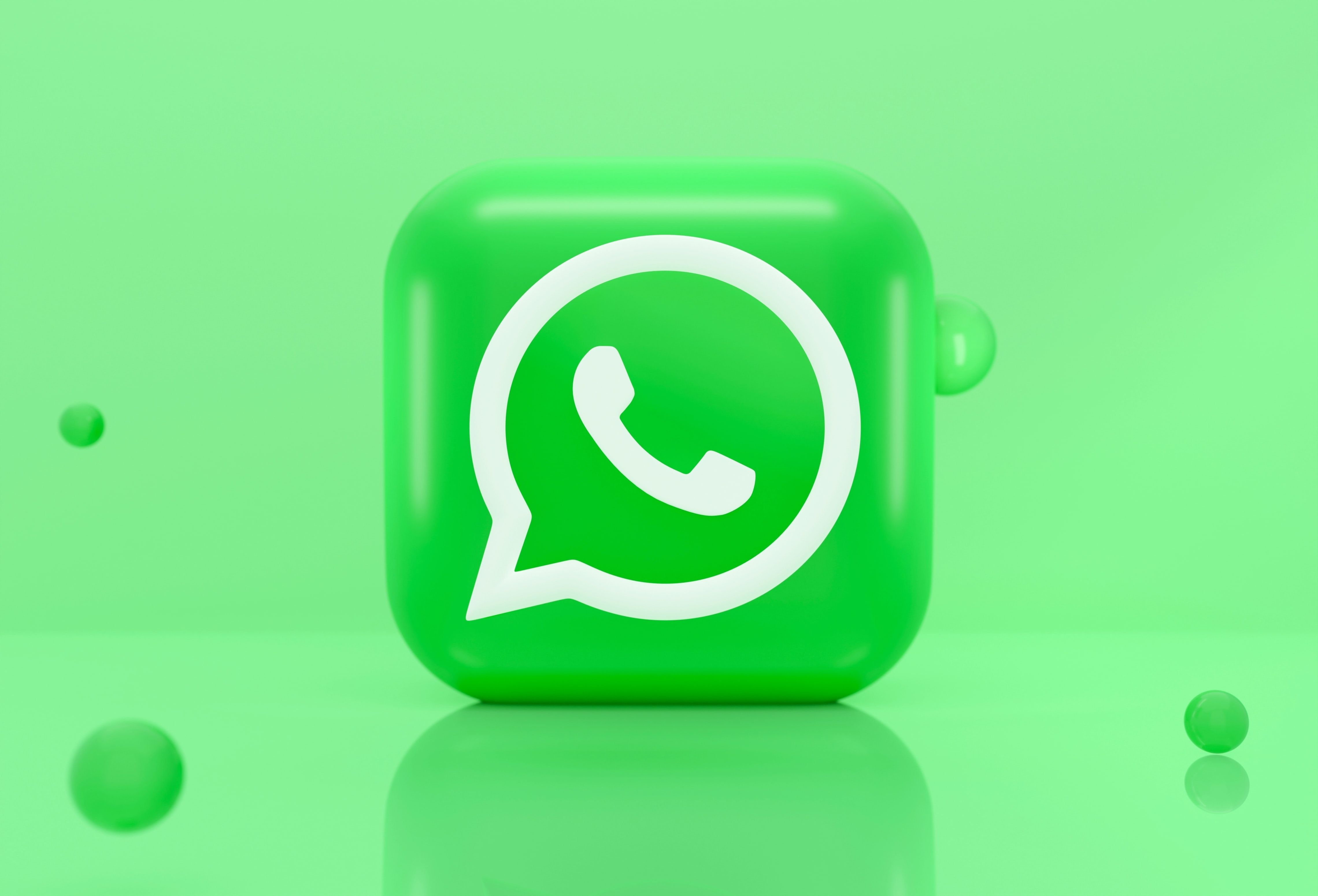 Our first look at newsletters on WhatsApp
Over the years, WhatsApp has grown to be much more than a one-on-one chat app. People now use it for voice calls, video conferences, and group texting with family. WhatsApp can also be used as a one-to-many messaging platform where administrators can send messages to a large selection of users. Come to think of it, even ephemeral status updates can serve a similar purpose. Building on this WhatsApp capability, Meta is working on a new Newsletters feature for a future app update, and we know what it will look like.
In February this year, WhatsApp was spotted developing this new newsletter feature to simplify one-to-many communications. WABetaInfo reports WhatsApp's beta v2.23.5.8 on Android gives us a brief glimpse at a new section in the Status updates tab dedicated to newsletters.
Understandably, if you have too many status updates to view, Newsletters may get pushed way down. So WhatsApp has borrowed Instagram's layout for status updates, displaying them in a horizontal carousel with contact names under the ring instead of a vertical list with contact names beside the profile picture.
That said, Newsletters are still an in-development feature. They can be handy for situations like when brands want to advertise, or the local government wants to broadcast information. End-to-end encryption may be absent, but the focus remains on privacy — WhatsApp will mask your identity from the communicator, and others won't be able to see the newsletters you're subscribed to. It also works for brands and similar communicators because newsletters should offer a wider reach than Communities capped at 5,000 participants.
WhatsApp or Meta hasn't shared an official release date for the redesigned Status tab or the upcoming newsletter feature. We are also in the dark about specifics like the ceiling for newsletter subscriptions, how notifications will work, or who can create newsletters. We hope to learn these details through beta testers in the coming months.
Thanks: Armando
Conclusion on Newsletters could be the next big thing on WhatsApp, and here's how they might look
If you have any query let me know in comment section.