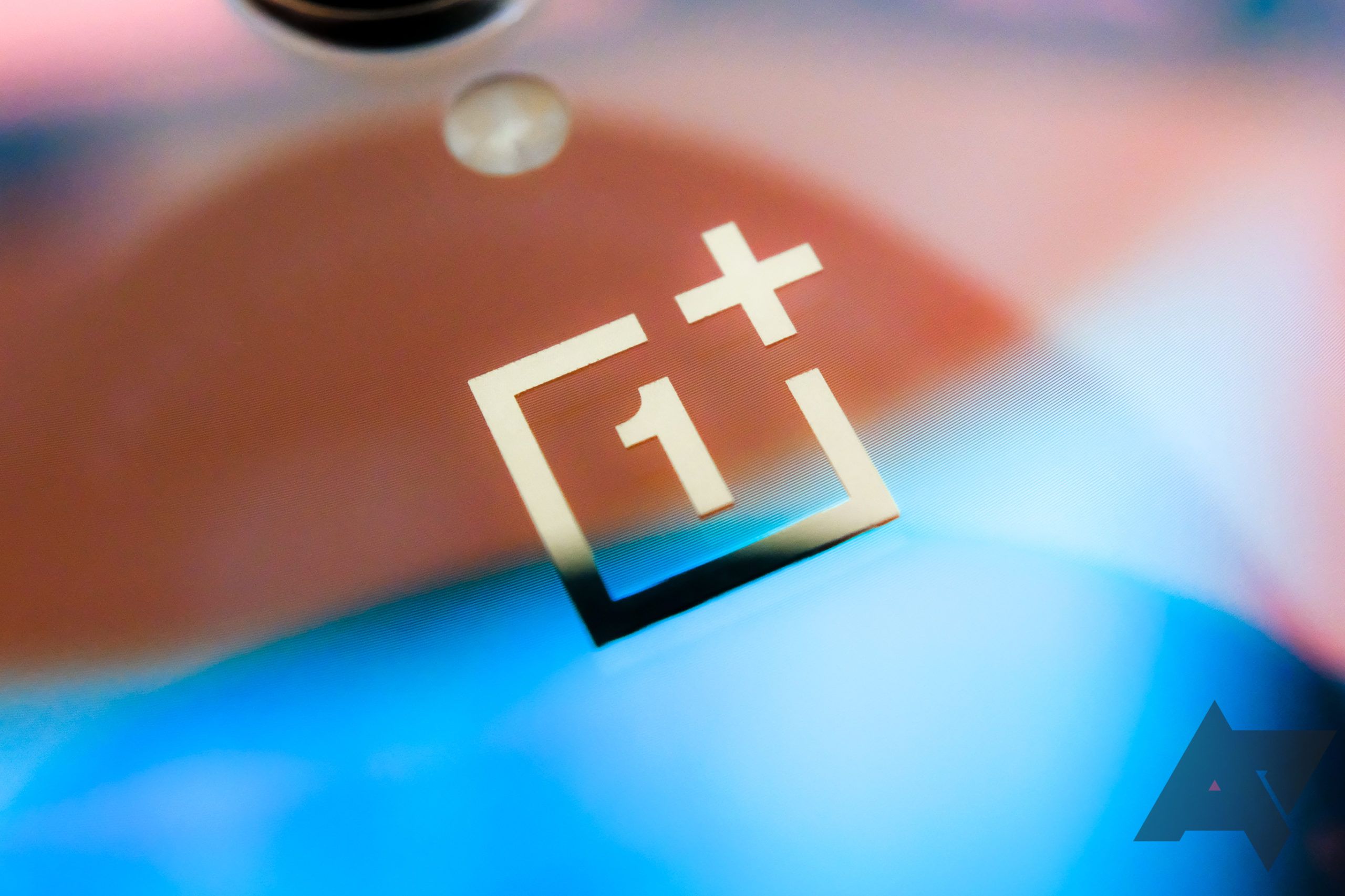 OnePlus seems to have nailed all the core specs in its Core Edition
OnePlus this year is expected to launch at least two Nord phones — the midrange OnePlus Nord 3 and the "Core Edition" OnePlus Nord CE 3. The latter should be quite a bit more budget friendly, and it accomplishes this by cutting costs in areas that typically don't affect the experience as much as things like the display and battery. But it's a delicate balance, so specs are more important here than with most phones.
The folks at MySmartPrice have received a fairly substantial spec leak for the OnePlus Nord CE 3 from industry insider OnLeaks. In addition to the details shown in the table below, the leaker noted that OnePlus plans to release its new Nord devices in July of this year. Naming schemes might also change, with the Nord 3 potentially being released as the OnePlus Ace 2V, and there could be an even cheaper third device this year called the OnePlus Nord CE 3 Lite. But, on to the Nord CE 3 spec leak:
OnePlus Nord CE 3 Specs
Display size
6.72″
Display type
AMOLED
Display resolution
Full HD+
Display refresh rate
120Hz
Storage
128GB or 256GB
RAM
8GB or 12GB
Processor
Snapdragon 782G
Battery
5,000mAh
Charging
80W
Primary camera resolution
50MP (IMX890)
Ultrawide camera resolution
8MP
Macro camera resolution
2MP
Selfie camera resolution
16MP
Those internals almost perfectly mirror the more expensive OnePlus Nord 3's rumored specs, with the only exceptions being with the processor, storage, and RAM. The Nord 3 is said to sport a MediaTek Dimensity 9000 SoC, which uses a 4nm process and has a max clock speed of 3.05GHz on its largest core — compare that to the Nord CE 3's Snapdragon 782G with its 6nm process and 2.7GHz max speed. Meanwhile, the more expensive model should have 16GB of RAM instead of 8 or 12GB like the CE, and storage will be locked in at 256GB instead of giving you the option of 128 or 256GB.
Outside those areas, all core specs are rumored to be the same between the OnePlus Nord CE 3 and its more expensive sibling, lending credence to that "Core Edition" moniker. While we don't have specifics on price yet, last year's Nord 2 cost €400 for the base model, and the Nord 2 CE was only €300. If OnePlus keeps the Nord CE 3 roughly 25% cheaper than its bigger brother, it should be one hell of a value.
Conclusion on Leaked OnePlus Nord CE 3 specs make this phone sound like a hell of a value
If you have any query let me know in comment section.