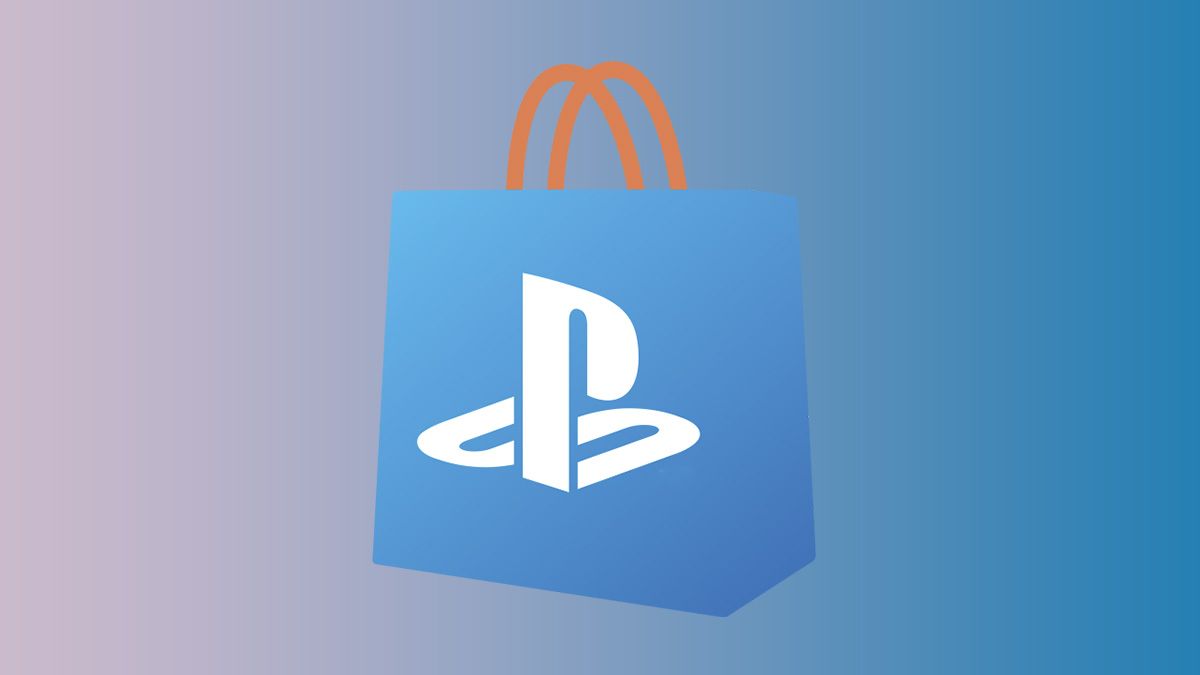 Get your money back as painlessly as possible
Source: Sony PlayStation
Maybe you've bought the latest DLC without purchasing the base game in the Android PlayStation app or received a surprise hard copy as a Christmas gift for a game you already own digitally. We've all been there. However, returning software or digitally owned content requires a few extra steps compared to trading in your premium Android tablet to your nearest Best Buy. But it doesn't mean we shouldn't take a few minutes to refund our accidental software purchases, so we've outlined all the proper steps to issue a PlayStation Store refund that's completely stress-free.
PlayStation refund policy and rules
Learning and familiarizing yourself with the policy and rules behind the refund is an important step. You will immediately learn if your product is eligible for receiving a refund — that way you won't waste time by going through the rest of the process when your product is ineligible.
Categorizing your content and product type
Every refund type will have outlined specifications to determine if your product is applicable for a refund or not. So below, we've listed each content type and how the general refund process works.
Games and add-ons (includes full games, downloadable content, in-game consumables, and season passes): You have 14 days to request your refund from the date of purchase. If you've downloaded and streamed your purchase, you're ineligible for a refund unless, in this particular case, you have proof your product is faulty.
Promotional bundles: Game deals (e.g., buy 2, get 1 free in the bundled package) is refundable from 14 days of the transaction date, provided you have yet to download or stream the bundle.
Subscription-based services: You have 14 days to request your refund from the date of purchase, including any free trials with your product. Note: You may not acquire the full refund depending on how long you've been on the subscription service. Activities like playing online, using cloud storage, and downloading monthly games will reduce your refund amount.
Pre-orders: Pre-orders placed before 14 days on the content's release date, you can request a refund anytime before the release date. If you've placed your pre-order after 14 days from the content's release date, you only have 14 days from the date of your order to issue a refund (provided you've never downloaded any content). Once you've received a refund, you'll also lose any extra content or bonuses with your pre-order.
Refunding change of online ID and vouchers
Please note that you cannot refund the money spent to change your online ID; any outside purchases, which include items bought from PlayStation Direct, PlayStation gift cards, and vouchers from retailers, are ineligible to receive a refund.
Cancelation Policy
You can check out the official PlayStation Store's cancellation policy for more information. It's important to note that adding any funds to your wallet is non-refundable. We recommend being mindful when you're choosing to top up.
Ineligible original payment method
In most cases where your refund is credited on your original method of payment spent money (such as a credit card and Paypal). Keep in mind that some payment methods are exempt from processing your refund: Bancontact (MisterCash), Paysafecard, and money vouchers.
Cases where the original payment method has expired
If the original payment method expires, Sony will credit the amount to your PSN wallet; ensure to keep a record in case the account is already shared with other family members. So far, there is no way to refund the money sent to the wallet; you can turn on parental controls to keep the monthly spending limit to $0.00.
How to get a refund by using the PlayStation App
The PlayStation App will navigate you to the correct page and provide instructions on beginning the refund process; always stay connected to the internet as you follow these steps to avoid interruptions while contacting customer services.​​​​​​​
Download the PlayStation App from the Google Play Store (the download is linked in our widget in this section).
Launch the PlayStation App and tap Sign In. Enter your Sign-in ID (email address) and your password on the next screen. Tap Next.
If you're using the PlayStation App for the first time, you'll need to read the features before accessing the main page. Keep tapping Next to proceed, then tap Maybe Later on the 'Promos and offers' screen. Tap Next to finish the setup.
Now you're on the PlayStation App's home page. You can access PlayStation news, your gaming library, the PlayStation Store, and more.
Tap on Settings (gear icon), scroll down to PlayStation Network, and tap Support.
Next, you'll navigate to the PlayStation Support page, tap on PS Store & Refunds > Refunds > Requesting a PS Store refund.
Choose the appropriate option for your purchase type. Tap on Request refund. You'll be in contact with a Customer Support bot to walk you through the rest of the way.
How to turn off auto funding for pre-orders and subscriptions
Learning how to avoid sneaky credit card charges can prevent you from needing a refund in the first place — this will only take you a few minutes to complete. By turning off the auto fund function for pre-orders and subscriptions, you'll have to manually manage your reminders, or you can use an app like Google Calendar for creating tasks.
Launch the PlayStation App.
At the bottom of the home page, navigate to the PlayStation Store by tapping on the shopping bag icon.
Tap on the Hamburger button (three horizontal lines) > Payment Methods. You may have to log in again for security reasons.
Scroll to 'Automatically Add Funds to Renew Subscriptions or Pay for Pre-Ordered Content' and turn that slider off.
Mistakes happen to all of us
Mistakes can happen with any purchase, but it's not enough justification to procrastinate on getting our money back. Learning how PlayStation refunds work and the proper steps to ensure a return will lead to a hassle-free experience. Familiarize yourself with the PlayStation App; this way, you can finally manage your library to avoid accidental duplicates — prevention is the key to avoiding these sticky situations in the future.
Conclusion on How to request PlayStation Store refunds
If you have any query let me know in comment section.