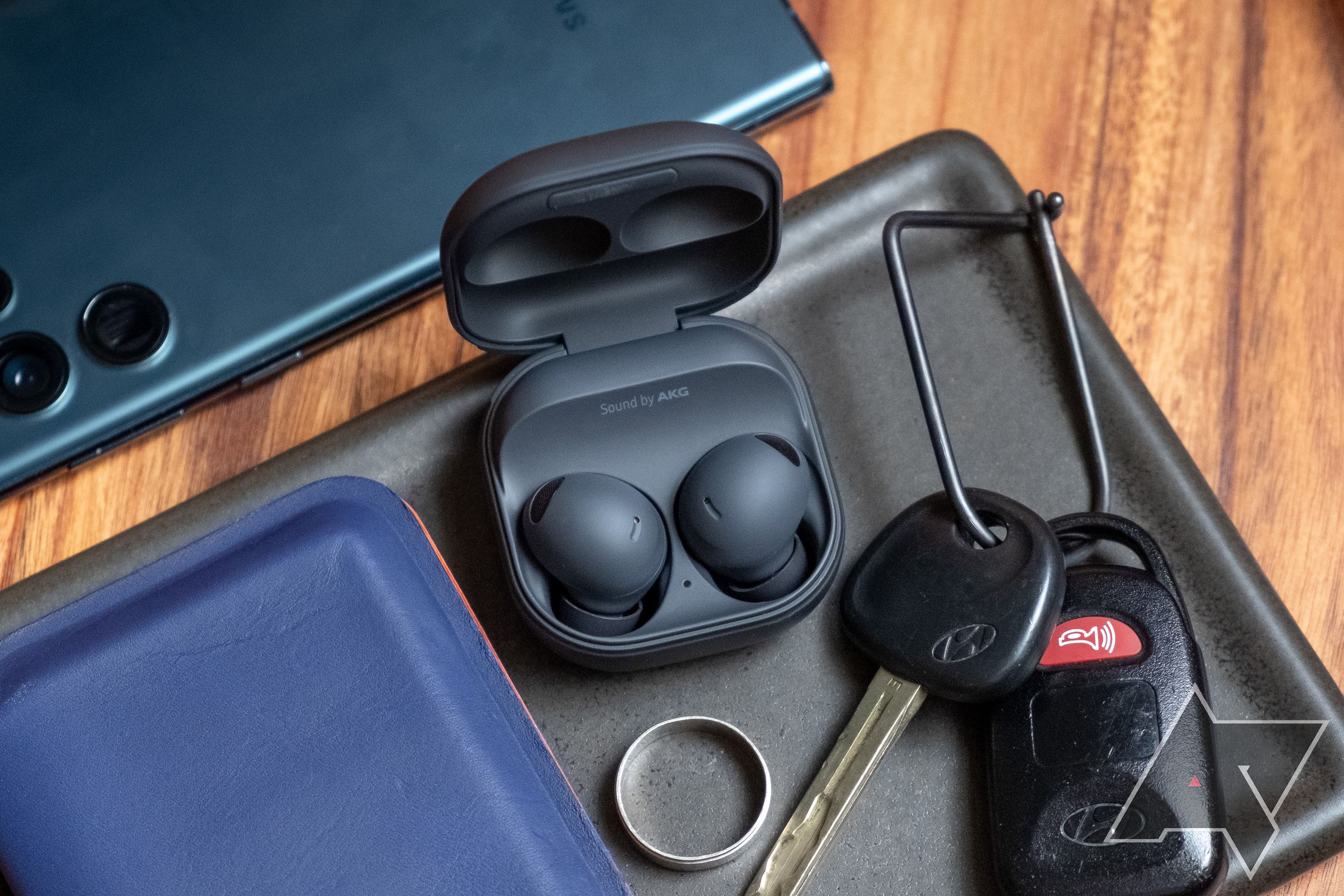 Your Samsung Galaxy Buds work with Windows and macOS
Samsung offers some of the best wireless earbuds with excellent sound, tight integration with Samsung Galaxy devices, and a feature-rich companion app to tweak the sound experience. The South Korean giant's ever-expanding Galaxy earbuds lineup works with all your Bluetooth-enabled devices, including an Android phone, iPhone, iPad, Mac, and Windows.
Samsung makes connecting Galaxy Buds to a Galaxy phone, Galaxy Book, or tablet flawless. But the same isn't true when you connect your Samsung earbuds to a different Windows PC or Mac. You need to put your Galaxy Buds into pairing mode and open the Bluetooth menu on your laptop. Here's how to connect Samsung earbuds to a laptop.
How to put Samsung earbuds into pairing mode
You can't simply pull out your Galaxy Buds and connect them to a laptop. You must enable pairing mode first. There are a couple of ways to turn on the pairing mode on Galaxy earbuds.
Use the charging case
If you are connecting your Galaxy Buds for the first time, use the charging case to enable the pairing mode.
Put your Galaxy earbuds in the charging case and close it.
Wait for five to six seconds and open the case lid.
Your Samsung earbuds should enter Bluetooth pairing mode.
Use touch sensors
If you connected your Galaxy Buds with another phone or tablet, the trick above may not work. You need to enable pairing mode manually.
Put the Samsung earbuds in your ears.
Hold both buds' touch sensors for eight to nine seconds.
You should hear continuous beeps that confirm an active pairing mode.
Connect Samsung Galaxy earbuds to a Windows laptop
Once you put your Samsung earbuds into pairing mode, connect them to your laptop via Bluetooth. Microsoft has redesigned the Settings menu on Windows 11. The steps may differ if you have a PC running Windows 10.
Open Windows Settings by pressing the Windows + I keys.
Select Bluetooth & devices from the sidebar.
Click Add device.
Select Bluetooth.
Select your Galaxy earbuds from the list.
Your Samsung earbuds are ready to play your favorite Spotify playlists or your upcoming Microsoft Teams meeting. You can check the Connected status, earbuds name, and battery life from the same menu.
Connect Samsung Galaxy earbuds to a Mac
Apple has revamped the System Preferences menu as System Settings in the macOS Ventura update. Follow along to connect Samsung earbuds to your Mac.
Put your Samsung Galaxy earbuds into pairing mode (refer to the steps above).
Click the Apple icon in the upper-left corner.
Open System Settings.
Select Bluetooth and enable the same.
Your Galaxy earbuds should appear on the list. Select your earbuds and confirm the Connected status.
You can check the earbuds' battery level from the same menu.
You can access the Bluetooth option from the Mac Control Center too. Click the Control Center icon from the Mac menu bar at the top and enable Bluetooth.
Compose smooth video calls with Galaxy Buds
Galaxy Buds 2 Pro is the most premium offering in Samsung's TWS (total wireless stereo) lineup. If you are on the fence about grabbing a pair, read our in-depth review to clear up all the confusion. And if you plan to upgrade from the original Galaxy Buds Pro, check our comparison post to learn the differences.
Conclusion on How to pair your Samsung Galaxy Buds on Windows and macOS
If you have any query let me know in comment section.