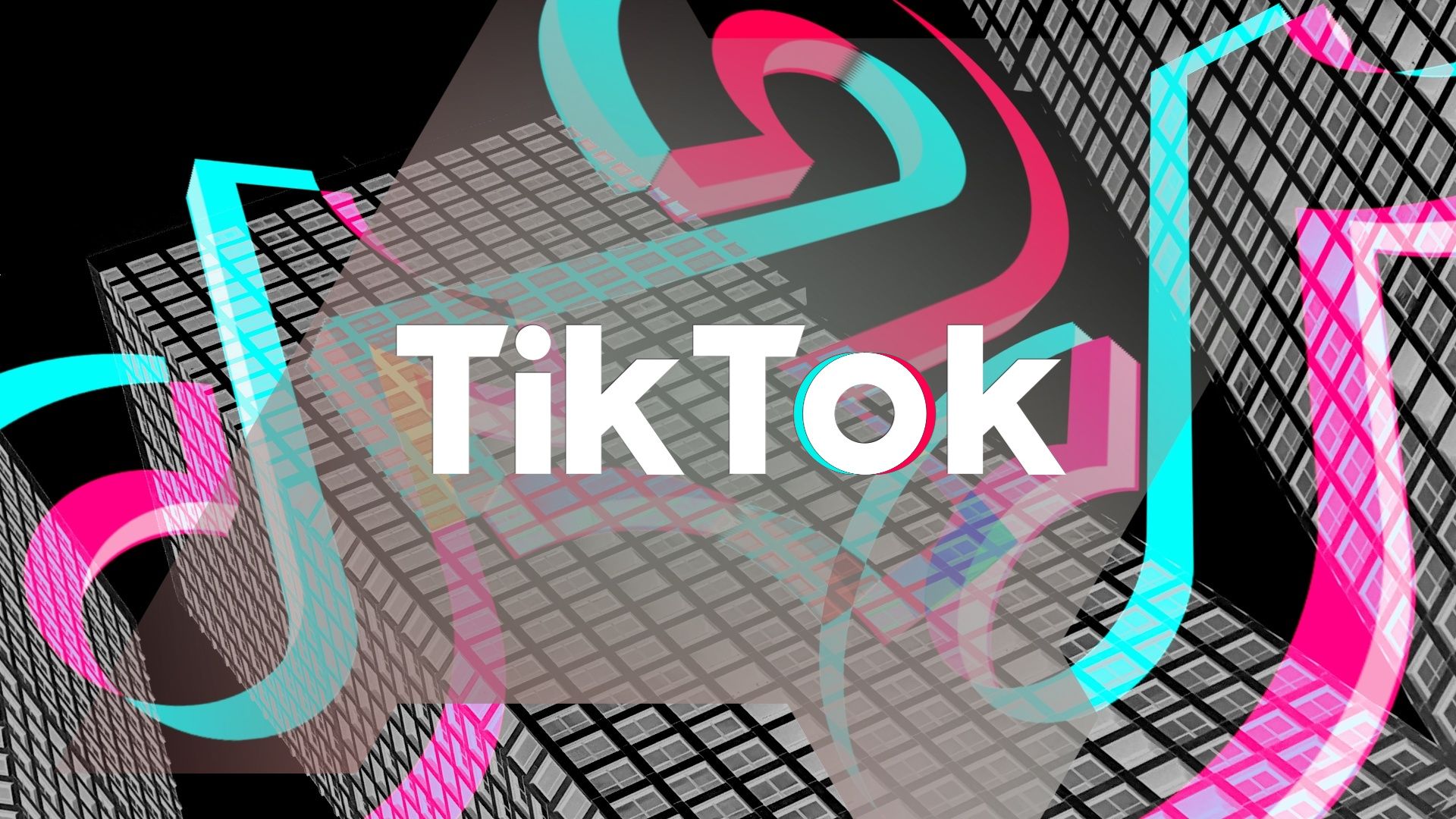 TikTok is one of the most popular social media platforms in the internet's current era. Millions of users post and share videos every day. It's worth learning about TikTok's history and controversies whether you're new to the app or a seasoned vet.
One way to stand out from the crowd and gain credibility on the platform is to get verified. The blue checkmark beside a user's name signifies that the account is notable and authentic. This is a great step for anyone looking to legitimize their TikTok account.
Who can get verified on TikTok?
Anyone can apply for verification on TikTok, but not all applications are approved. TikTok doesn't divulge the specifics of its application review process, but it offers guidelines as to what it's looking for. TikTok aims to approve verification for active, authentic, complete, notable, and secure accounts.
Your TikTok account must be actively in use and completely set up, including multifactor authentication and a verified email. Your account must also represent a real person or entity; it can't be a parody or fan account. It helps to be featured in news sources or have a lot of engagement, but TikTok has made clear that it doesn't consider your follower count or like count for verification. Go to TikTok's verification help page to learn more about its guidelines.
Why get verified on TikTok?
Source: TikTok 
People want to get verified on this social media platform for many reasons. Some do it for clout, while others hope it will help boost their engagement. The only surefire benefit is public confirmation that your account belongs to the person or entity it represents. Everyone will know you are authentic once you receive the blue checkmark next to your account username. This can help build trust and understanding in the TikTok communities you engage with.
How to apply for verification on TikTok
Follow these steps to submit a request for verification on TikTok.
Open the TikTok app.
Tap Profile at the bottom.
Tap the triple line icon in the upper-right corner.
Tap Settings and privacy.
Tap Account.
Tap Verification.
Tap Start, then follow the guided steps to complete a verification request.
It should only take a few days for the verification team at TikTok to review your request and notify you of the result. It's important to know that this new feature isn't yet available to all TikTok users. If you don't see the Verification option on your account settings page, request verification on TikTok's website.
Tips for getting verified on TikTok
There are things you can do to improve your chances of getting verified. Try these ideas to help get that check mark next to your username.
Optimize your profile
Optimizing your profile is a great way to help your chances of verification. Make sure your profile picture and bio are complete and up to date. Use keywords and hashtags that are relevant to your niche or industry to help your profile appear in search results. Adding a link to your website and other social media profiles can legitimize your online presence.
Engage with your followers
Engaging with your followers is essential to building a presence on TikTok. Respond to comments and messages, and create content that your followers will enjoy and find valuable. The more authentic engagement you give and receive, the more likely it is that TikTok will verify your account.
Be patient
Getting verified on TikTok is not guaranteed, even if you meet the eligibility requirements and have an optimized profile. It might take a few tries before your verification request is successful. TikTok receives thousands of verification requests every day. Be patient and continue creating great content that resonates with your audience.
Is it possible to lose your verified status on TikTok?
Yes, it is possible to lose your TikTok verification. TikTok retains the right to revoke verification at any time without notice. This is generally only relevant when accounts change ownership or repeatedly violate TikTok's community guidelines. If you change the username of a verified account without contacting support, the account will lose its verified status. You can reapply for verification if your TikTok account goes through some changes and loses its blue check.
Take your TikTok account to the next level
Anyone can take this meaningful step as a content creator on TikTok. The blue checkmark is a symbol of authenticity and credibility, but it's not the only measure of success on the platform. As long as you're having a good time and being safe, you can't lose. And if you take your show on the road, get a pair of the best wireless earbuds and use TikTok in public without being overheard.
Conclusion on How to get verified on TikTok
If you have any query let me know in comment section.