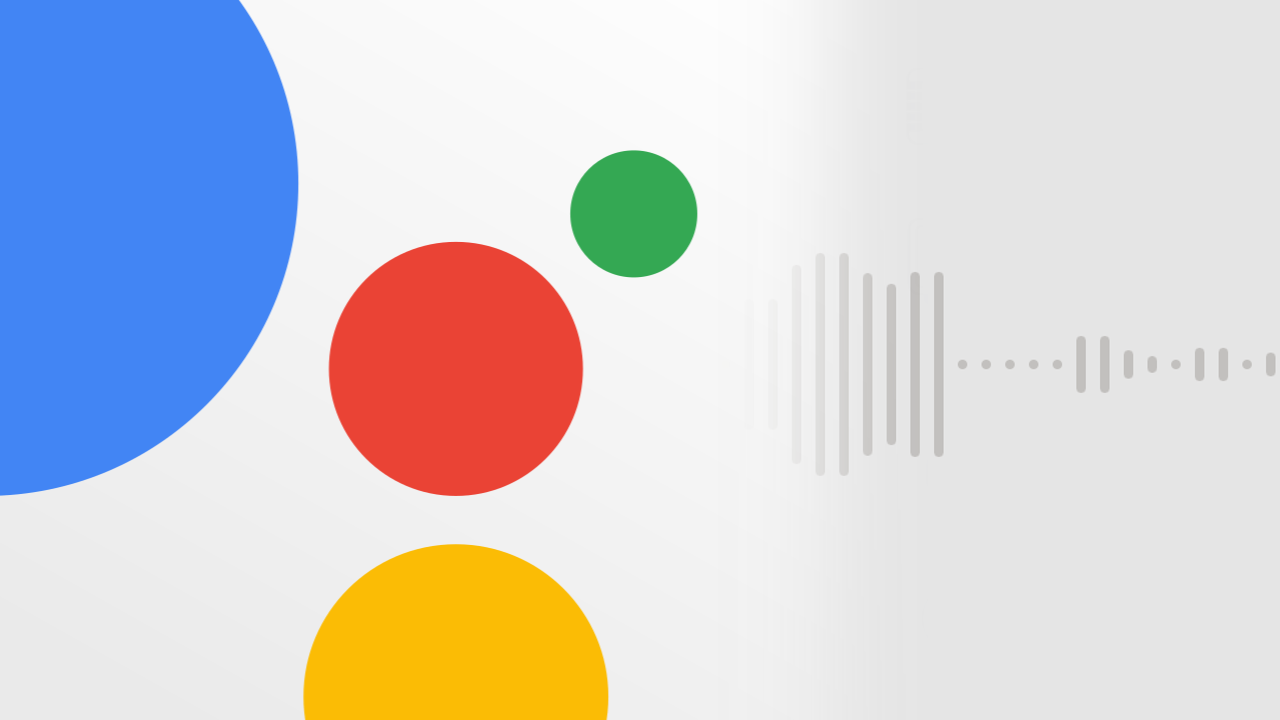 Google Assistant is an integral part of the Android experience. It's bundled with the preinstalled Google app on most mid-range and high-end Android phones. It allows you to schedule and automate tasks with routines, launch apps, make calls, send text messages, set reminders, control your smart home devices, and more with simple voice commands. It can even answer your questions and hold intelligent conversations.
Thanks to constant research, development, and an ever-improving AI, Google Assistant continues to gain new functionalities, improve existing ones, and adapt to you and your device usage. Despite all that, you may not want it around. Whether you have privacy concerns or accidentally trigger it too often, you can turn off Google's voice assistant.
This article provides step-by-step instructions on how to turn off Google Assistant on your Android phone, tablet, Chromebook, Google Home, and Nest smart speaker. It also provides instructions on disabling the Assistant's voice triggers if you don't want to uninstall the app.
How to turn off Google Assistant on an Android phone
Disabling Google Assistant on your Android device is a straightforward process for the most part. The only tricky aspect is finding the right menu to access. Follow these simple steps to get started.
Open the Google app on your phone.
Tap your profile picture in the upper-right corner.
Select Settings.
Find and open the Google Assistant option. You'll see a Popular Settings section at the top and an All Settings section a bit lower, arranged alphabetically.
Navigate to and tap General under All Settings.
Turn off Google Assistant.
If you want to turn Google Assistant back on, follow the steps mentioned above. However, in the last step, activate the toggle instead of disabling it.
How to turn off 'Hey Google' voice commands
You don't have to disable Google Assistant altogether if you find the "Hey Google" trigger bothersome. Instead, you can turn off the hot word feature and continue using the service. Here's how.
Launch the Google app from your homescreen or app drawer.
Tap your profile icon in the upper-right corner.
Select Settings.
Choose the Google Assistant setting.
Select Hey Google & Voice Match under Popular Settings.
Toggle off Hey Google.
How to turn off Google Assistant on ChromeOS devices
If you use a ChromeOS device and want to turn off Google Assistant or disable the wake word, the process is as straightforward as it is on Android phones. To do this:
Click the time in the lower-right corner of your Chromebook.
Select the Settings gear icon.
Go to the Search and Assistant tab and click Google Assistant.
Toggle the On switch to Off.
If you want to turn off the wake word only, click the drop-down menu next to "Hey Google" and select Off.
Google Assistant no longer answers when you say, "OK Google." However, because Google Assistant is still turned on, you can activate it using other methods.
How to turn off Google Assistant on Google Nest speakers
If you're looking to turn off Google Assistant on your Google Home or Nest smart speaker, you won't find an option to do so in the settings. However, you can shut it down by tapping the microphone button on the speaker. You'll find the microphone button on the back of Google Home and Google Nest speakers. On the Google Home Mini and Google Nest Mini, the button is close to the power cord.
Pushing the button mutes the device, preventing Google Assistant from listening for the wake word, rendering it inactive. Before you resume talking to the device, unmute it using the same microphone button.
If you want to turn off Google Assistant temporarily, use Google's Downtime feature. To temporarily disable your smart speaker's microphone, open the Google Home app, select the smart speaker, tap Notifications and digital wellbeing, and choose Digital wellbeing.
Then, set up the service and choose the smart speaker from the Devices list. Subsequently, choose the date and time for Downtime activation.
Google Assistant will be turned off during the selected period and will come back on once the time elapses.
Disable Google Assistant on your devices
Google Assistant is widely regarded as the best digital assistant, outperforming alternatives like Samsung's Bixby, Amazon's Alexa, and Apple's Siri. Despite its popularity, there are many reasons why you might want to disable Assistant, whether it's because you rarely use it or want maximum data privacy from the big G. Whatever your reason, you now have everything you need to remove the AI assistant from your devices.
If you're only bothered by the "Hey Google" hot word, turn it off and continue using the software through other means. While we're on the subject of turning off voice assistants, if you use a Samsung device in whatever price range and want to disable Bixby, check out our step-by-step guide.
Conclusion on How to disable Google Assistant
If you have any query let me know in comment section.