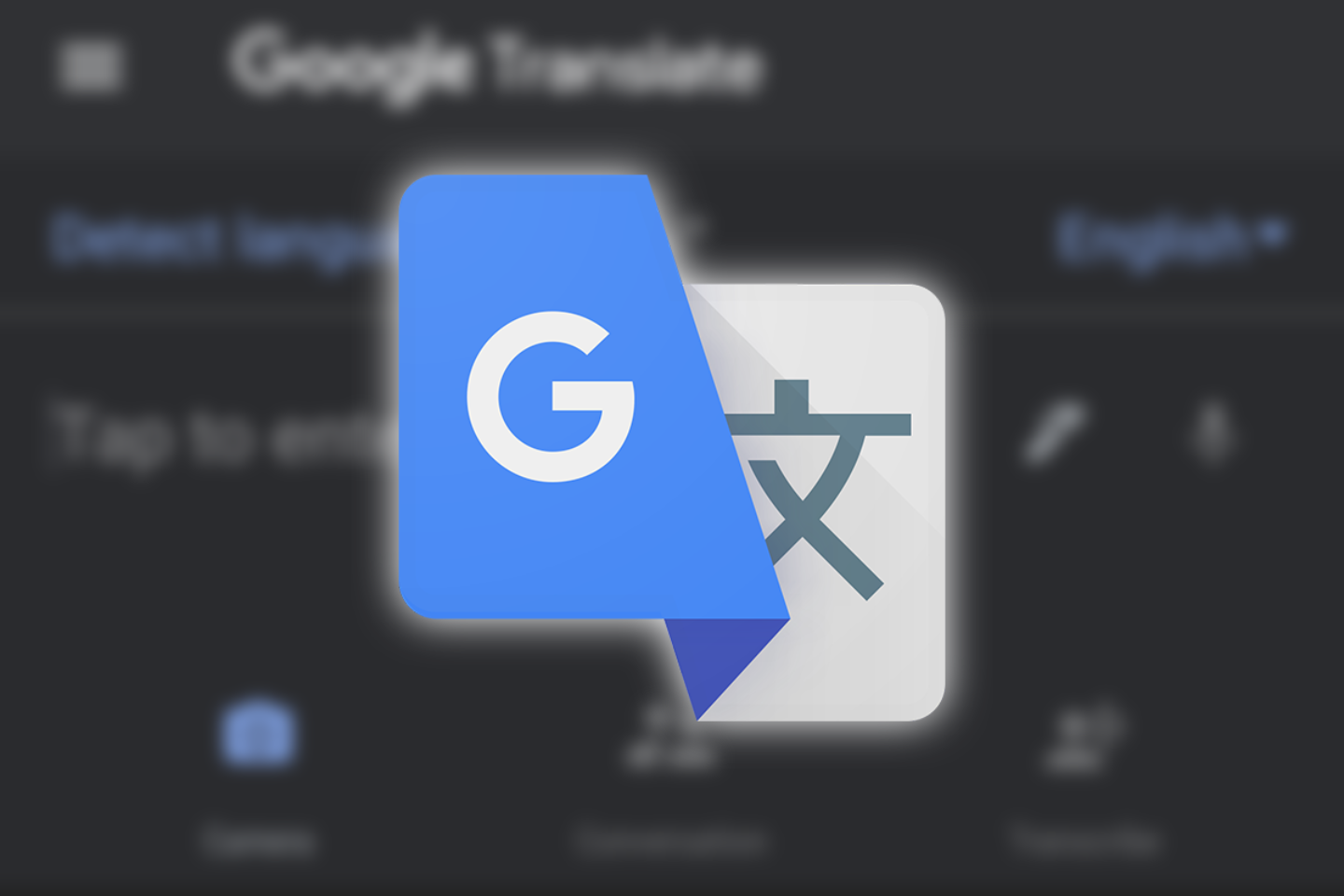 The feature is powered by Google Lens
Google Translate is a great tool to have when you want quick and easy translations done in a jiffy. While Google's translation tool is available on both the web and mobile, the latter is much more useful and powerful as it packs a lot more features. This includes being able to translate real-time conversations and ability to detect and translate text from images. In comparison, the Translate experience on the web is a lot more bare-bones, as it is limited to translating text, documents, and websites. Google is now at least adding one useful feature to Translate on the web: image translation.
Google announced the roll-out of the feature in a post on the Google Translate support community. While it is already possible to use Google Lens to translate text in images on the web, the feature only works with online photos. There is no way to use Lens to upload and translate text on images stored locally on your PC. The addition of image translation in Google Translate changes that.
The next time you head over to Google Translate on the web, you will see a new Images option at the top. Click on it, and then select the image you want to translate. Surprisingly, there's no drag-and-drop support, so you cannot directly drop images into the browser window for translation.
Once uploaded, you can select the language you want to convert the text in the image to. There's also an option to copy or download the translated text on your PC. You can enable the Show original toggle to view the original and the translated text on the image side by side. Google Lens powers the feature, as evident from the Lens translate footer.
The process of translating images on the web using Google Translate remains inferior to its mobile app, though. On the latter, you can listen to the translated text or manually select and copy a specific part of the translated text from the image. These capabilities are missing from the web version.
Interestingly, the ability to translate images in Google Translate comes when Google is working to make image translation easier and faster in Chrome.
Translating images from Google Translate on the web can come in handy when you don't have access to your phone. If you have not used Google's translation tool much, check out four easy ways to use Google Translate.
Conclusion on Google Translate on the web can now translate images for you
If you have any query let me know in comment section.