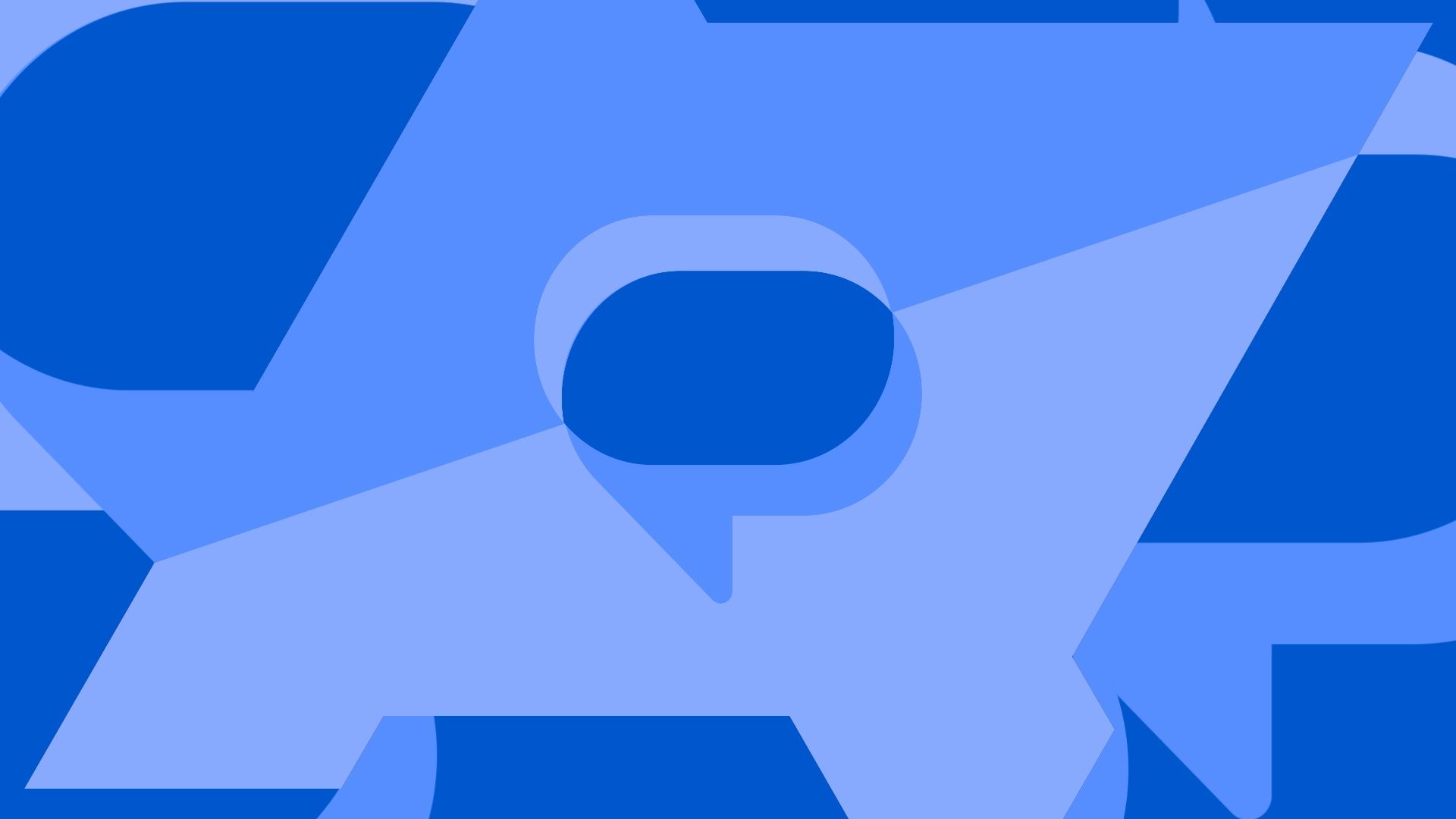 Google's a proud, public supporter of the RCS messaging standard, and it seems like it's always looking for an opportunity to promote it. While Apple remains one of the most prominent holdouts, Google remains steadfast in its devotion, and right now we're learning about a new tweak to its RCS client, the Messages app, to make its interface more in line with some of the other best encrypted messaging apps around by changing delivery indicators from text to icons.
We first reported about this impending change in October last year, when Google Messages was working towards replacing spelled-out delivery statuses like Sent, Delivered, and Read with the sort of check marks we see on apps like WhatsApp and Signal. 9to5Google spotted the check marks showing up for more beta testers over the last few weeks, and the change is now making its way to the stable release, albeit in a phased manner. Google doesn't seem to go out of its way to explain what each icon means, so let's get that out of the way first.
The new Sent, Delivered, and Read indicator icons on Google Messages
RCS messages will display a lock icon beside the delivery status to indicate the message is a part of an encrypted conversation. Instead of the Sending status, outbound messages will feature a stopwatch icon underneath. A single, circled check mark will replace the Sent indicator, while delivered texts will show two check marks stacked atop each other, just like on Signal. Once the recipient reads your texts, the indicator will be filled with a solid color.
There's no functional benefit to this change, and it just represents a different way of showing message status. The new icons do feel a bit more contemporary, in alignment with nearly every other encrypted messaging service. That said, it would've been nice if Google took a moment to show returning users a pop-up introducing the new design and the meaning of each icon.
Conclusion on Google Messages adds new delivery status icons reminiscent of Signal
If you have any query let me know in comment section.