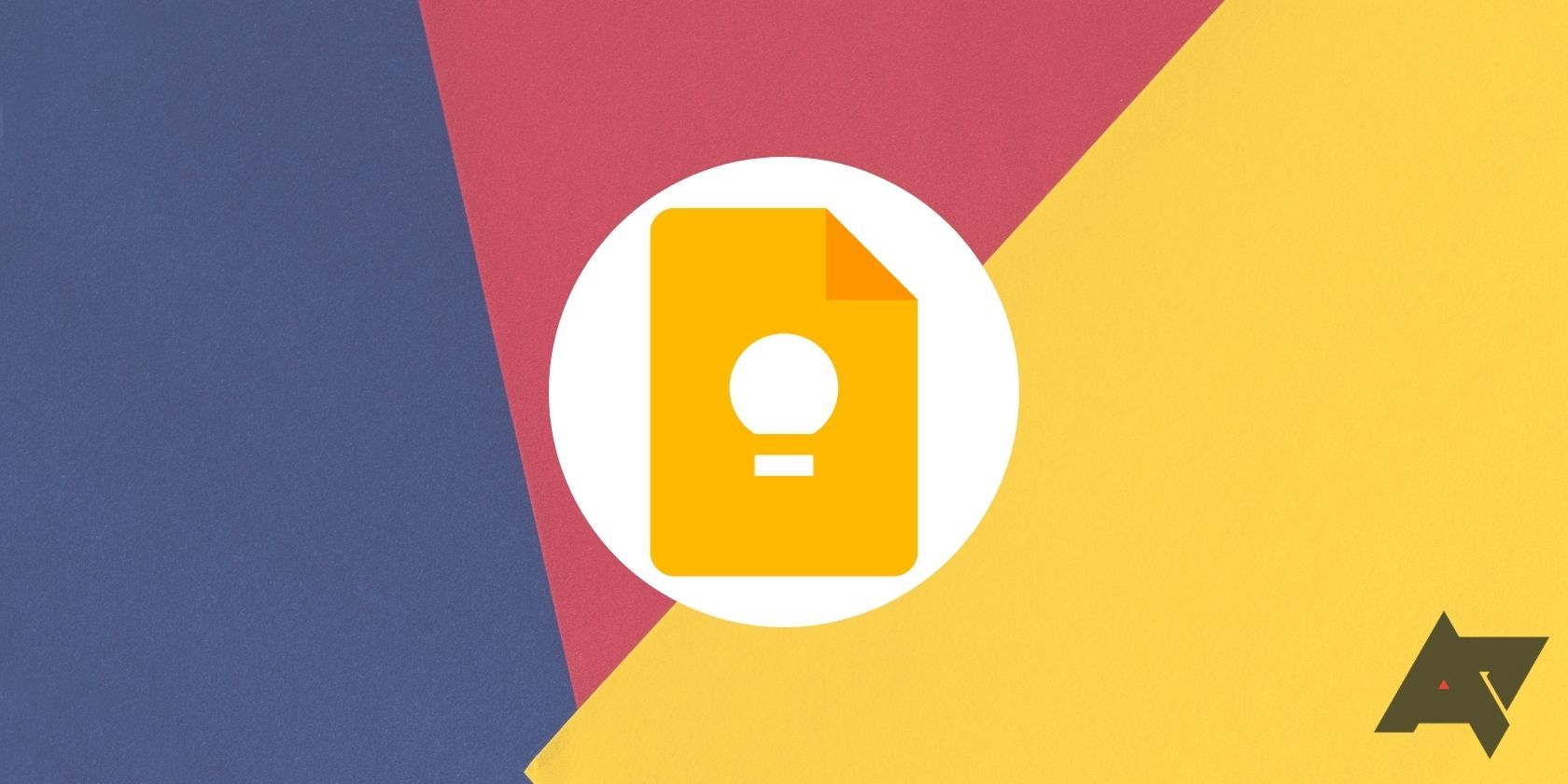 Mark Keep tasks complete right from your home screen
This year's MWC 2023 was dominated by some impressive new hardware launches, like the Honor Magic Vs, Xiaomi 13 Pro, and Motorola's unique rollable concept phone, the Motorola Rizr. Amidst all this, Google took the stage to announce a slew of features and improvements coming to Wear OS and Android. This includes a new Google Keep widget that lets you "pin" a single note to your home screen, though there was no clarity on when it would be available. Now, within days of its announcement, Google is rolling out the widget for all.
With the new Keep widget, you can add a note or list to your home screen for quick and easy access. This was previously not possible without using tags. Tapping the note on your home screen will open it in Keep, which you can then edit. If the note has checkboxes, you can tick them off from the widget itself.
The widget will use the same background color as the note, so you can pin multiple notes on your home screen and differentiate between them using colors.
In its announcement on the Workspace blog, Google says the rollout starts on March 2, 2023, and will take 15 days to complete. So, if the Keep widget is not showing up on your phone or tablet right now, worry not, as it should appear in the next couple of weeks. It is unclear if this update will also include the new Wear OS 3 Keep complications that Google announced at MWC 2023.
Google has showered our favorite note-taking app with plenty of love over the last year or so. Ahead of the Pixel Watch's debut last year, the app's Wear OS version received a Material You revamp. Then, in December 2022, Google Keep received a new two-pane layout for foldables and tablets, using the bigger screen real estate better.
If you are new to using Google's note-taking app, check out the best Google Keep tips and tricks to help you get started.
Conclusion on Google Keep's single note widget is now rolling out
If you have any query let me know in comment section.