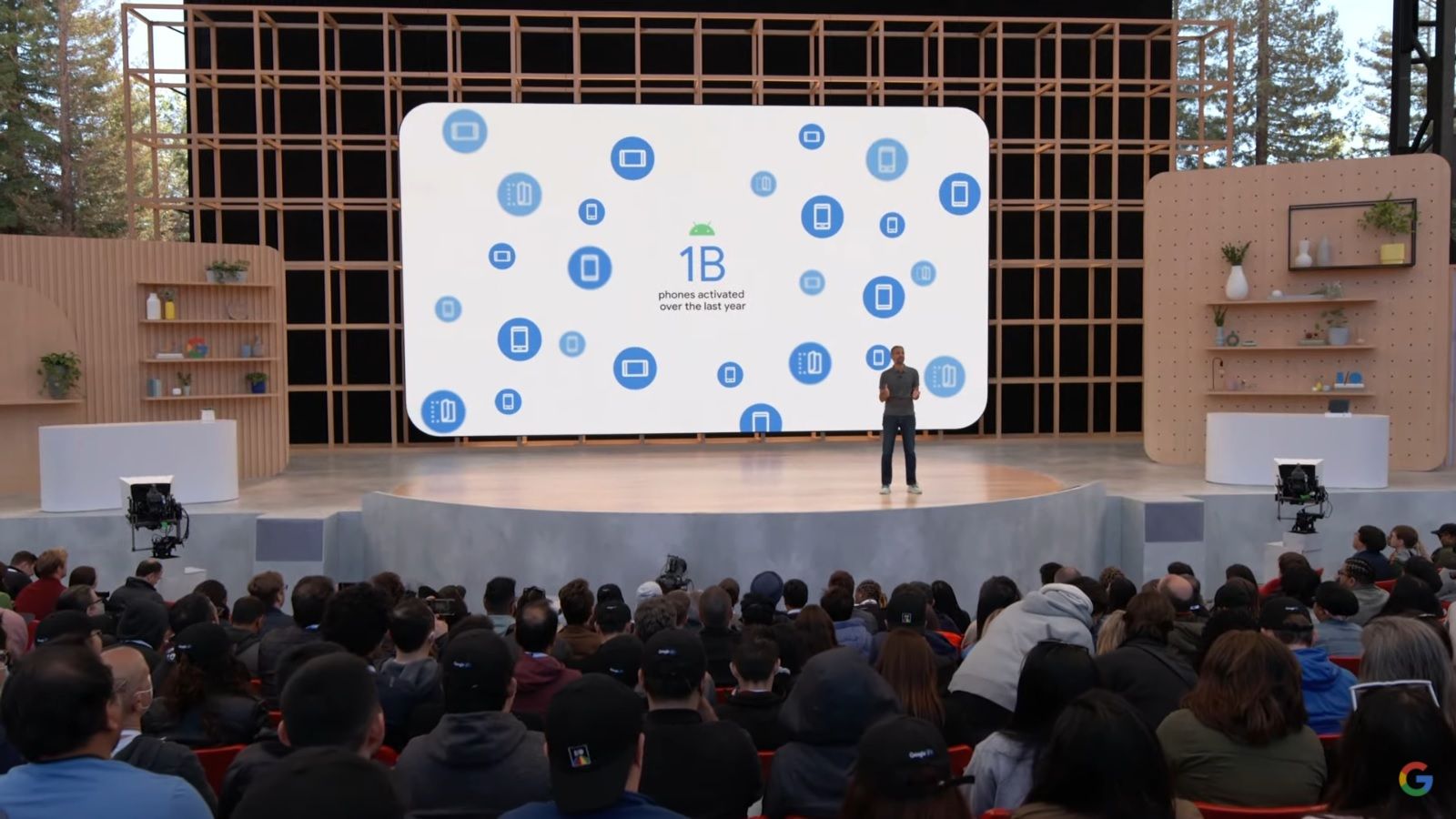 Or just wait for someone smarter than you to figure it out
This article covers a developing story. Continue to check back with us as we will be adding more information as it becomes available.
While we eagerly await the arrival of the next Android 14 developer preview sometime this month, we're also getting our earliest hints on the next big event in the world of smartphones. Google just released a puzzle teasing the eventual invite for Google I/O 2023, prompting users across the world to work together towards a solution to reveal this year's event dates.
As for how it works, well, your guess is as good as ours. I played around with the site for a few minutes, but we're still working on figuring out exactly how it's supposed to be solved. The puzzle opens with the classic Chrome dino running across the screen, before loading a grid filled with darkened circles. The left side of the page allows you to open several individual puzzles using 1s and 0s, with the option to rotate rows and columns on the page. Presumably, these six entries will spell out a date once cracked.
Google's solution in the top-left corner specifically says this year's brainteaser requires everyone to work together towards the "final output," with the company inviting users to "observe progress and invite others to join in." Consider this article a request from everyone at Android Police, as we spend the rest of the afternoon trying to decode when I/O kicks off sometime later this year.
Conclusion on Google I/O 2023 puzzle is live, and you'll need to work together to solve it
If you have any query let me know in comment section.