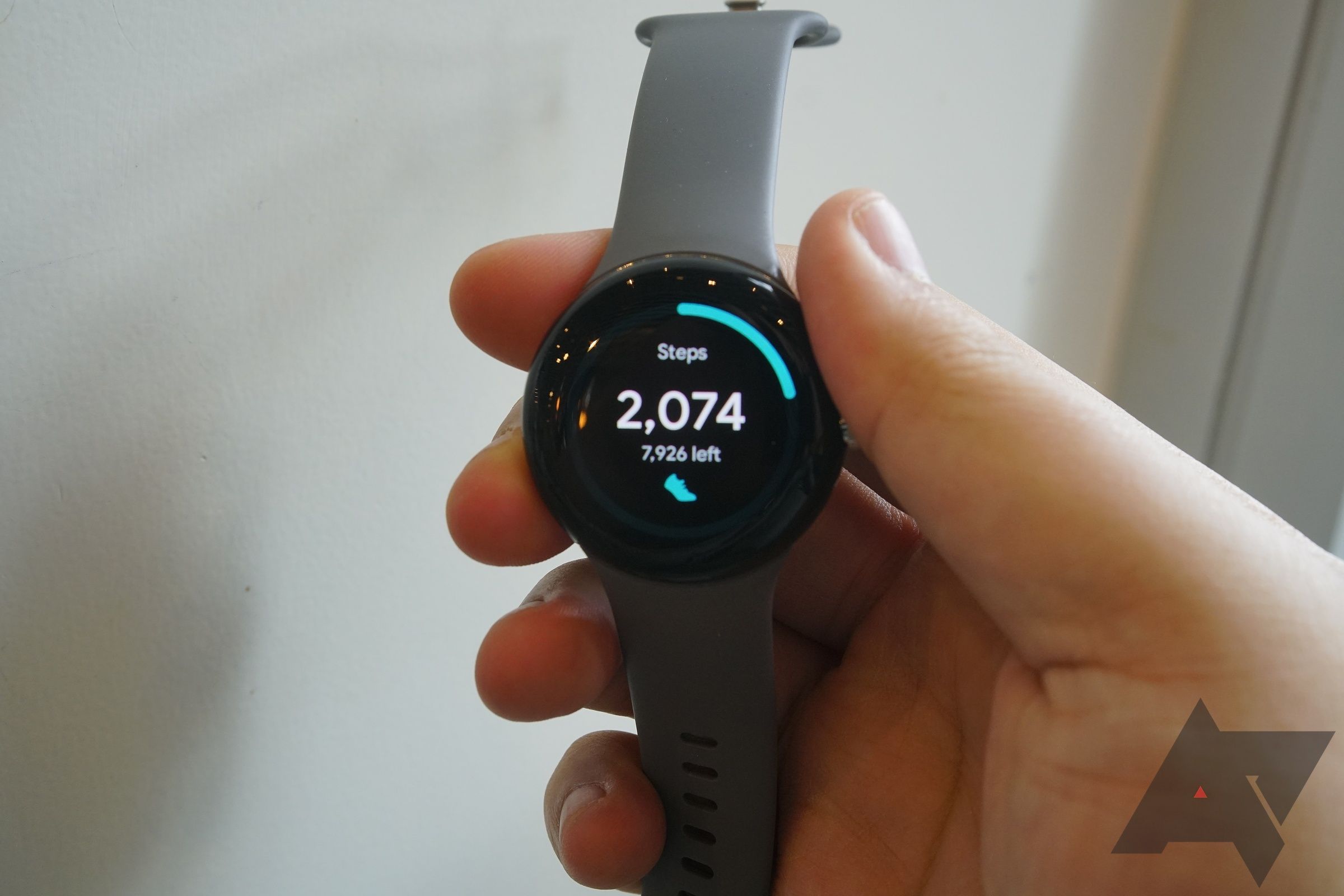 A dedicated release track for watch apps
iPhone owners have been able to rely on the Apple Watch as a competent wrist-worn extension of their digital lives for a long time. Those with Android have struggled, however, with Wear OS in its latent years thanks mostly to unfocused and uninspired software. Its current era is starting to make up for that, though: with some help from Samsung, Google has been able to inject some new excitement into the platform, especially by launching the Pixel Watch. But besides the base operating system, it'll take app makers to keep this place alive and flourishing. Thus, Google is making an important change that may open up the path to more apps coming out and more updates to the ones already out there.
Anyone publishing apps to the Play Store interacts with a program called the Play Console. This month, the console is opening up release tracks dedicated just to Wear OS — this will allow Wear OS apps to undergo user-based testing and enter into public rollout all on their own. Previously, Wear OS app updates had to share a release track with the core Android app.
In a Play Console Help page about the change, Google says this will allow app developers to publish Wear OS releases independent of other form factor releases and make it easier to track and manage the testing of Wear OS releases.
If a particularly large app developer is maintaining multiple form factor releases (Auto, TV, etc.), they might be able to let their Wear OS team update more often with this new track. For smaller developers who are just into Wear OS, this more than likely does away with some of the obligatory Android work. Less work could mean more updates. It's a win-win.
Wear OS has come a long way from its Android Wear days, but it also has always been about the apps. Having developers join up (or even come back after many years) for the cause is important. This change should help.
Conclusion on Google gives Wear OS app makers a reason to update more often
If you have any query let me know in comment section.