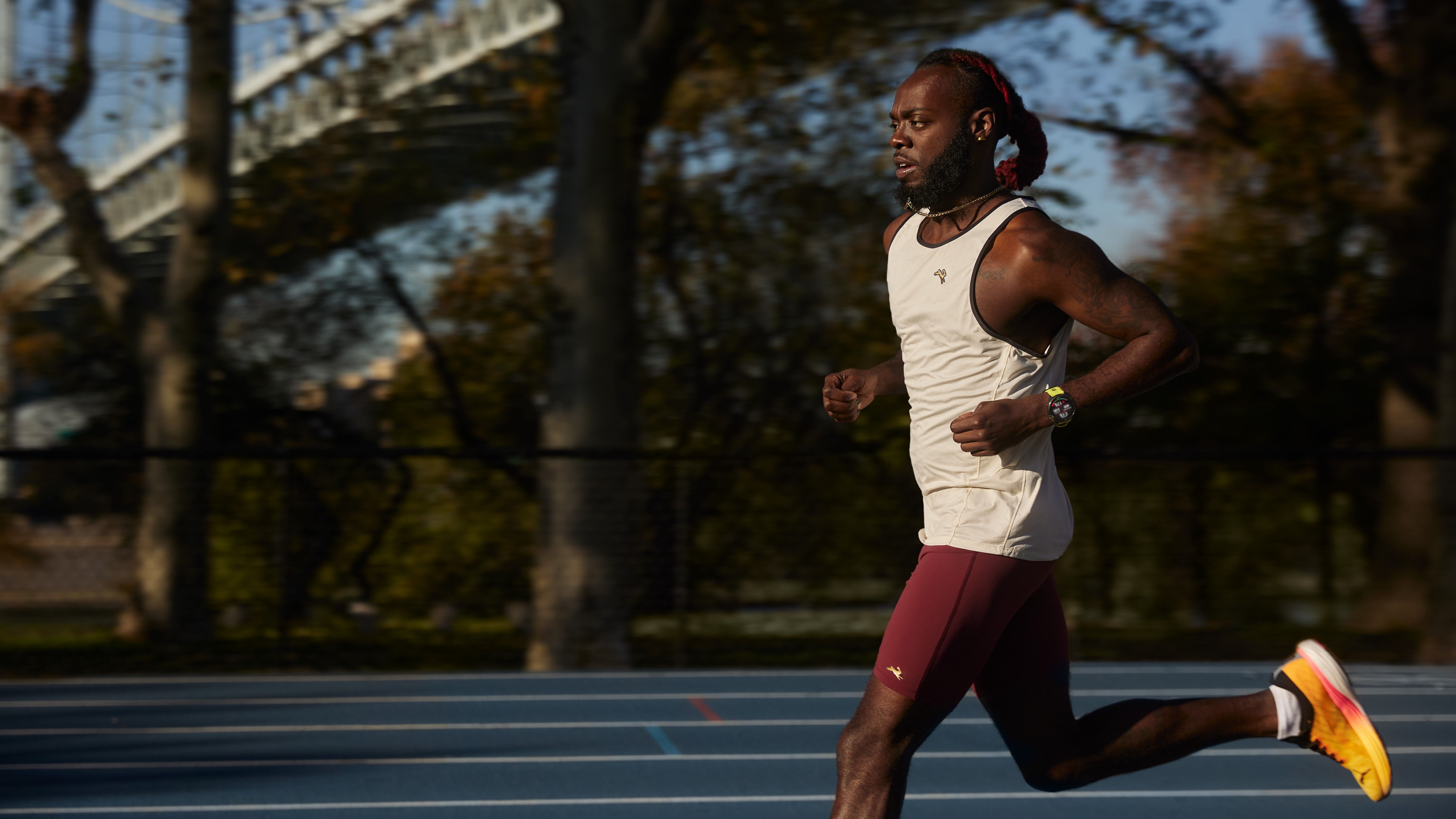 Garmin made its name with GPS navigation devices, so it's been little surprise to see it evolve over the years to offer GPS-enabled smartwatches for athletes. Those watches have worked to overcome visibility issues in direct sunlight, like using memory-in-pixel displays instead of traditional LCDs. Now Garmin is giving its runner's lineup a makeover with the new Forerunner 265 and 965 smartwatches, both of which incorporate new AMOLED screens — but is that the right move?
The models are Garmin's first of their kind to offer AMOLED displays, showing their best features on a brighter screen. However, it still may be an odd choice for running smartwatches, as these panels don't always have a great reputation with users who favor readability in direct sunlight and place a priority on battery life. That could make these latest models hard to sell to existing Forerunner 955 and 255 owners.
This is especially true given that, aside from the screen, the new Forerunners don't differ significantly from their predecessors in terms of hardware and features — the latest generation has the same chipset and satellite connectivity as the previous one.
Forerunner 265 and 265S
The Forerunner 265 is a lightweight, midrange GPS-connected smartwatch that builds on last year's model. It comes in two sizes: the regular Forerunner 265 measures 46mm, while the smaller 265S measures 42mm. In terms of battery life, the 265S lasts up to 24 hours in GPS mode and up to 15 days in watch mode. Its bigger sibling, on the other hand, shaves that down to 20 hours of GPS at the most and up to 13 days with GPS disabled.
Both options also have many features in common, like SpO2 sensors for measuring oxygen saturation in the blood, sleep tracking capabilities, and performance metrics. There are also two adaptive training options: daily suggested workouts, based on race information entered into the Garmin Connect calendar, and free Garmin Coach plans.
You can also store music on the watch or use it to make contactless payments. For those looking for basic health tracking and smart features, the Forerunner 265 is available starting now for $450. However, if you want a few extra training metrics, the Forerunner 965 might be right up your alley.
Forerunner 965
The Forerunner 965 offers the same staple health-tracking capabilities as the cheaper 265, while adding a few exclusive ones. Some of the features you'll only find in the pricier model include Garmin Golf support, real-time stamina, detailed climbing metrics, heat acclimation, and load ratio (which allows you to track your training loads in order to avoid injury).
The higher-end model has a 1.4-inch AMOLED screen, a lightweight titanium bezel, and a 47mm case size. Unlike the 265, it promises up to 31 hours of battery life in GPS mode, which you can extend to a maximum of 23 days by switching to watch mode. For what it's worth, the Forerunner 955 claimed up to 42 hours in GPS mode, and up to 15 days in watch mode.
While it's an controversial shift, Garmin's decision to use AMOLED screens for its latest running smartwatches puts it on par with many of the leading Android smartwatches, including Samsung's Galaxy Watch 5 series. However, many may question whether these new additions are represent a solid upgrade over their predecessors.
Conclusion on Garmin gives its latest Forerunner watches a controversial facelift
If you have any query let me know in comment section.