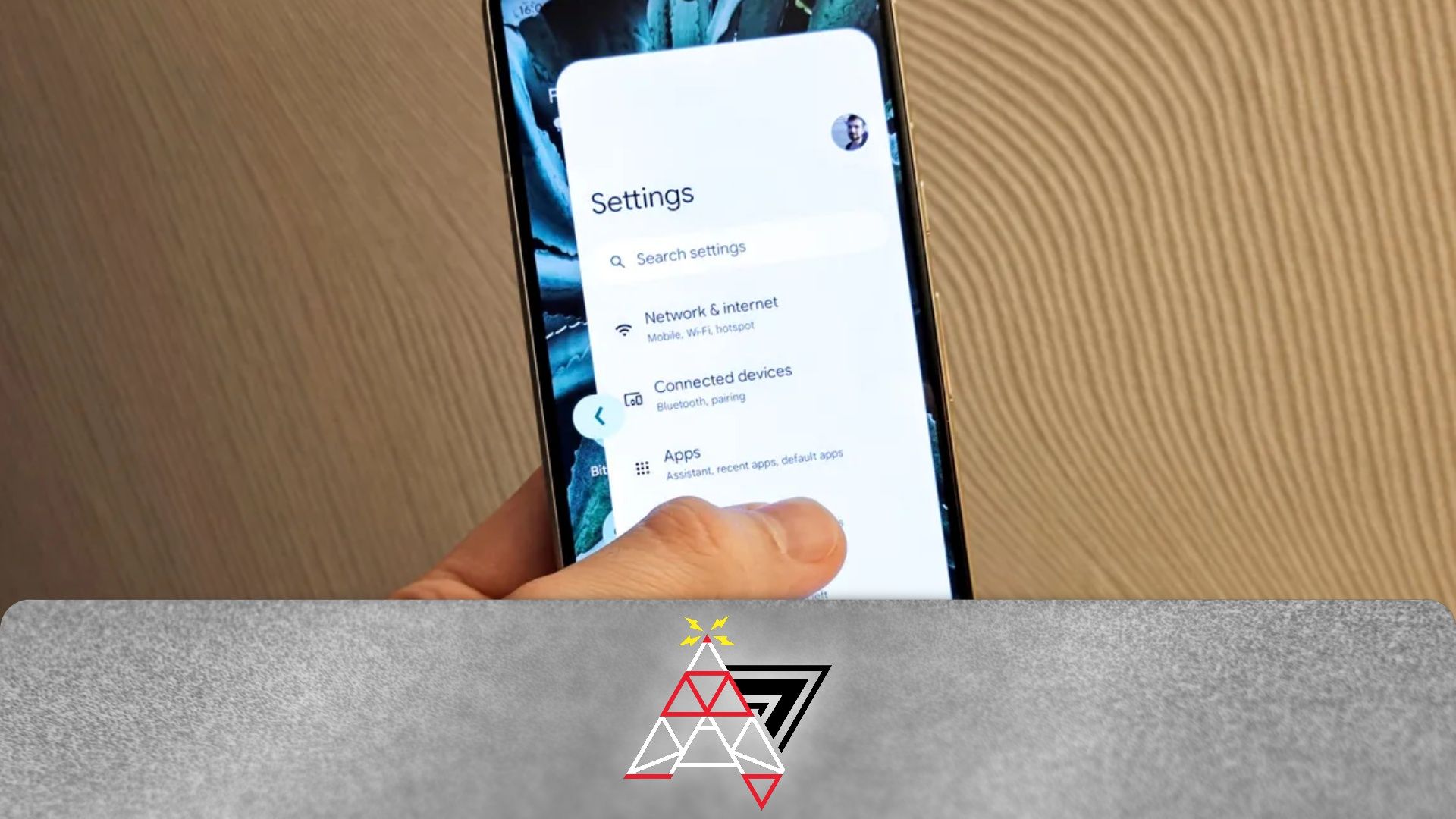 Jules joined the Android Police team in 2019. He currently manages weekend news, our newsletter, and our podcast. Before that, he was at our now-sister site, Pocketnow. He loves public transportation, podcasts, and people in general. He also likes to take views from the bigger picture in technology from how people are attracted to it to how it's utilized across every other industry.
Conclusion on Android 14 will bring us 'back' to the future, the Android Police podcast predicts
If you have any query let me know in comment section.