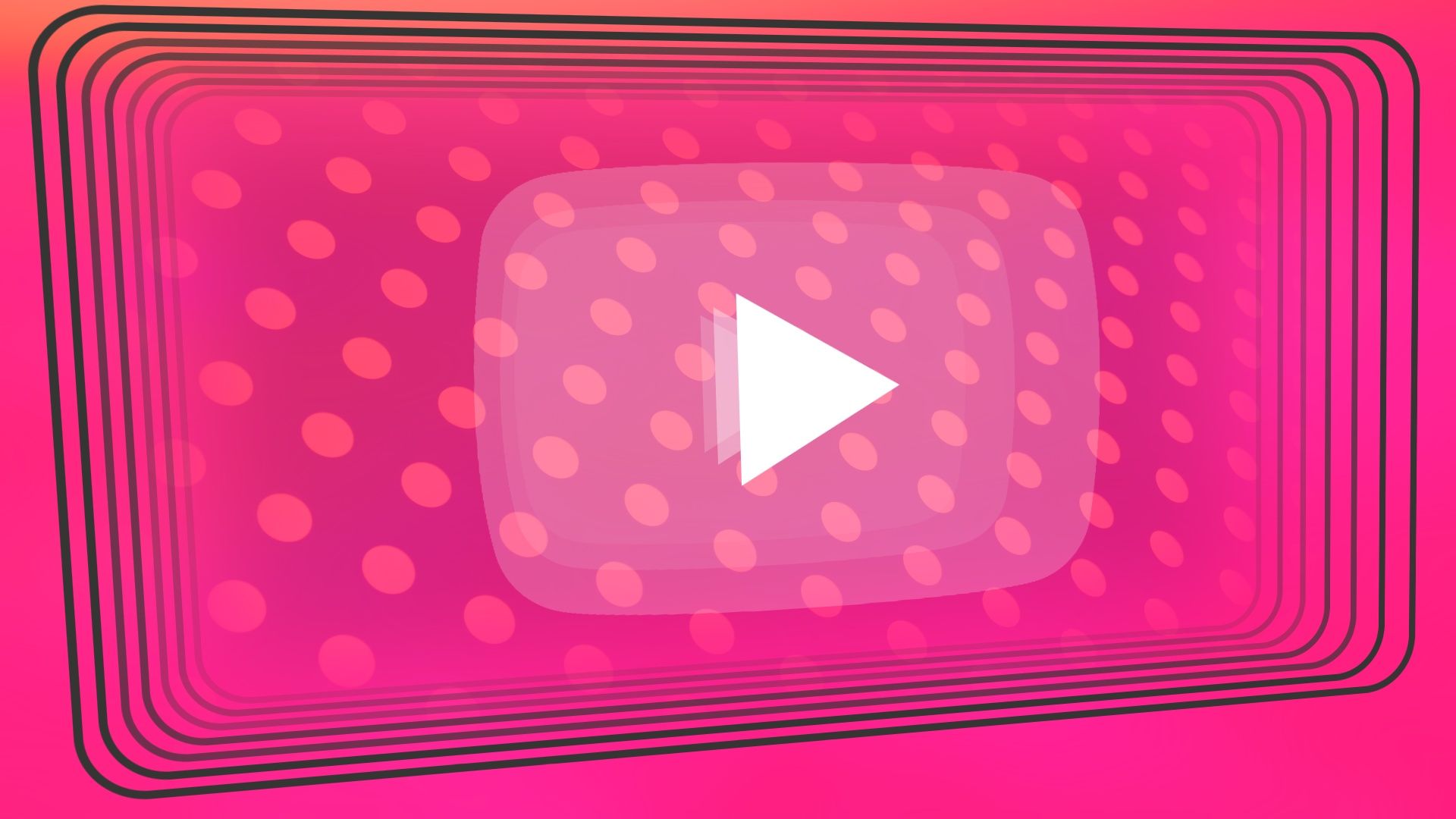 A new 1080p Premium tier has shown up for some users
With ad tracking facing intense scrutiny in courts around the globe, tech companies are looking to subscription models as a way to make up for lost revenue. Twitter has recently tried multiple different schemes to get users to pay for things that used to be free, and though Google already offers a YouTube Premium subscription, a few features it has tested lately suggest the company could be moving some free functionality behind a paywall to make its Premium service more enticing.
ANDROIDPOLICE VIDEO OF THE DAY
One user on Reddit has spotted a new 1080p Premium video quality setting with "Enhanced bitrate" (via This Is Tech Today). On the surface, this may sound like an innocuous way to brand full HD videos with higher-than-normal frame rates, but there's reason to believe YouTube could be testing the waters on blocking free users from accessing 1080p videos in 60 or 120Hz.
First, look at the choice of words: Premium is capitalized, which could easily be a nod to YouTube Premium subscribers. This is incredibly similar to the phrasing used during another test in October where YouTube tipped its hand a little more: the 2160p60 setting was labeled as Premium just the same, but rather than saying "Enhanced bitrate," the caption read "Tap to upgrade." This made it a lot more clear that Google was thinking of putting certain quality settings behind a paywall.
There are also user reports that the bitrate on many YouTube videos has been lower lately, which could be a result of the company separating 1080p videos into lower and higher frame rate tiers in order to test this new setting. Plus, YouTube's longtime CEO Susan Wojcicki recently resigned after nine years at the helm, so there are bound to be changes in the company's business strategies.
For $12 a month, YouTube Premium removes ads from videos and gives you access to background playback, offline video downloading, and YouTube Music Premium. In its Q4 2022 earnings report, Google's parent company Alphabet reported that YouTube Music and Premium subscribership had grown to a record 80 million users. The company also said that it would be investing more into its YouTube subscription packages in 2023 — what we didn't realize at the time was that this might come at the expense of free features.
Thanks: Mishaal