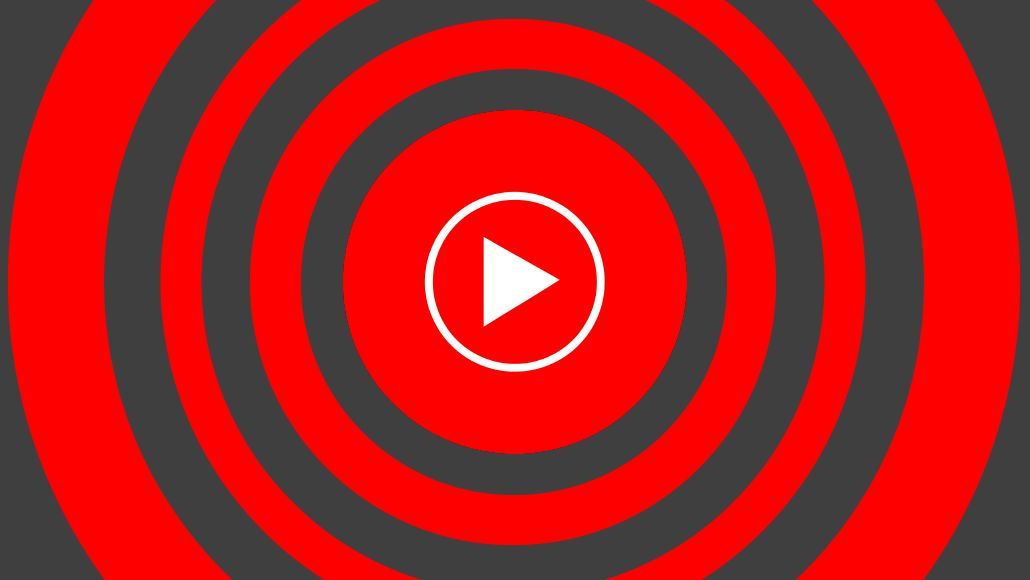 Build your custom stations and control what songs the algorithm should play
While most of the top streaming services already offer algorithmically curated radio stations and mixes, these platforms have yet to give users more control over these playlists they can listen to without doing a lot of legwork. Late last year, YouTube Music was spotted testing a feature for creating your own radio station, virtually letting you become a DJ. The experiment has been completed, and YouTube Music's custom radio station is now official.
The service is now rolling out a refreshed radio experience that offers more flexibility in terms of tuning the mood by adding filters to your station, TechCrunch reports. To begin, navigate to the "Your music tuner" section on the YouTube Music home screen and tap the plus sign. Perhaps its most notable feature is the ability to select up to 30 artists when creating a new radio station.
It's a significant improvement from how this feature previously worked. Prior to the update, you could only choose a single song or artist, and the service's algorithm took care of the rest. The radio would only begin playing after the current song had finished, with the next title appearing in the "Up next" section.
In addition to picking your favorite artists, you can also set how frequently a specific artist repeats (low, medium, or high) and fine-tune your listening experience by applying filters, such as "downbeat," "chill," and "deep cuts." Furthermore, there's an option to only hear songs from artists you've chosen or allow music from similar artists to show up in the queue.
After you've created a station, you can change your preferences by tapping the "Tune" button that appears just below the action bar when you begin listening to your custom station. You can save the resulting playlist just like before.
Custom radio is making its way to the YouTube Music app on Android and iOS in countries where the service is available. You can create your own station whether you're a free or paid user, though it's safe to assume that YouTube Music's latest feature aims to convert the former into the latter.
Conclusion on YouTube Music's custom radio is official
If you have any query let me know in comment section.