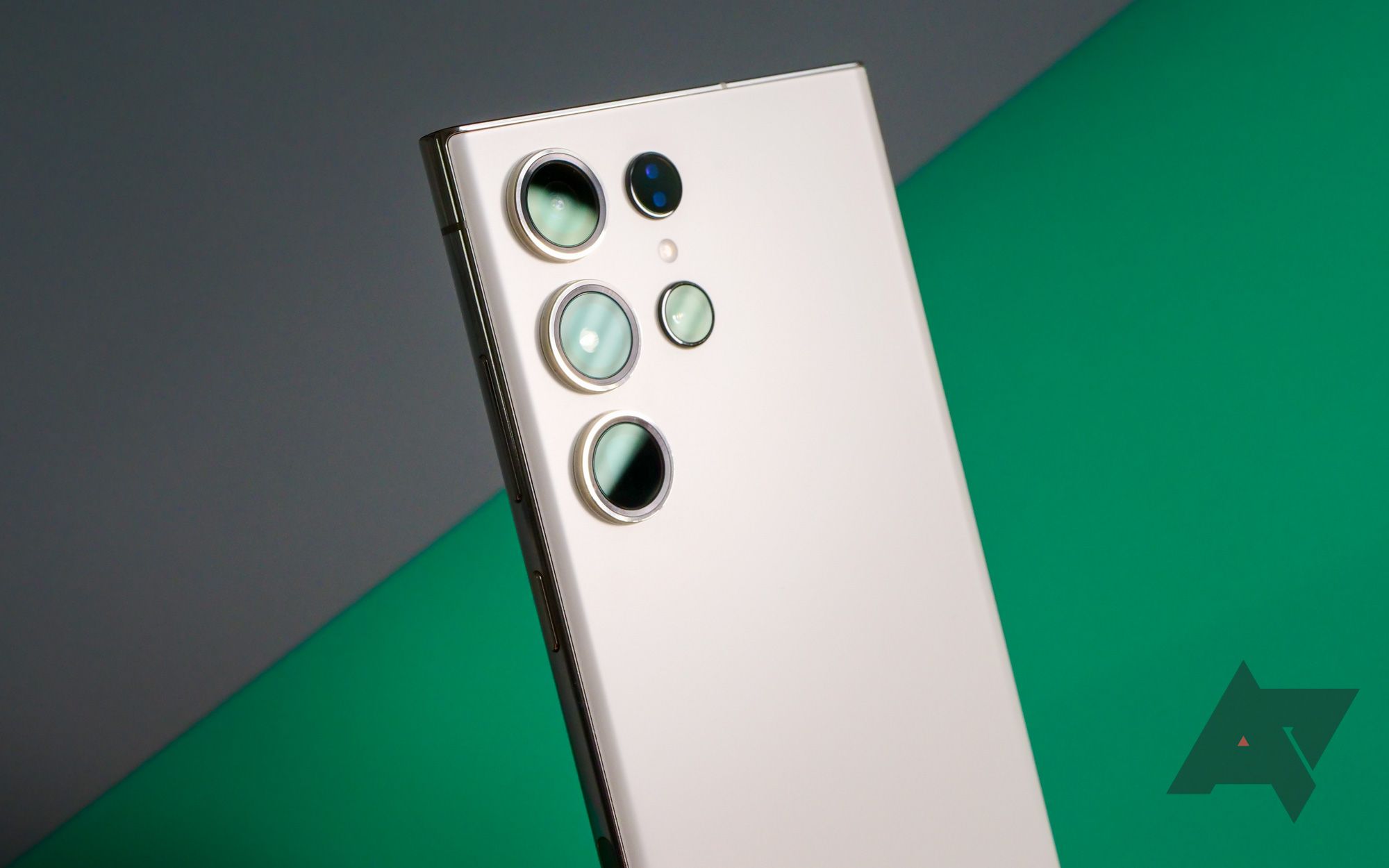 A fix may be on the way, sort of
Almost all of the best Samsung phones released each year can't seem to make their way to consumers without making a mess along the way. Last year's Galaxy S22 series, for example, was chastised for throttling app performance via the Game Optimisation Service, prompting lawsuits in South Korea. While the issue has since been fixed, a few bugs still haunt the previous-generation flagship lineup to this day. The latest Samsung flagship devices are no exception, as reports of an annoying Wi-Fi connectivity issue are picking up steam in major online forums.
The Samsung Galaxy S23 Ultra appears to be having trouble connecting to Wi-Fi 6 networks, according to a number of users who thronged these Reddit and Samsung Community forums. Some users reported seeing a "connected without internet" warning, specifically when using 802.11ax or WPA3 for the "preferred security method," as per Android Central.
This means that the top-tier model is able to connect to Wi-Fi 6 routers, except that it's unable to get internet access. Interestingly, the problem appears to affect only the Galaxy S23 Ultra, while other devices connected to the same network function normally.
One user posted in the r/Samsung subreddit about bringing the issue to Samsung's attention, and a customer care specialist acknowledged the problem. As of this moment, the company is working on a solution, but it's apparently not coming until the next monthly update. The February 2023 software patch just rolled out last week, so affected users might have to wait a while before the problem gets fixed.
Thankfully, some users shared a few workarounds that seemed to solve the issue for some, including disabling Wi-Fi 6 and the WPA3 encryption protocol. A factory reset may also work wonders. Fortunately, if you're using a Wi-Fi 5 network, you should be fine.
The latest bug cropped up just a few weeks after a resurrected Android Auto bug visited some Galaxy S23 owners. Like last year's models, some newly minted Galaxy flagship phones seemed to have trouble wirelessly syncing with cars. At the same time, other complaints included mentions of failed automatic Bluetooth pairing after a vehicle was disabled, missing permissions that prevent a phone from connecting to cars.
While the Wi-Fi 6 bug should not deter you from purchasing one of the year's most anticipated releases, Samsung ought to act fast and sort out the issue instead of sitting it out until the next update.
Conclusion on Wi-Fi 6 connectivity issues are hounding Samsung Galaxy S23 Ultra owners
If you have any query let me know in comment section.