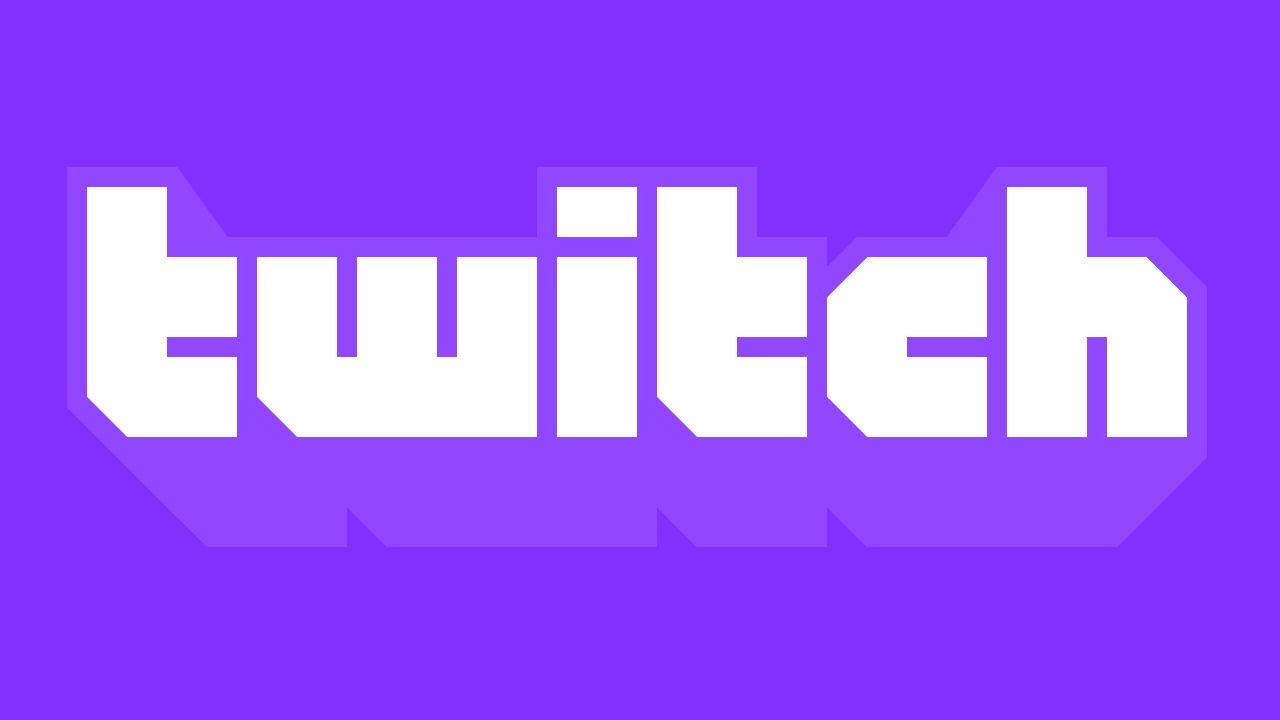 While scrolling through the list of apps on your favorite streaming device, you probably came across Twitch. Or you may have received notifications that someone in your friend group went live on Twitch. But what exactly is Twitch, and how does it differ from other live-streaming competitors like YouTube?
We break down what Twitch is, the best features Twitch offers, and how to get started with the service and the app.
What is Twitch, and why is it so popular
Twitch is an American live-streaming video service owned by Amazon. Twitch.tv originally started as Justin.tv, first launched in 2007, which began with a single channel featuring a 24/7 live stream of Justin Kan's life. It later expanded into a network of channels allowing anyone to broadcast videos online. The dedicated gaming section of the website moved to Twitch, leading to the shutdown of Justin.tv to focus on rebranding to Twitch Interactive in 2014. Amazon eventually acquired the service.
Twitch as we know it today
Twitch as we know it today is populated by millions of viewers, accessing a surplus of categories for channels featuring games (including esports and personal channels), music streams, radio shows, IRL (in real life), and other general topics. It's where streamers can earn an income on their channels, and personal streamers can showcase their activities. Twitch dominates the space for live content, beating out YouTube, the titan of online video content.
How to access Twitch
Twitch is accessed through the official Twitch app or from the official website. You are not required to register for an account to view live-streaming content. However, you will be locked out from interacting with live chat, unable to follow channels, and will not have the ability to subscribe to streamers. Even though an account is not required to enjoy viewing Twitch, it's strongly recommended.
If you plan to broadcast over Twitch, you must have an account to create your Twitch channel, where streaming takes place. You can customize your channel by navigating to the creator dashboard to set up your preferred streaming experience.
Twitch's best features
Twitch offers several robust features that make it one of the best live-streaming platforms. We compiled a list highlighting some of the most notable features.
Viewership engagement: Viewers can interact with any streamer, provided the permissions are set, any time they are streaming through live chat. Streamers can set an overlay to include live chat in their stream, increasing the level of engagement from viewers. Live chat implement emotes (for followers and subscribers) and custom commands for bots.
Twitch extensions (or plugins): To further customize the Twitch experience, Twitch can utilize many extensions/plugins. The extensions may be app/product specific (for example, Prime Gaming and Spotify playlists), creating an overlay for your stream (esports may use to show scoreboards), social tools to include translation and localization, access to Twitch polls, and game-specific plugins to include information and mini-games.
Categories: Categories separate the focus of the content, making it easier to browse channels. Categories can include specific games or a general social category, such as Just Chatting.
Live-streaming: Twitch offers an opportunity for content creators to earn enough to make a living off streaming, though it may still require a lot of work (and luck) to grow your channel. Viewers can follow your channel, subscribe and donate bits (virtual currency exchanged for real money). Streamers can also receive rewards, like actual money, through the Twitch Partnership and Affiliate program, but not anyone can sign up. You must apply to the program after fulfilling the conditions required.
Alerts and saved channels: Viewers can receive alerts when a streamer goes live by following a channel. Followed channels are saved to a library, and you can access all followed channels through a personal list. Once you're logged in to Twitch, you'll receive alerts on your Android and desktop app when a followed streamer goes live.
Viewership rewards: You can link accounts with other gaming applications or Prime Gaming to access rewards like free games and loot. Some rewards are acquired by spending some hours viewing a category. Streamers enable drops in their channel, and it may include access to beta keys, exclusive in-game items, and more.
Twitch hosting changes in 2022
In October 2022, Twitch implemented new changes while using host mode. Previously you could set up offline streams hosting other channels on your channel, but now, host mode is replaced by the suggested channels feature. Users have to select a list of channels to display on their channel (while offline). Viewers that access the offline channel now have to navigate away from the page to access those channels from that list, leaving your channel empty from interaction while you're not live.
Now the only way to meaningfully connect and show support with other Twitch streamers is by raiding. Raiding is where you send your viewers to another channel that's live before ending your stream. The downside to the raiding feature is that it is dependent on if you and your fellow streamers have an overlapping schedule.
Upcoming monetization changes on Twitch in 2023
The Twitch monetization scheme is what dictates the generated revenue for Twitch streamers. Even if the platform is large for gaming, it doesn't mean it is the best place to earn a living as a streamer. Competitors like YouTube becomes more enticing for small-time active streamers by taking only 30% of the money earned versus the 50% split Twitch offers. But it turns out that Twitch has the advantage of adding more ways to earn revenue outside of subscriptions, like through the presence of advertisements and donating Bits. But the heavy 50/50 split is a considerable concern for streamers who just started on the platform.
Luckily, Twitch has plans to adjust the split for the first 100k earned. The split for premium deals will start at 70/30 (70% for the streamer and 30% of the cut goes to Twitch) and then reverts to 50/50. It will go into effect starting June 1st, 2023.
Improving discoverability while offline
The open letter in 2023 announces a few changes that are in the works; this includes ways to help promote Twitch channel content, like adding pinned clips to a channel, using stream emojis for Twitch stream titles, and the inclusion for the upcoming stream section on the mobile app.
Updates and adjustments to the Ads Incentive program
The letter includes details on upcoming changes for the Ads Incentive program, like adjusting how many ads are running for streams and providing a less interruptive experience for viewers (introducing ways to see upcoming ads and bringing in an ad-free tier with Twitch Turbo).
Twitch is a great place to view live entertainment
Twitch is one of the most popular platforms for live-streamed content. You will get your fill of gaming and a chance to mingle and connect socially with content creators and personal streamers. The category feature allows you to zone in on your favorite games and hobbies while filtering out unwanted content.
Looking to gab about the newest Final Fantasy XIV update? Hop on Twitch! Twitch is everywhere, and because it's under the Amazon umbrella, it integrates well with other Amazon apps and services, like how Amazon Luna offers built-in support for Twitch.
Conclusion on What is Twitch and how does the game streaming service work?
If you have any query let me know in comment section.