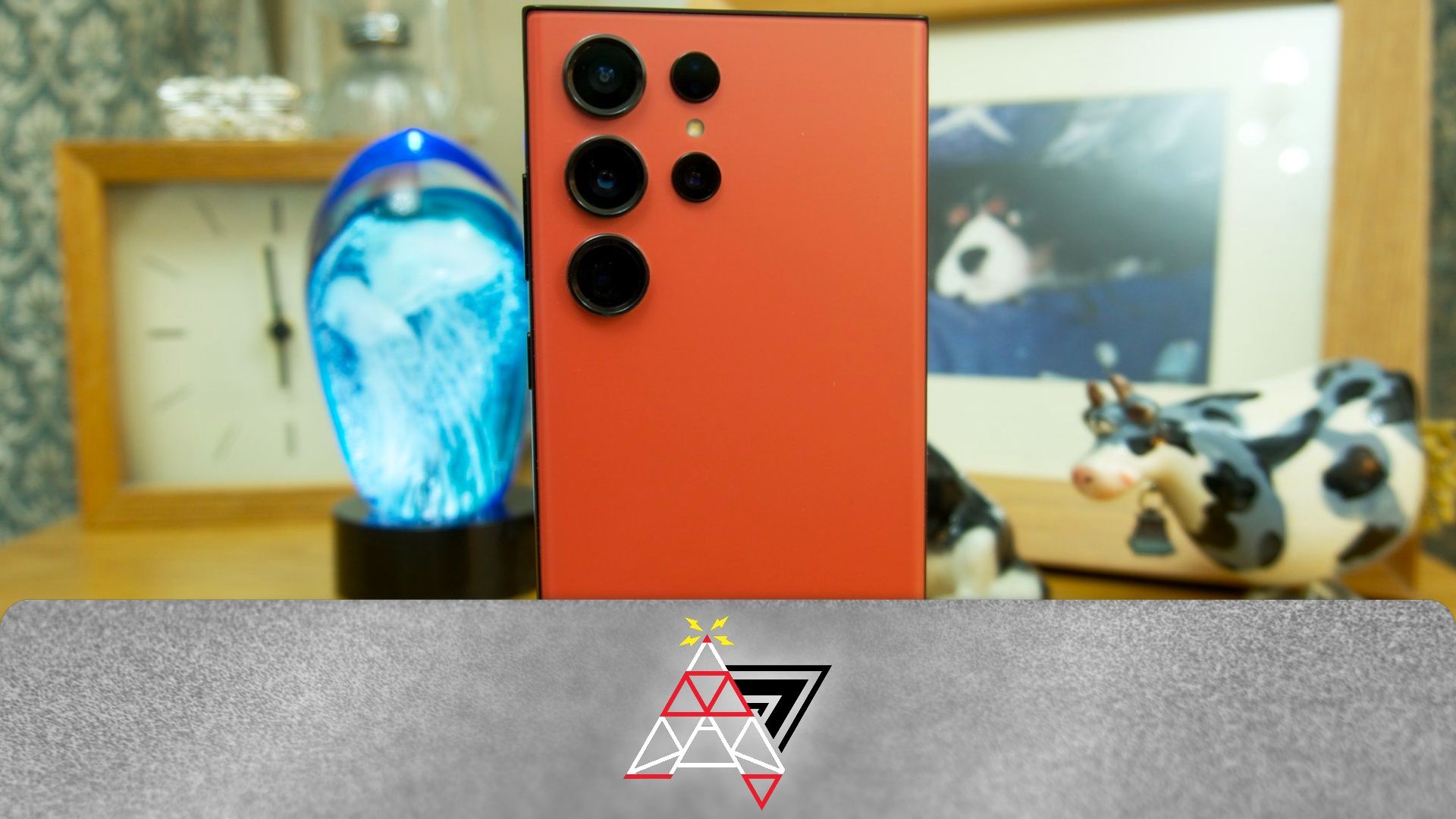 Tales of Snapdragon, Exynos, and downright weird customer service
Whaddaya know, this pic's also from Zachary Kew-Denniss!
Our Zachary Kew-Denniss joins the Android Police podcast this week to express all the things that have finally gone right for him in the world. By that, we mean getting a Galaxy flagship phone that doesn't have an Exynos chip in it. Fancy that! Plus, more chat about YouTube Premium, Android Auto, and the uncanny valley of Spotify's AI DJs — all in this episode!
Share the show with your friends! New listeners help us keep the show running. Thanks!
01:44 | The Curse of Exynos
20:27 | Googsoft
44:25 | Listening In
Find us at androidpolice.com or podcast@androidpolice.com
Music – "18" and "34" by HOME licensed under CC BY 3.0
Conclusion on The Galaxy S23, the triumph of ZKD, and the Android Police podcast
If you have any query let me know in comment section.