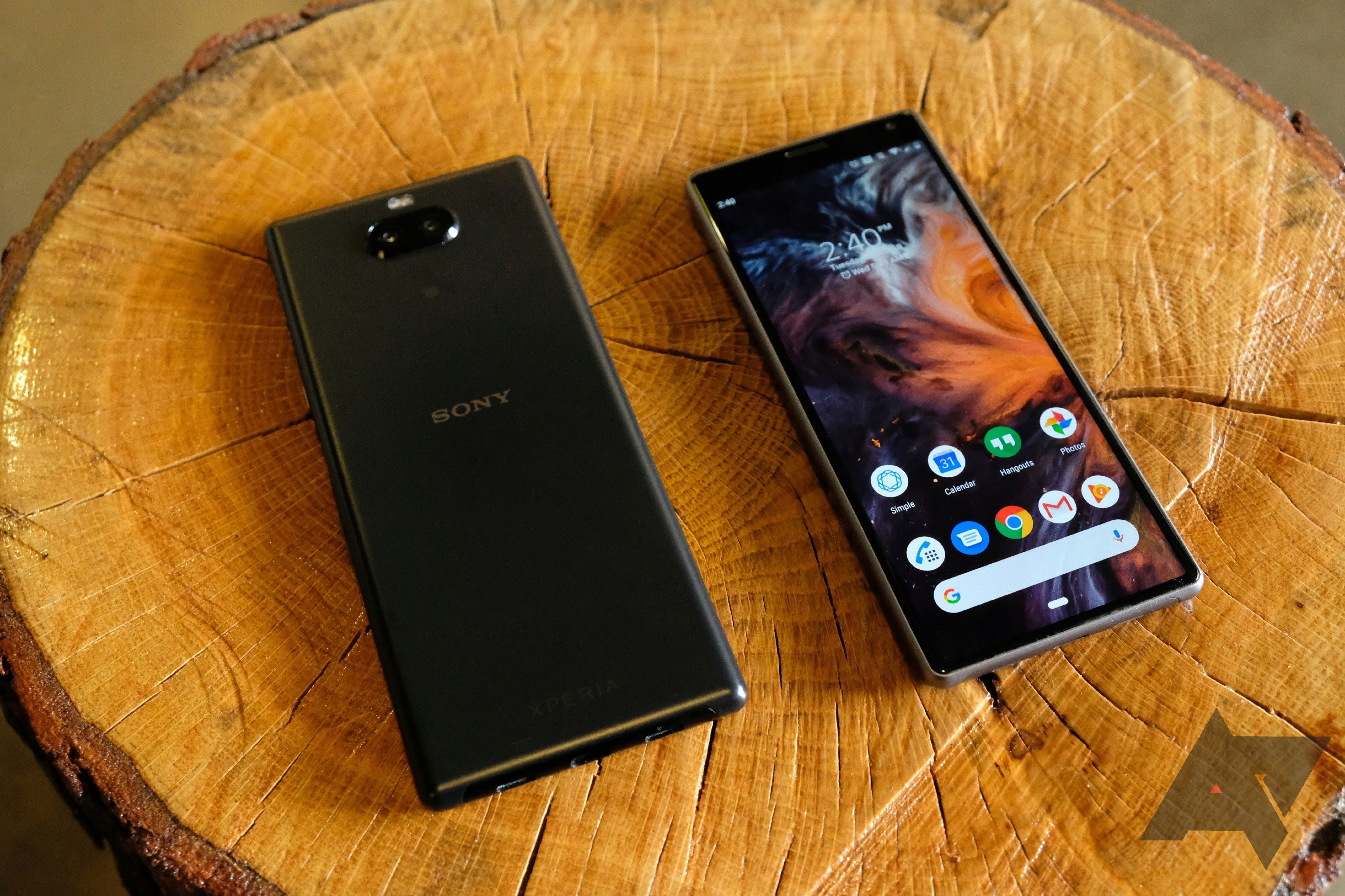 The Xperia 10 V could make its debut in May this year
Sony is no longer the force it used to be in the smartphone business with its Xperia lineup of phones failing to compete with the industry's best smartphones, at least in retail terms. This is partly due to the Japanese manufacturer's unwillingness to adapt to changing times, resulting in flagship phones that don't have cutting-edge features with even the $1,800 Xperia Pro-I failing to impress. Regardless, the company isn't giving up on Xperia yet. A new leak indicates it's ready to give people something that won't burn a hole in their pockets.
Steve Hemmerstoffer's Onleaks and The Tech Outlook have come up with some convincing-looking CAD renders of the Sony Xperia 10 V and the corresponding video detailing the phone's design from all angles.
If these renders are anything to go by, Sony could be sticking to a design nearly identical to the Xperia 10 IV — a phone that just received its Android 13 update — which is disappointing although not particularly shocking. While the folks at The Tech Outlook don't have info on the phone's internal hardware yet, they say Onleaks has claimed the smartphone will feature a 6.1-inch display (likely OLED). Moreover, the phone has increased in size by about 5% with the camera bump reportedly now up to 9.4mm thick. Sony is reportedly sticking with the 3.5mm headphone jack on the Xperia 10 V, a standard feature among the company's flagships, including the recent Xperia 5 IV.
The phone's launch date is still a mystery — we can safely rule out an unveiling during Mobile World Congress in Barcelona this year with Sony reportedly skipping the event — though we do note that the Xperia 10 IV was launched in May of last year.
Leaks bloggers have turned to partnering with tech blogs to distribute intelligence in recent times, but they have criticized their hosts for relaying that information inaccurately, so there's all the more reason to not give everything you see here your full trust — even if OnLeaks himself has a decent track record with phone leaks.
Conclusion on Sony's next mid-range Xperia looks promising in these leaked unofficial renders
If you have any query let me know in comment section.