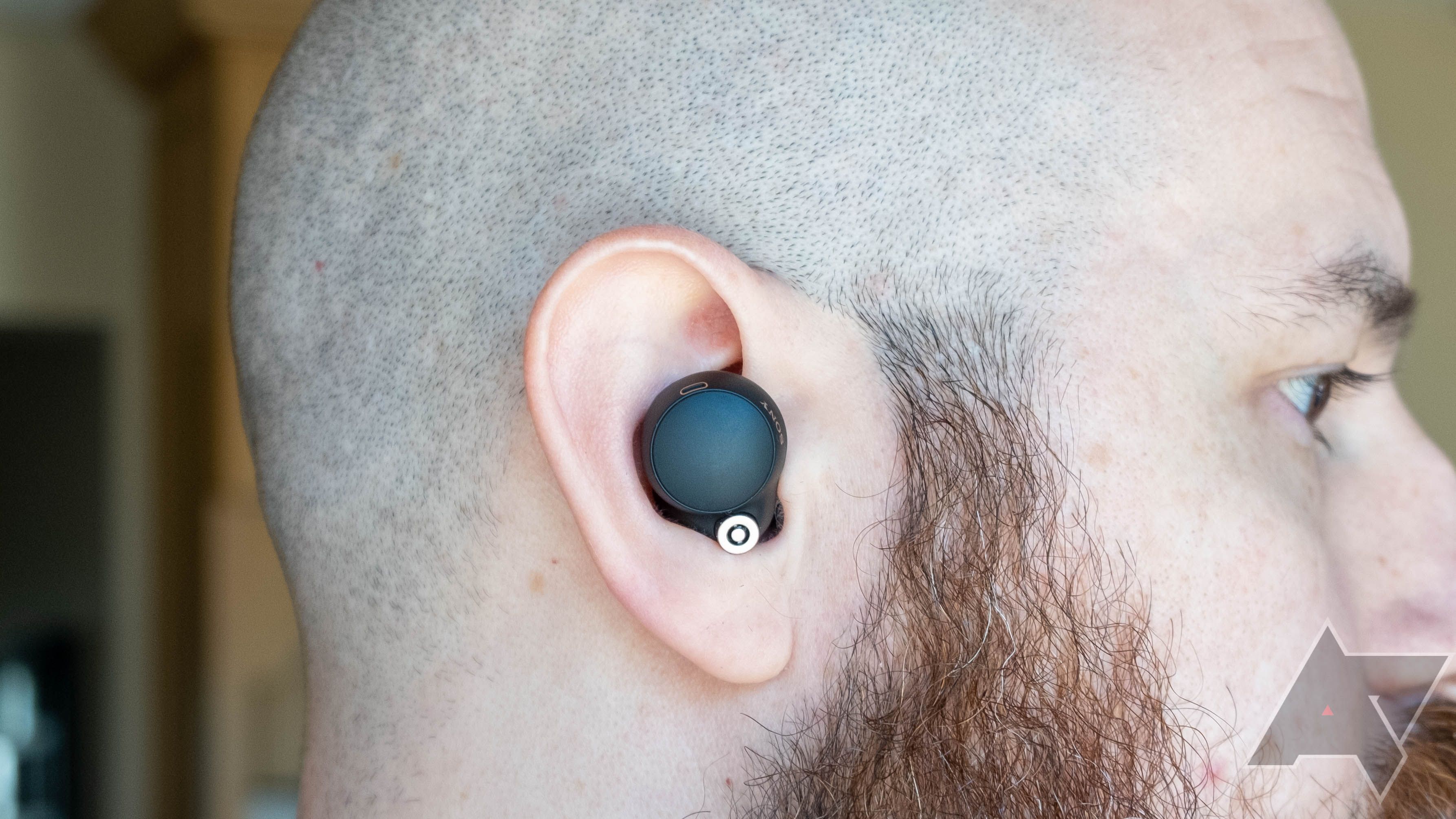 Users are waiting and watching, though
Sony's personal audio gear is well known for offering spectacular active noise cancelation, be it with our headphones of the year, the Sony WH-1000XM5, or in-ear true-wireless buds like the WF-1000XM4. We loved the latter when they launched in 2021, but not every product is perfect. Our biggest gripe with the earbuds was the lack of multipoint connectivity support available on several similarly priced offerings. Sony is many months late in adding this feature, but an update is rolling out now.
The WF-1000XM4 are spectacular earbuds, even at their steep $280 asking price. For the cost, you get eight hours of battery life if the best-in-class ANC is left switched on, or 12 hours if it isn't. But with the lack of multipoint connectivity, users were forced to disconnect their buds from one audio source manually before connecting them to another device. Thankfully, that's fixable via software, and the latest firmware update v2.0.0 has officially added the feature.
With the new feature, WF-1000XM4 owners can connect their buds to any two devices simultaneously, and the buds will automatically play audio from both devices without manually switching in between. It is incredibly handy if you have two smartphones, a smartphone and a tablet, or a computer/laptop you must pair with your buds.
Installing the v2.0.0 firmware is rather straightforward — make sure you're running the latest version of the Sony Headphones Connect app and hit the update button when your XM4s are connected. Sony's changelog notes the update could take around 35 minutes on Android and one full hour on iOS. You can use the buds during the update, but voice assistants like Amazon Alexa and Google Assistant may not work.
Multipoint connectivity may be a long-awaited feature, but users on the Sony Headphones Subreddit are very reluctant to install the update, and justifiably so. Earlier this month, the WF-1000XM4 was in the news for its v1.4.2 firmware causing severe permanent battery degradation to the point where earbuds started popping open from physical damage to the battery. Other symptoms include overheating and uneven battery discharge in the buds. Firmware version 1.6.1 fixes the issues with the battery degradation, but it hasn't rolled out worldwide.
The daring few who have updated to the latest v2.0.0 firmware say the batteries in both buds discharge uniformly, as they should. However, this update doesn't bring respite for anyone facing unequal battery drain after some time spent running v1.4.2. If your batteries aren't in the best of health, we suggest attempting a warranty claim or an out-of-warranty RMA. If all else fails, you could install replacement batteries in the buds, update the firmware, and hope for the best. However, we'd completely understand if you prefer sticking to an older stable update if you don't have a use for multipoint connectivity.
Source: Sony
Sony WF-1000XM4
Sony's true-wireless WF-1000XM4 earbuds offer excellent active noise cancelation and rich sound. Now, with firmware issues in the past and multipoint connectivity finally added, they're a much better value buy at sticker price.
Conclusion on Sony WF-1000XM4 earbuds get multipoint audio with new firmware update
If you have any query let me know in comment section.