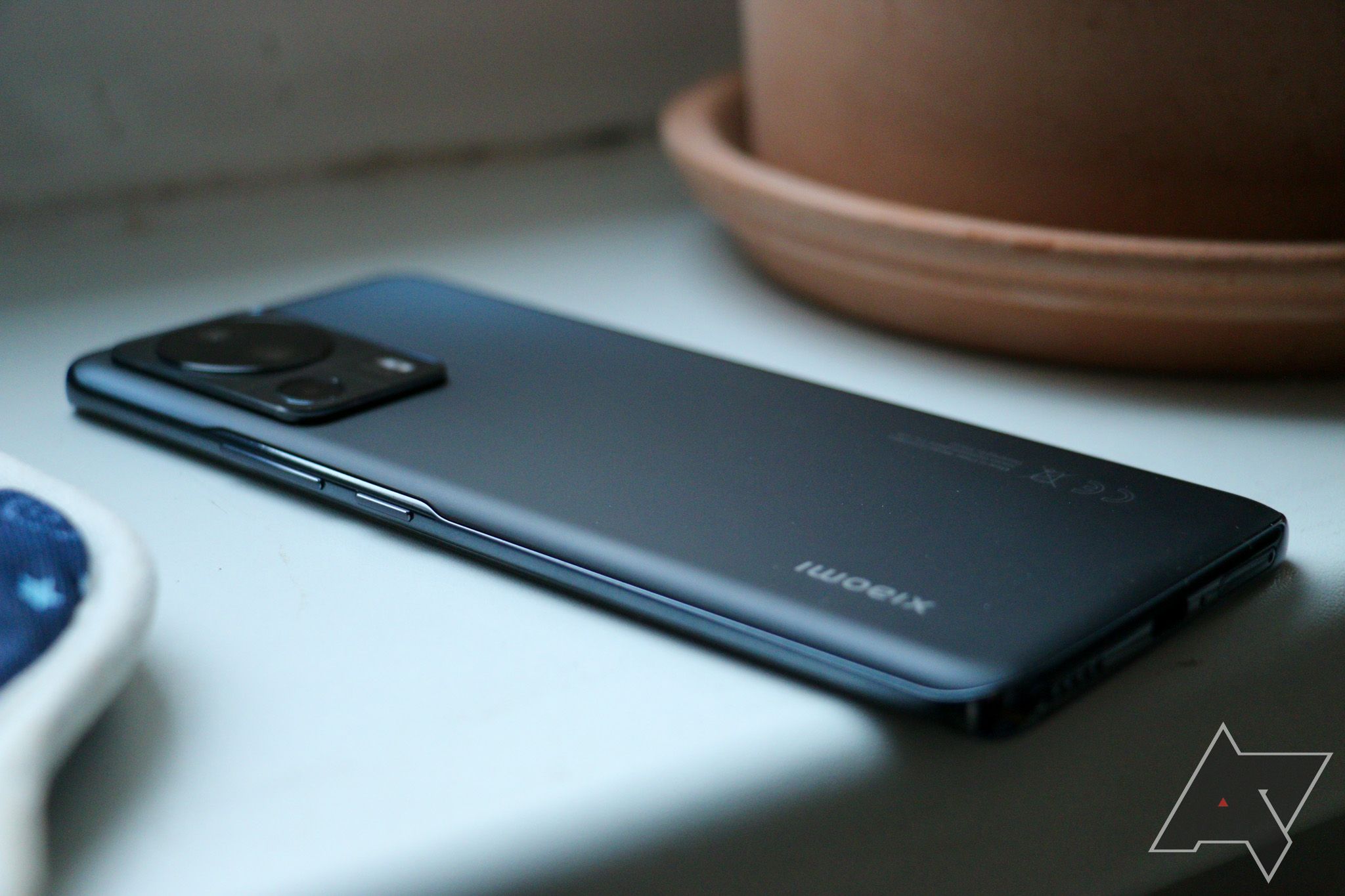 These charging speeds are just getting ridiculous now
Until a few years ago, phones supported a maximum charging speed of 25-50W. That was until Chinese smartphone makers got into a race to launch the fastest charging phone possible. Soon after, 100W fast charging became common in phones, even in mid-range offerings. And thanks to the OnePlus 11, you can also experience such blazing-fast speeds in the US. But if you feel 100W is fast, think again. Xiaomi's sub-brand Redmi has shown off 300W charging support on a smartphone.
The demo from Redmi comes within weeks of Realme showing off the GT Neo 5 with a ludicrous 240W fast charging support.
In a post on Weibo, Redmi showcased a modified Redmi Note 12 Discovery Edition with a 4100mAh battery charging at an insane speed of 300W. During the process, the phone pulled a peak power of 290W, with 280W being the average power draw for around 2 minutes. The regular Redmi Note 12 Discovery Edition packs a 4300mAh battery and supports 210W fast charging.
It took the modified Redmi Note 12 just 82 seconds to top up its battery to 50 percent, while a full charge took 4 minutes 54 seconds. For comparison, Realme says the GT Neo 5 with 240W fast charging can charge from 0-100 percent in less than 10 minutes. Interestingly, the USB-C Power Delivery standard itself is rated to carry a maximum power of 240W.
Xiaomi is using Double GaN technology to keep the 300W power brick's size in check. It also comes with over "50 safety protections" built in. To ensure the battery can sustain taking so much power in such a short span of time, the company is using more powerful 15C cells. This also includes utilizing some carbon parts instead of graphite for the electrodes, which helps slim them down by as much as 35 percent.
Xiaomi claims to use a new "sandwich" design for the battery for better heat dissipation and use of internal space. The company did not provide other details about its latest charging tech and when it would debut on a smartphone.
Conclusion on Redmi's ludicrous 300W fast charging tech will top up your phone's battery in 5 minutes
If you have any query let me know in comment section.