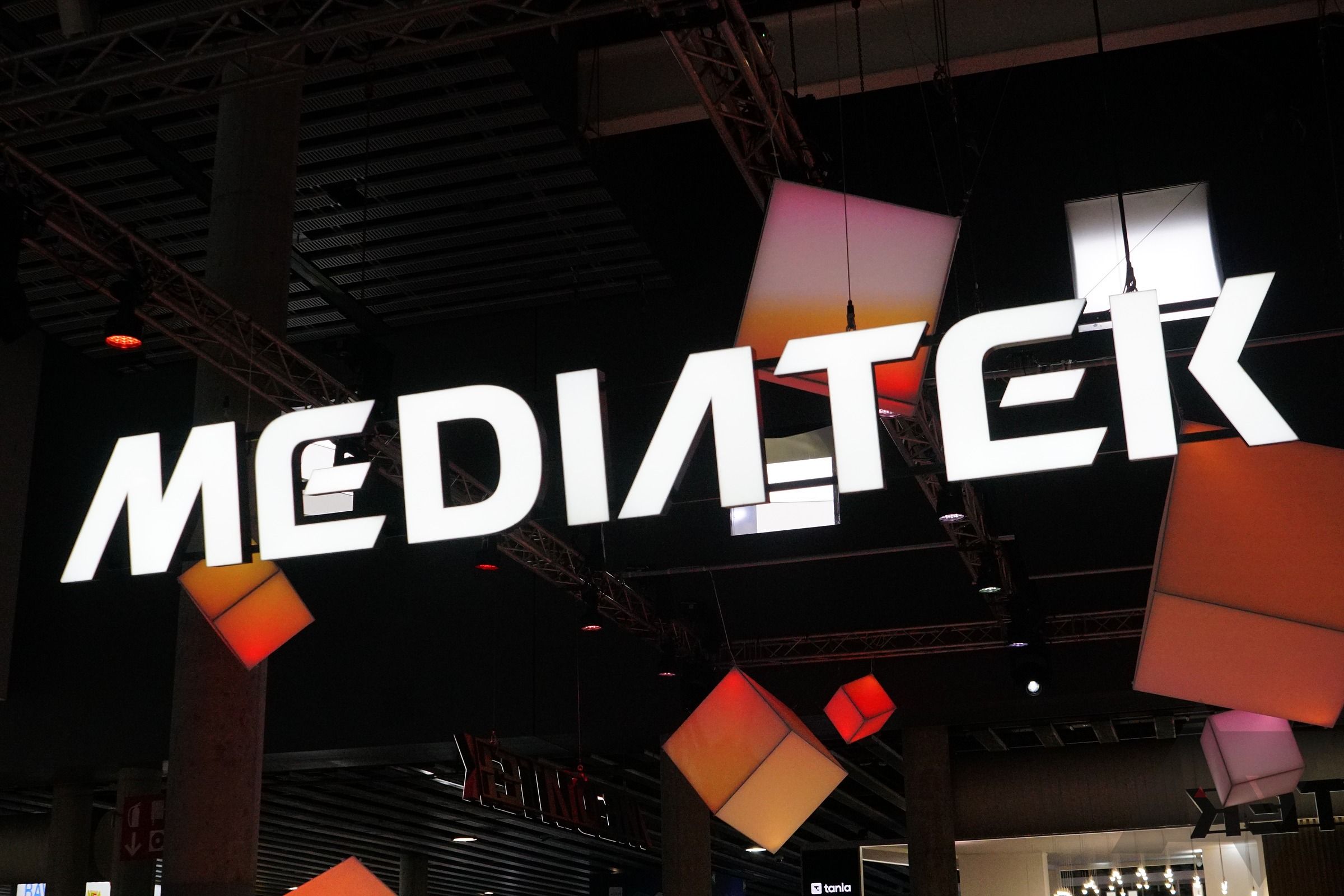 Not too long ago, satellite phones fell under the category of military gear. The iPhone 14 changed that for good, introducing limited satellite connectivity for the average smartphone. Now, Qualcomm is developing Snapdragon Satellite with Google, and Samsung has announced a new Exynos modem capable of satellite communication. At MWC 2023, MediaTek plans to unveil its satellite connectivity chip alongside three new devices that sport this technology coming from Bullitt, Motorola, and Cat.
If you aren't familiar, Apple's implementation allows some iPhone 14 models to contact emergency services in the absence of cellular connectivity using a feature called Emergency SOS. This connects the phone to a network of low-Earth orbit (LEO) satellites to send incident-specific information to first responders and emergency contacts.
MediaTek's implementation, on the other hand, will allow you to send messages to virtually anyone and receive responses almost as if you were using your regular texting app. The company's MT6825 chip is a standalone radio that manufacturers can add to their phones without changing their existing processor and radio setup. This chip supports two-way satellite messaging over non-terrestrial networks (NTN), and it's compliant with the open R17 NTN standard recently created by the 3rd Generation Partnership Project (3GPP).
Interestingly enough, the MT6825 radio won't solely rely on LEO satellites like Apple's implementation or Starlink's network — instead, devices using this chip can connect to geostationary satellites, which orbit the earth at a distance of over 23,000 miles. And even though it's communicating over such great distances, MediaTek says its new chip has minimal system requirements and is very power efficient.
Geostationary satellites are much farther away than their LEO counterparts
This isn't some tech conference vaporware, either — there are already three devices slated to release this year using the technology. MediaTek joined forces with British telecommunications brand Bullitt to pair the new MT6825 chip with the latter's Bullitt Satellite Connect platform, enabling satellite communications on the new Motorola Defy 2 and the CAT S75 smartphones. Both phones are rugged models designed for outdoorsy use. The third device is essentially a Bluetooth satellite hotspot — the Motorola Defy Satellite Link will allow any Android or iOS device to send and receive messages over the Bullitt Satellite Connect network.
Motorola's new Defy 2 is a rugged phone, but features all the modern amenities like a 6.6-inch FHD+ display capped at 120Hz, a 5,000mAh battery with 15W charging, wireless charging support, and a MediaTek Dimensity 930 SoC. Camera duties are managed by a three-lens array comprising a 50MP primary sensor, an 8MP ultrawide, and a 2MP macro camera. The new phone also features IP68 and IP69K ratings, a Mil-Spec 810H certification and has been drop tested from up to 1.8 meters in every orientation. Motorola is promising two Android updates and five years of security patches for the device.
The Motorola Defy 2 will be available in the US and Canada in Q2 this year at a $600 sticker price. The new CAT S75 features remarkably identical specifications, down to the display size, battery capacity, and camera specifications. However, it is available for pre-order right away in Europe, the Middle-East, and Africa for €599 ($632).
Android 14 already supports rudimentary NTN networks, so hardware makers are now scrambling to outdo Apple with two-way satellite communication. With the combined efforts of Google, Qualcomm, Samsung, and now MediaTek, it is clear some of the best Android phones in the coming years will sport satellite connectivity.
Conclusion on MediaTek's satellite connectivity is set to be much more powerful than the iPhone's
If you have any query let me know in comment section.