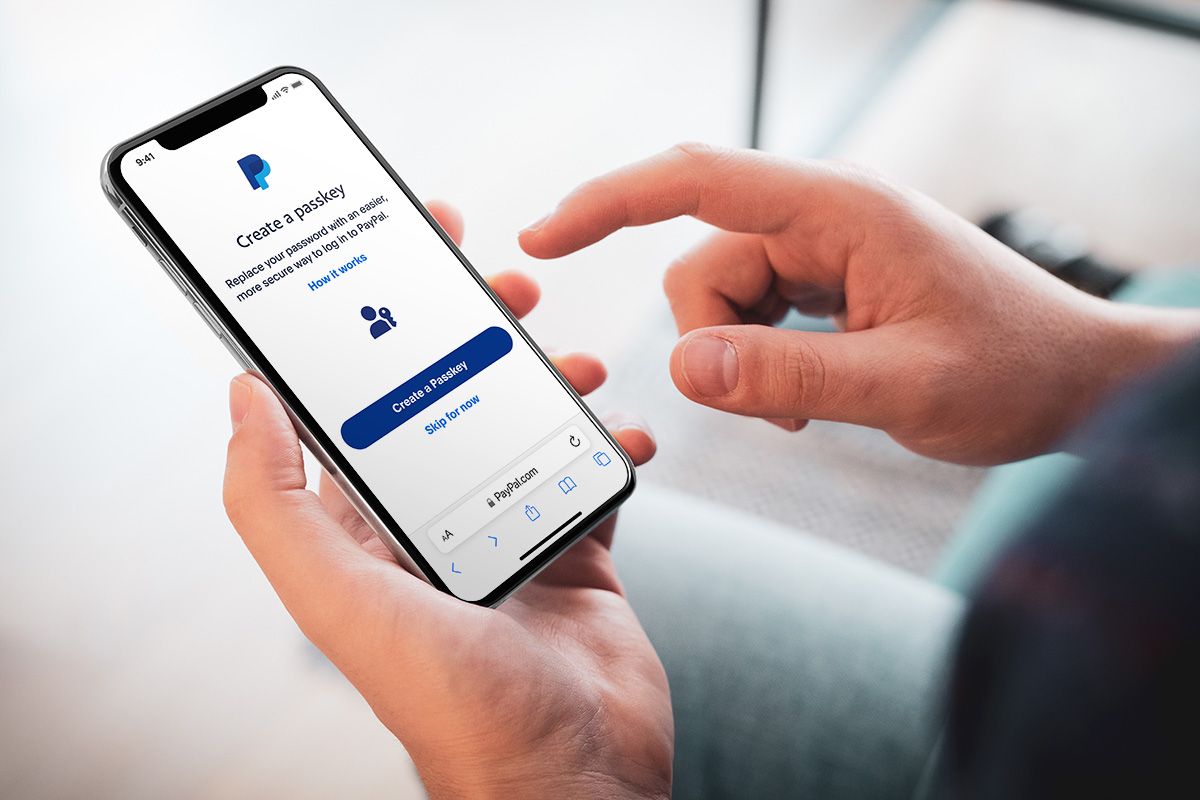 Creating a PayPal account is a handy way to make quick payments on your favorite Android phone without using your credit card or bank account. Setting your payment method as PayPal when online shopping on sites like Amazon or eBay means you don't have to dig out your debit card for your three-digit code. All you need is your PayPal login.
However, getting a PayPal refund is a little more complicated. There are two ways to go about this. We give you a step-by-step guide for each and advice on which method is best for you.
PayPal Purchase Protection doesn't cover a handful of transactions and situations, like the money sent to your friends and family or when the item meets the seller's description. Make sure to check that your problem is covered by PayPal using this handy list before you open a dispute.
How to get a refund directly from the seller
Before you escalate your issue to PayPal, contact the seller first. They can issue full and partial refunds, so you get your money back as quickly as possible. However, you may have been scammed if the seller refuses to issue a refund. In this scenario, you'll want to open a claim through PayPal.
You have 180 days to raise a dispute. Anything older won't be eligible.
How to open a dispute on PayPal
Go to your PayPal Dashboard on the web.
Click the More shortcut (the vertical ellipsis icon on the right pane).
Click Go to Resolution Center. Alternatively, you can use this direct link to go to the Resolution Center.
Select Report a problem to open a new dispute.
On the next page, select the transaction you want to report.
Click Continue.
Describe the issue you're facing and provide some basic transaction details. Fill in the necessary details, enter the Expected refund amount, and click Continue.
Click Continue on the next screen after confirming you've contacted the seller.
Add a file (like a delivery receipt) or provide additional information to support your claim. When you've added everything, click Submit.
A new dispute is opened with the seller, which you can track in your account's Resolution Center. The seller has a 20-day window to address your concern and, if needed, provide you with a full refund.
If the seller's response isn't satisfactory or if they haven't gotten back to you, you can submit a refund request through PayPal.
What is PayPal's Purchase Protection Program?
The Purchase Protection Program covers purchases through PayPal and covers the total amount paid plus shipping costs. PayPal, not the seller, decides refund eligibility.
The Purchase Protection Program doesn't cover money sent as a personal transaction to friends and family. Scammers often ask you to send money as a personal transaction to prevent you from getting a refund.
The program doesn't cover everything. You'll find the complete list on the PayPal website. The list includes real estate, vehicles, and gift cards.
How to claim a refund covered by the Purchase Protection Program
Filing a refund claim for a purchase covered by the Purchase Protection Program lets PayPal process refunds instead of the seller. If they deem your claim eligible, they'll refund your original payment to your PayPal balance within 30 days.
By filing a claim, you're escalating the issue to PayPal. It will intervene, track your interactions with the seller, negotiate on your behalf, and get you a refund if it finds your claim is valid.
A dispute is automatically marked closed after its 20-day window. And PayPal doesn't let you escalate a closed dispute. So, make sure to file a claim before this period expires. Ideally, you shouldn't wait more than a couple of weeks.
How to file a claim on PayPal
Go to the Resolution Center on the web.
Find an open dispute that you want to escalate. Click View next to it.
Select Escalate to PayPal.
Describe your issue with the dispute. When done, click Submit.
PayPal keeps you updated over email, so keep an eye on your mailbox for information about your refund. If everything goes well, you will receive your refund for your PayPal transaction within the 30-day period.
Before involving PayPal, you need to open a dispute with the seller on PayPal. Getting the problem sorted through the seller is easier and faster. This is what you need to do.
PayPal and other alternatives
Source: PayPal
Most major online stores offer PayPal as a payment method, but sometimes it's easier to request a refund directly through the seller. For example, Google offers a generous refund policy on all purchases made through the Play Store.
Conclusion on How to get a refund on PayPal
If you have any query let me know in comment section.