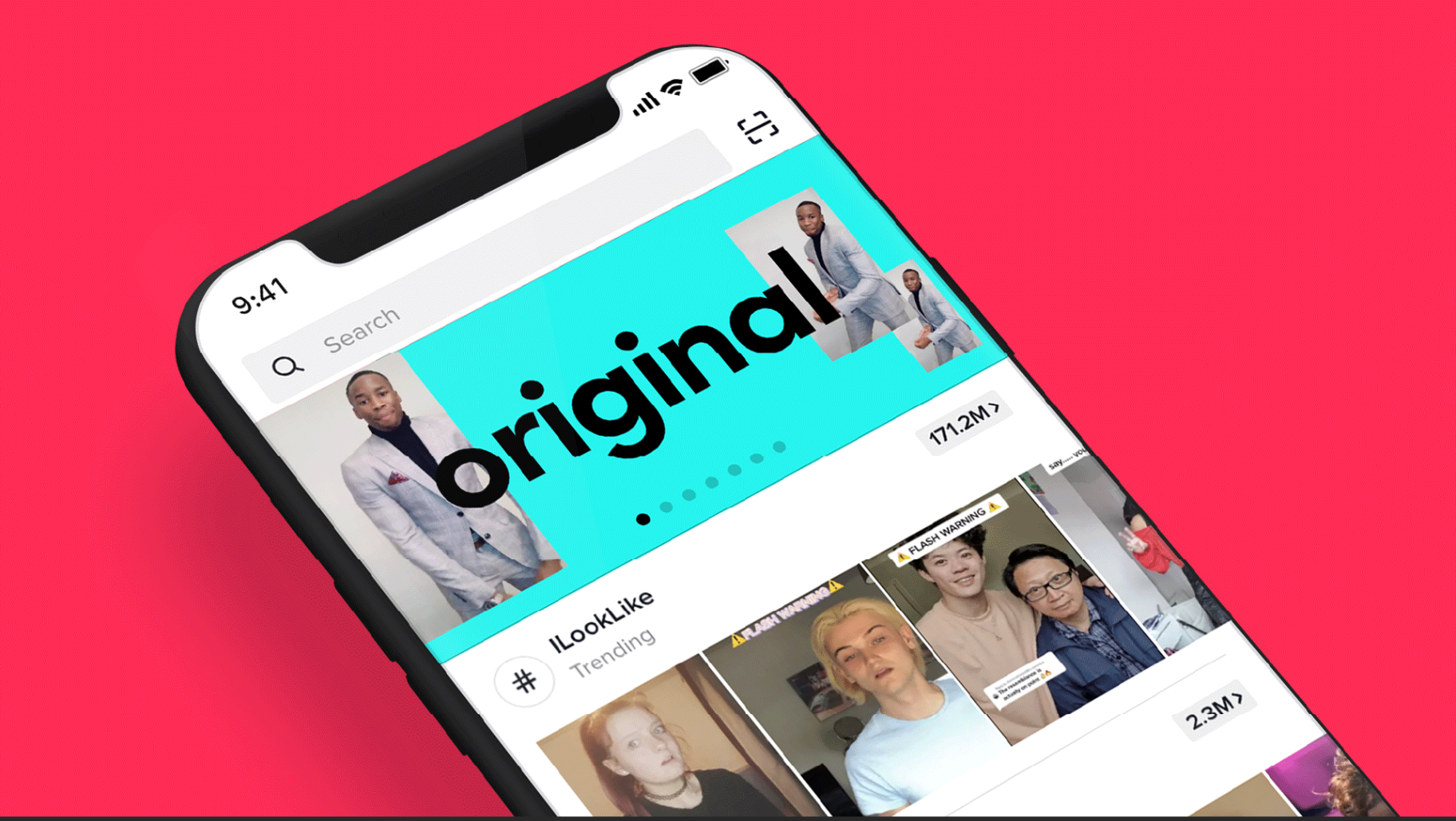 It's no hassle to delete a TikTok that you regret posting
Source: TikTok 
Not all videos posted on TikTok are meant to stay there forever. If you're currently finding that out for yourself, it's probably a good idea to learn how to delete a video that you previously uploaded. A little digital housekeeping can go a long way.
TikTok's short-form video format has proven to be very popular. Plus, many of the best new phones, like the Google Pixel 7 and Pixel 7 Pro, are great for creating mobile content. These technologies have resulted in a lot of TikToks being created and uploaded every day. Whether you've changed your mind about a single clip or want to wipe your whole library, it won't take long to get the job done.
How to delete your videos on TikTok
Follow these steps to delete your TikTok video. This method works for both Android and iOS.
Open the TikTok app and log in to your account.
View the video you would like to delete.
Tap the triple dot icon and scroll to the right.
Tap Delete in the lower-right corner.
Confirm your choice by tapping Delete in the pop-up menu.
It's as simple as that. Rinse and repeat for the videos you want to delete.
Some other apps that are worth a look
If you're thinking about trying out other apps that are similar to TikTok, look into these suggestions. This genre of social media is growing, which means there are a lot of options.
Instagram Reels
Instagram is one of several existing platforms that have adopted elements of the TikTok format. IG's short-form videos, known as Reels, fit seamlessly with the rest of the app. You can scroll through them as endlessly as on TikTok or post your own Reels through your Instagram account.
YouTube Shorts
YouTube is another online media platform that has introduced short-form video-sharing features since the format has exploded in popularity. YouTube Shorts are a great way to find engagement and grow an audience in tandem with traditional YouTube videos.
Likee
Likee is more like a direct parallel to TikTok under different ownership. This app is one of the highest-rated apps in the genre. There are lots of options for consuming and creating short-form video content. If you're looking for a more direct TikTok replacement, Likee is worth a shot.
Social media platforms like TikTok are often easy to scroll through, but it's challenging to become an expert. Knowing how to delete your TikTok video is only one small piece of the puzzle. Learn more about the history and popularity of TikTok if the topic interests you.
Conclusion on How to delete a TikTok video
If you have any query let me know in comment section.