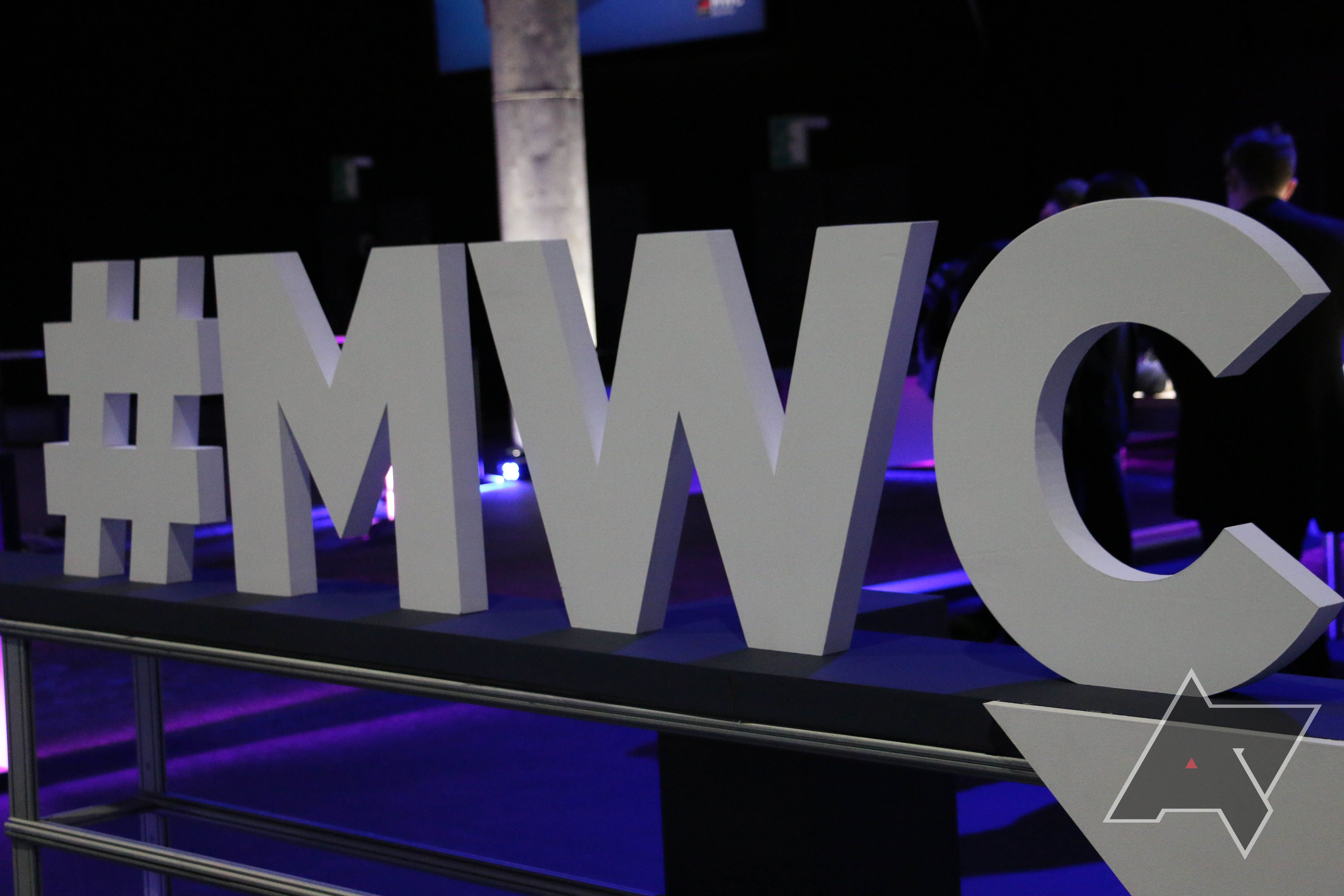 Mobile World Congress is the biggest mobile phone show on the planet, where many of the big Android smartphone makers come together to unveil and show off new technologies. MWC has had a few odd years thanks to a two-year hiatus caused by the Covid-19 pandemic, and the 2022 edition of the show was a much smaller affair than previous years. With MWC 2023 just around the corner, we now have a clearer idea of what to expect at the big show.
Mobile World Congress used to be the big event where Samsung and other big names would reveal flagship devices, but with most manufacturers choosing to launch top-tier products separately, that's no longer the case. For example, the global launch of the Oppo Find N2 Flip was hosted on February 15 and the Samsung Galaxy S23 series was revealed earlier in the month. Despite that, we know at least five other Android phone makers will be at the show. Here, we'll run you through exactly what we know so far.
When is MWC 2023?
MWC 2023's official dates are February 27 through March 2, but the launches often get started ahead of time on the Saturday and Sunday beforehand. That means we'll likely see some reveals on February 25 and 26. The main event happens in Barcelona, Spain.
What to expect at MWC 2023
So far, it's looking like a quieter MWC than the pre-Covid years with only a handful of manufacturers confirming launches, but it does seem busier than MWC 2022. Below we'll run you through all the manufacturers that have confirmed showings during the week.
OnePlus at MWC 2023
You may be surprised to see OnePlus launching another product so close to the OnePlus 11 and OnePlus Buds Pro 2, but this is a different situation from its normal launches. OnePlus will be appearing at MWC 2023 to launch its OnePlus 11 Concept, which appears to be a phone with a Nothing Phone 1-esque light-up rear.
Source: OnePlus
OnePlus teased the 11 Concept earlier this week, following some initial hints during its OnePlus 11 event, and we'll be seeing this device in full during the Mobile World Congress show. The teaser images seem to show a massive camera on the rear, and the light-up rear looks like a zigzagging river down most of the rear of the phone. Like its previous concept phone, this is unlikely to be a product you can buy, but it may show us elements OnePlus is experimenting with that we could see introduced on future phones.
Honor at MWC 2023
Honor will be one of the big names at the show, and we know that it'll be launching the Honor Magic 5 series. That's a brand-new handset we haven't seen anywhere in the world, and it'll be combined with the global reveal of the foldable Honor Magic Vs. The company has said so in its marketing for the event that is set for February 27 at 7:30 AM ET.
The foldable is a device we've heard about from its China launch, and we've even tried it our ourselves, but the Honor Magic 5 series will be debuting for the first time at the show. We're expecting the Magic 5 series to feature a Snapdragon 8 Gen 2 chipset and come in various sizes and models, but little else is known about Honor's next flagship.
Xiaomi at MWC 2023
Another manufacturer launching phones we already know about is Xiaomi. The global launch for the previously revealed Xiaomi 13 series is set for February 26, and that event was confirmed by the company's CEO Lei Jun on Twitter. If Xiaomi does decide to surprise us with something new, we may see the first sight of the Xiaomi 13 Ultra during the show.
Tecno at MWC 2023
You'd be excused for not having heard of Tecno before. It's a smaller mobile manufacturer, but it's confirmed we'll be seeing a new foldable phone from the company during its MWC 2023 showing. It's called the Tecno Phantom V Fold, and it'll feature the MediaTek Dimensity 9000+ chipset. Little else is known about the Phantom V Fold or what else the company will show off during the event.
Realme at MWC 2023
Source: Realme
You guessed it, we've got another global launch of a phone already revealed in China. For Realme, this will be the Realme GT 3, which is likely to be a reworked version of the Realme GT Neo 5 (pictured above) that was announced earlier in February. There will likely be some differences to the phone that was revealed in China, but we know that it'll feature a 240W fast-charging system that should see the phone charged up from zero in under 10 minutes in perfect conditions. That's impressive considering the company used MWC 2022 to reveal its 150W charging, and in less than a year it has upped its technology to 240W.
ZTE at MWC 2023
Source: ZTE
ZTE's Nubia brand will have some new additions on February 28, and we're expecting to hear about the Neovision Glass. These are the brand's first AR smart glasses, and the company says it'll offer the "ultimate audio-vision experience". We don't yet know much about the functionality of the glasses, but that's what the big reveal from Nubia is for. Aside from glasses, the company is also introducing a new tablet that will include 3D effects without you having to wear any goofy glasses. It's called the Nubia Pad 3D, and we're expecting to hear all about it during the February 28 launch.
Other announcements at MWC 2023
The truth is we don't yet know everything that will be revealed at MWC, and that's all part of the fun of these big tech shows. Android Police will have writers trawling the show in Barcelona, so expect to see lots of coverage of all the big announcements over the next week or so as and when they pop up.
Brands such as Samsung, Oppo, Huawei, and others are attending the show, but none of these have confirmed that we'll be seeing new products. There's no guarantee we will see new gadgets considering most of these manufacturers have launched devices in the past couple of months, but we may see a few surprises that haven't been teased by manufacturers.
Conclusion on Here's what to expect at this year's Mobile World Congress
If you have any query let me know in comment section.