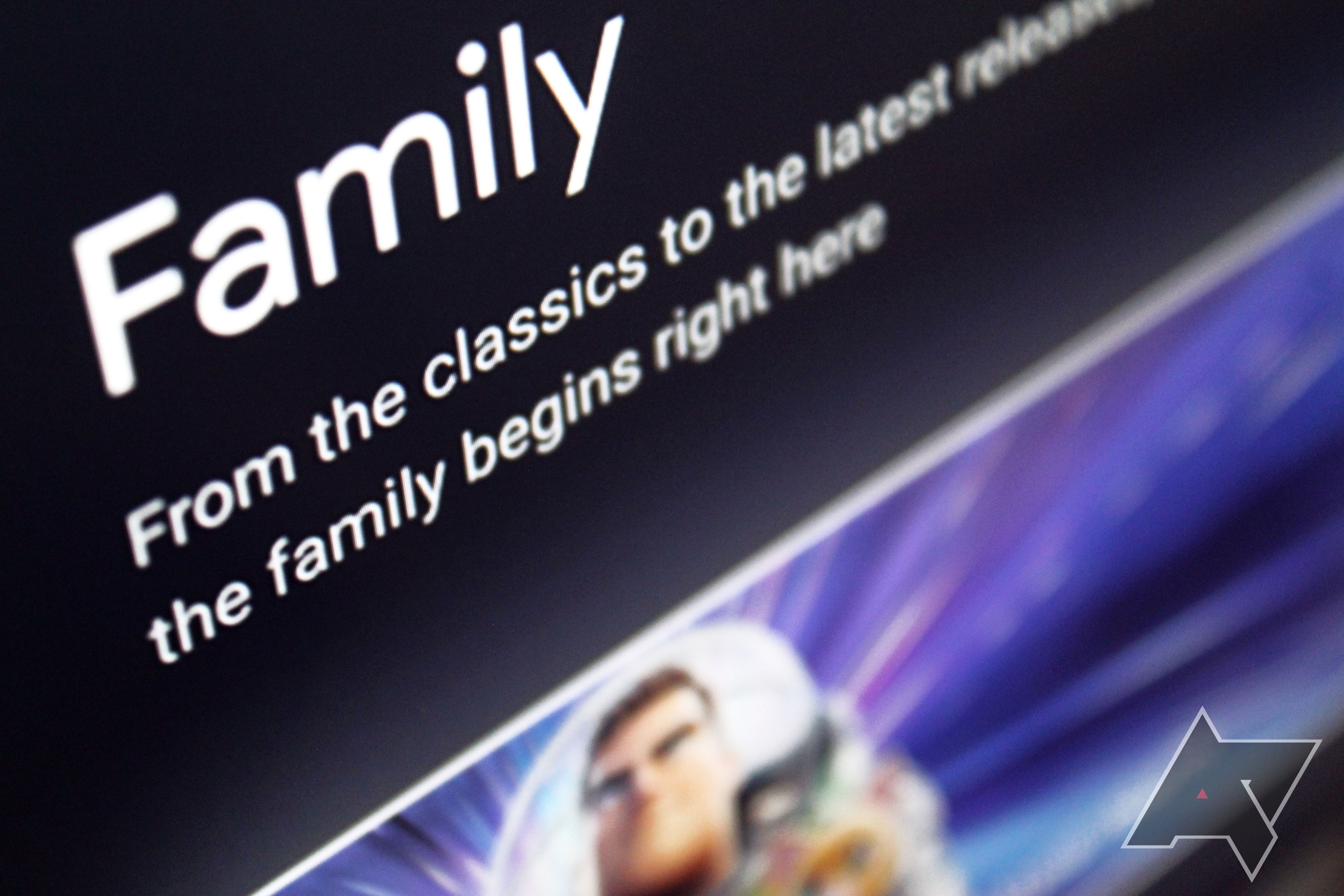 New content tabs and a quick settings button are just some of the changes
The Google TV ecosystem is thriving — there are already two Chromecast with Google TV models and a third is potentially on the way, and Walmart is working on a successor to its Onn Android TV, just to name a few. But hardware is only one part of the picture, and Google is making sure the software side of things stays fresh with a revamped home screen that starts rolling out today.
Google TV's best feature is arguably its For You content recommendation tab, which highlights shows and movies from your various subscriptions that Google's algorithm thinks you'll enjoy. Still, having all of these recommendations on one screen can seem overwhelming at times, so Google has added a new section just beneath the Continue Watching row called Explore Even More. This breaks your content down into four subcategories: Movies, Shows, Family, and Español. The first two are self-explanatory, while Family aggregates content with a PG rating or lower, and Español highlights Spanish-language movies and shows.
Meanwhile, this update also brings improvements to the navigation experience on Google TV devices. Instead of isolating the user account switcher button on the right side, Google has moved this functionality to the left edge so that it's closer to the main home screen tabs. This necessitated moving the Search button to the right side, where it was also shrunken down to an icon instead of text. The Google TV logo also migrated eastward, but the most exciting change here is a new addition — the settings icon nestled between Search and Google TV now gives you quick access to common system functions directly from the home screen.
These features are rolling out globally to Chromecasts as well as Google TV devices from Philips, Sony, TCL, and other OEMs starting today — but knowing Google's penchant for staged rollouts, it could be weeks before the revamped home screen reaches 100 percent of users. If you're tired of waiting, you can kill some time by trying out some of the best apps for Google TV.
Google Chromecast with Google TV (4K)
The 4K version of the Chromecast with Google TV is still one of the best value buys in the smart TV market. Minor complaints we've had about its limited storage and occasional UI lag are offset by an excellent remote, wide selection of apps, and continued software support, as evidenced by its latest update bringing new ways to discover content you'll actually want to watch.
Conclusion on Google TV adds new tools for finding what to watch this weekend
If you have any query let me know in comment section.