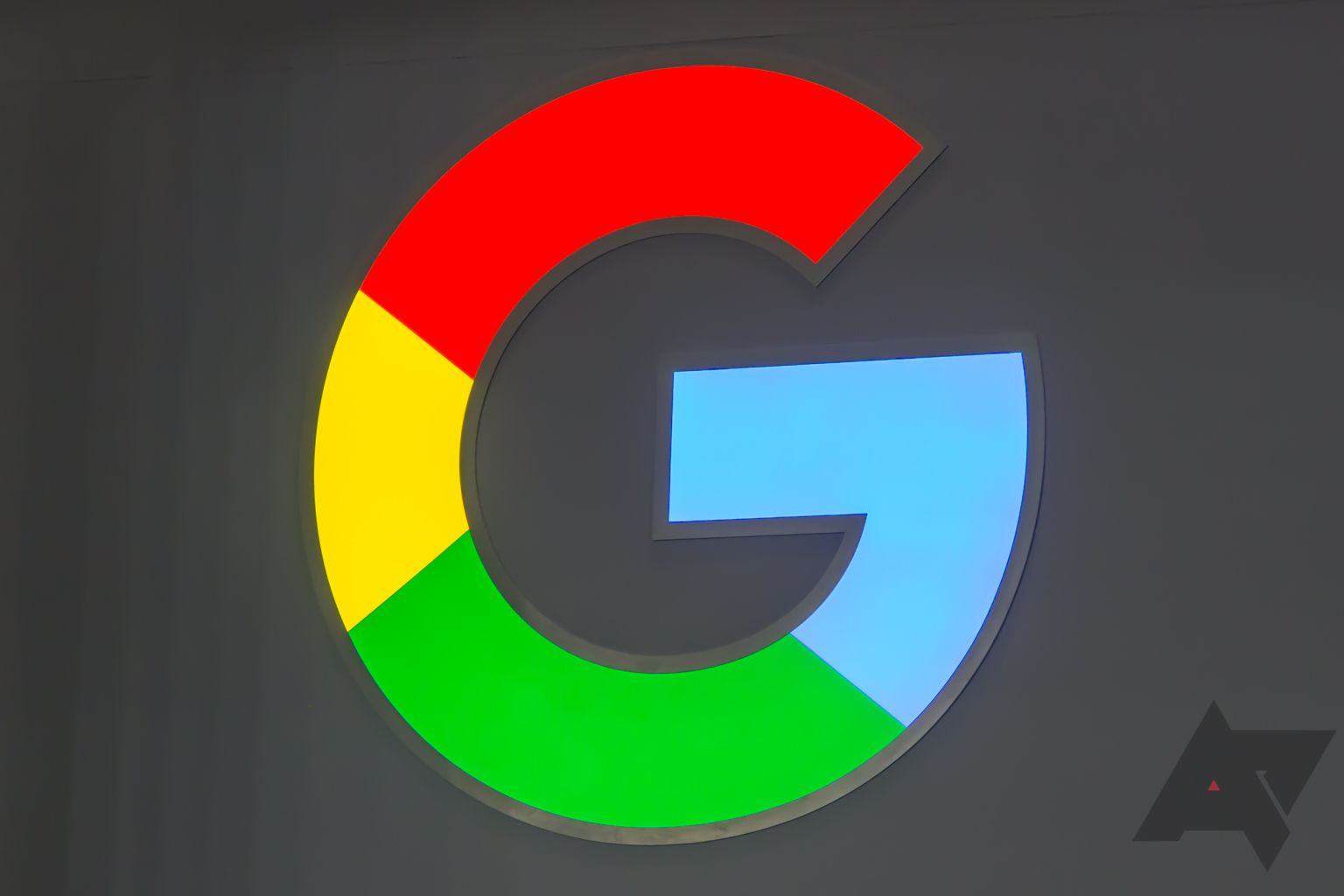 The Australian government says making Google pay has helped its news media
Google is constantly at loggerheads with regulators over a number of issues such as privacy, market dominance, and compensating news publications for distributing their content across its platforms including it search engine and Google News. It seems the company has launched a salvo in Canada as lawmakers there continue to debate Bill C-18, dubbed the Online News Act, which would effectively propose a framework for platforms like Meta and Google to negotiate rates with publications for using their content. In a demonstration of its opposition to the bill, Google began blocking news content for under 4% of Canadian users.
A Google spokesperson confirmed the experiment to TechCrunch this week, saying that running such tests is normal and that it only affects "a very small percentage of Canadian users" while reiterating the company's stance that the proposed bill is too strict. Google remains intent, the statement continues, on coming up with ideas to "fix Bill C-18."
The proposed regulation is similar to a law passed in Australia where Google and Meta had to negotiate prices with publishers for using their content. While the latter briefly blocked news content for its users in Australia, the company reversed course after negotiating with the government for some amendments to the legislation. Google, too, issued veiled threats to the Australian government but had to comply eventually. The former chair of the Australian Competition and Consumer Commission who enacted the News Media Bargaining Code says Google and Meta have made deals that are set to return $200 million a year to participating news organizations (via The Judith Neilson Institute, PDF).
Over the past year, posts to the Google Canada blog have alleged the act could "disproportionately advantage" larger newsgathering organizations and stifle innovation in the sector. It also says Australia's News Media Bargaining Code contains unworkable provisions that have yet to be applied and enforced and that could "break the internet."
Expectedly, the move received widespread criticism from legislators with Canada's Heritage Minister Pablo Rodriguez, the bill's main sponsor, tweeting that Canadians "won't be intimidated" by Google's tests. Prime Minister Justin Trudeau told reporters that the content-hiding experiment is a "terrible mistake," saying Canadians don't find it unreasonable that journalists should be compensated for their work, Reuters reports.
The Online News Act was passed by the House of Commons a couple of months ago and is currently awaiting approval from the Canadian Senate.
Android Police is owned by Canada-based Valnet Inc.
Conclusion on Google tries hiding news from some users to avoid paying publishers in Canada
If you have any query let me know in comment section.