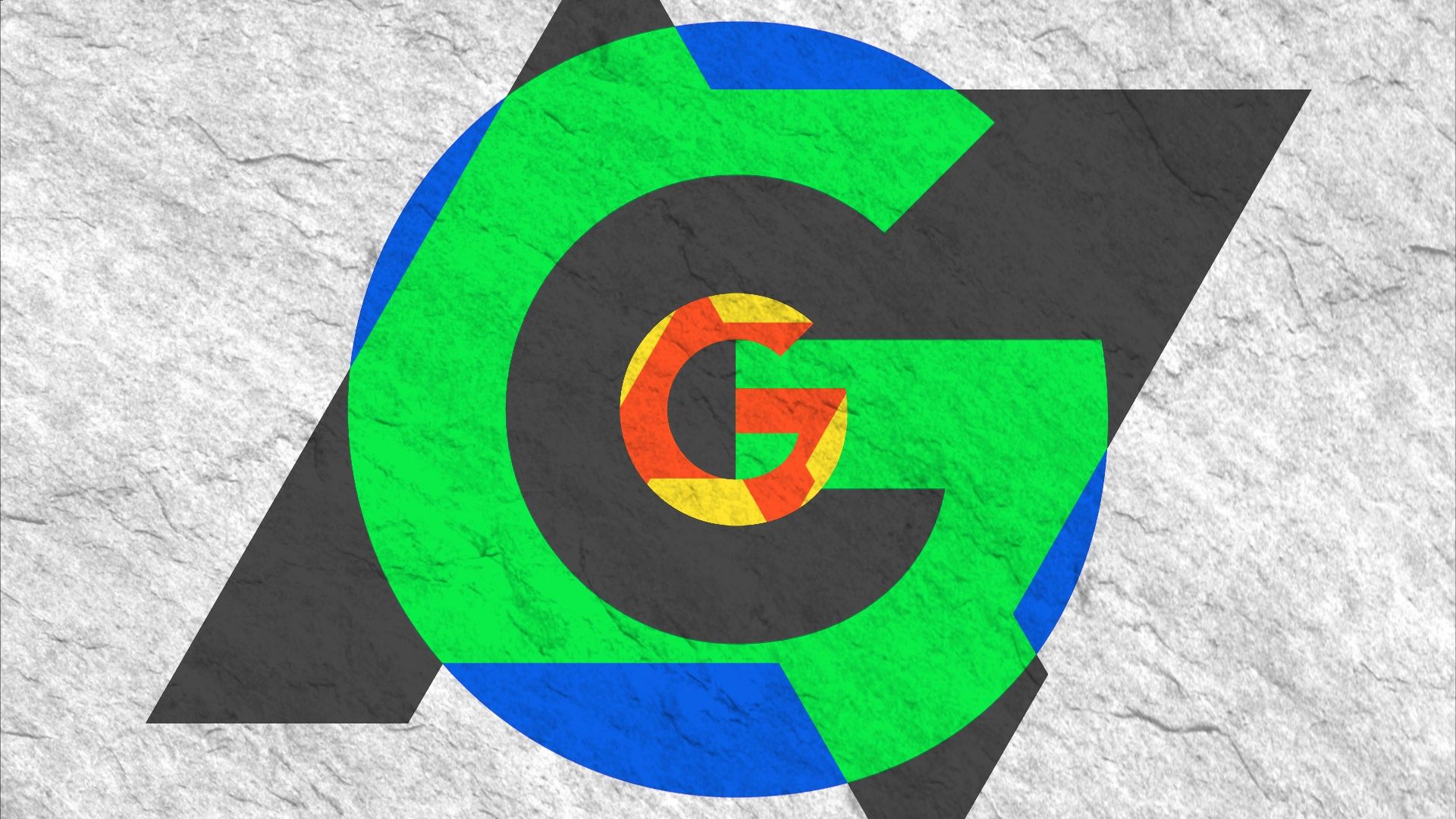 Indian authorities recently fined Google $161 million for its 'anti-competitive' practices
Over the last few months, Google has been facing pushback from the Indian authorities because of its alleged anti-competitive practices in the South Asian country, where Android has a strong hold. Google had to cough up over $161 million in fines and didn't receive any respite following its appeal to the country's top court. The company is now forced to make some major changes to how Android functions for local users. In line with that, Google is now all set to allow developers to use their own billing systems.
Last month, Google confirmed that it is breaking up Android and its first-party app catalog that is usually preinstalled on new handsets. This was part of a slew of other changes coming to Android phones in India, like the option to choose the default search engine. Google is reportedly also working on a separate Mobile Application Distribution Agreement (MADA) specifically for India along the lines of what is offered to device manufacturers in the European Union.
Google will now allow app developers to use a billing system other than the one built into the Play Store. For this, the company has introduced a new payments policy for developers serving local users, which is set to come into effect starting April 26, 2023 (via TechCrunch). While the new policy lays down a set of rules for the developers to comply with, its primary goal is to let the app makers offer an alternative to the currently enforced Play Store billing system. Developers can still choose to stick with Google's payment system for its ease of use.
A related Google support page points out that purchases made using the alternate method will still attract a service fee from Google but at a 4% lower rate than the usual Play Store billing. A couple of years back, Google (along with Apple) halved this service fee for most developers to 15%. With this additional waiver, developers will have to pay an 11% cut to Google when using their own payment methods, versus 12% in the EU.
Besides adding this new payment system, Google soon won't be able to force OEMs to bundle all its first-party apps with the GMS license in India. End users will benefit from the option to pick their search engine of choice, while the Play Store will add the ability to update even the sideloaded apps. Meanwhile, developers will have to pay a smaller cut to Google when you make an in-app purchase on your favorite Android phones. Basically, all the parties involved should be happy about the upcoming changes to Android in India — except only for Google.
Conclusion on Google reveals when its dev-friendly Play Store billing alternative will go live in India
If you have any query let me know in comment section.