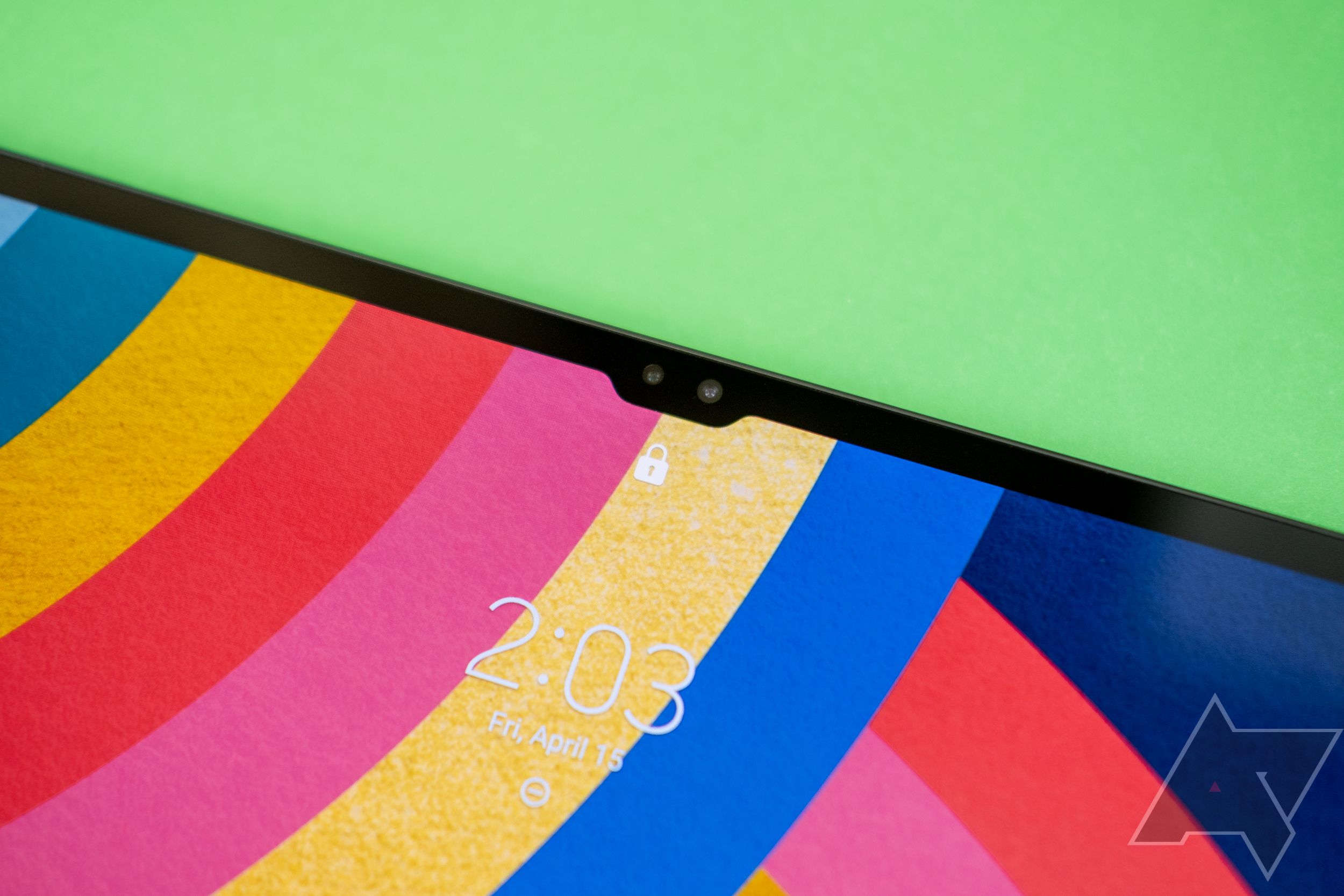 Samsung already offers water resistance on the Galaxy Tab Active and its foldables, and now it's rumored to come to its flagship tablets
Samsung has numerous devices in the Galaxy Tab series, ranging from the budget-oriented A series to the premium Galaxy Tab S range of tablets, which rank among the best in the business. The latter is expected to be updated this year in the form of the Galaxy Tab S9 series, and a new report is offering further insight into the chaebol's plans for the high-end AMOLED tablet, specifically with regard to the presence of IP67-certified water and dust resistance.
The inclusion of water resistance shouldn't surprise anyone, especially since it's currently so commonplace that many were baffled by the feature's absence from previous iterations of the tablet series, including the Galaxy Tab S8. Moreover, a water-resistant tablet wouldn't be new to Samsung, as SamMobile rightly points out. For instance, the manufacturer took the wraps off the Galaxy Tab Active 4 Pro tablet last August, featuring IP68 certification and the acclaimed MIL-STD-810H rating, making it operable even in the harshest climates, such as high altitudes, temperatures, and humidity.
It felt like a missed opportunity when Samsung decided to forego the IP67 or IP68 certification for the Galaxy Tab S8 series last year, especially since the company already has experience building rugged tablets. The bewilderment is further compounded by the fact that every Samsung flagship phone, including the Galaxy S23 series and last year's duo of Galaxy Z Flip 4 and the Galaxy Z Fold 4, includes water resistance by default.
Samsung was undoubtedly intent on reserving water resistance and other rugged features for the Galaxy Tab Active lineup. It's worth pointing out that while a change of heart does seem plausible, Samsung may reverse course and stick to a non-water-resistant body for the Galaxy Tab S9 later this year. The manufacturer hasn't confirmed nor denied this new report, so take it with a grain of salt.
In any case, we'll keep an ear to the ground to learn more about what's to come with the future flagship Galaxy Tab S device. Samsung has seemingly delayed the development and release of the Galaxy Tab S9 series due to economic uncertainties, per an October report. The Galaxy Tab S8 trio was revealed alongside the Galaxy S22 series in February last year. But since that date has already come and gone, we're likely looking at an August unveiling, potentially alongside the Galaxy Z Fold 5 and the Galaxy Z Flip 5.
Conclusion on Galaxy Tab S9 to get feature that finally puts it on par with rest of Samsung's lineup
If you have any query let me know in comment section.