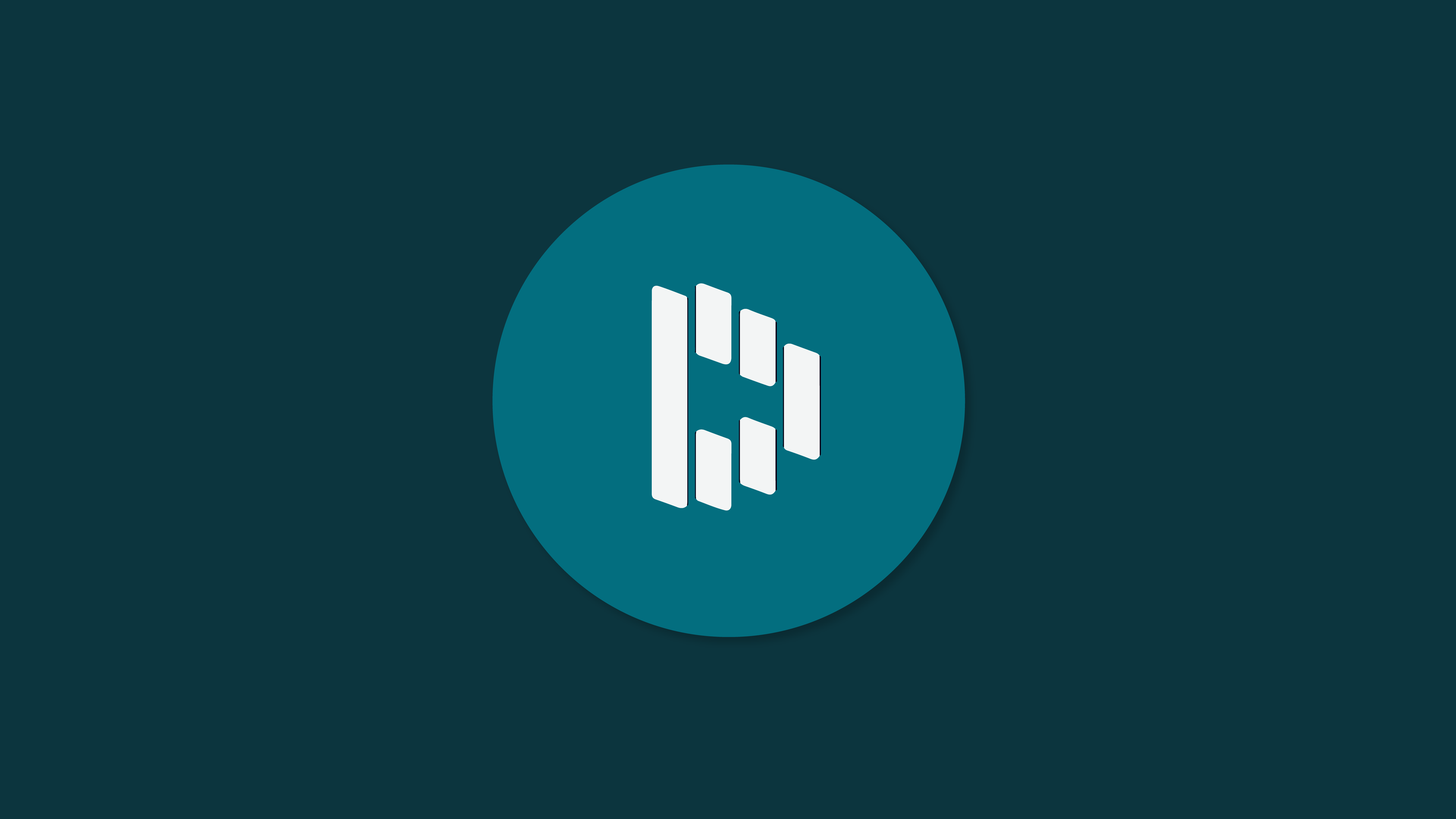 Passkeys are the future and we need to embrace it
Let's talk about passwords. I hate them, you hate them, everyone hates them. They can be annoying to type, especially if it's a super-secure one, and while the best password managers make that a little more bearable, it can still be a pain, especially if it's one you can't just manage away. And frankly, they're not even that secure on their own. Unless you have two-factor authentication on, whoever gets access to your password can get into your stuff — and with security breaches being common these days, a malicious actor getting a hold on your password isn't completely unheard of. Passkeys are one alternative that are set to bring simplicity and security in a better package. Password managers left and right have adopted them. Now, Dashlane is the latest password manager to join into the fun.
Dashlane announced on its Twitter account that its Android app will begin supporting logins using passkeys later this year. Passkeys are meant to eliminate the need for a primary password that's used to log into all your online services. It's a change that's being pushed by Apple, Google, Microsoft, and other Big Tech players who are part of the FIDO Alliance as well as password managers like 1Password.
Dashlane's web browser extension already allows users to log in through and manage passkeys. It's just that later this year, the service will support those fancy password-less logins on Android to help keep your browsing activities secure on your phone or tablet.
This feature should roll out to Dashlane before 2024, which sounds about right given competitor 1Password plans to roll out passkey support by summer.
As more password managers and login facilitators themselves start supporting passkeys over the next few years, you'll probably be living in a future without passwords sooner than you think — perhaps not next year, but maybe in three or four years.
Conclusion on Dashlane is the latest password manager to dash toward a password-less future
If you have any query let me know in comment section.