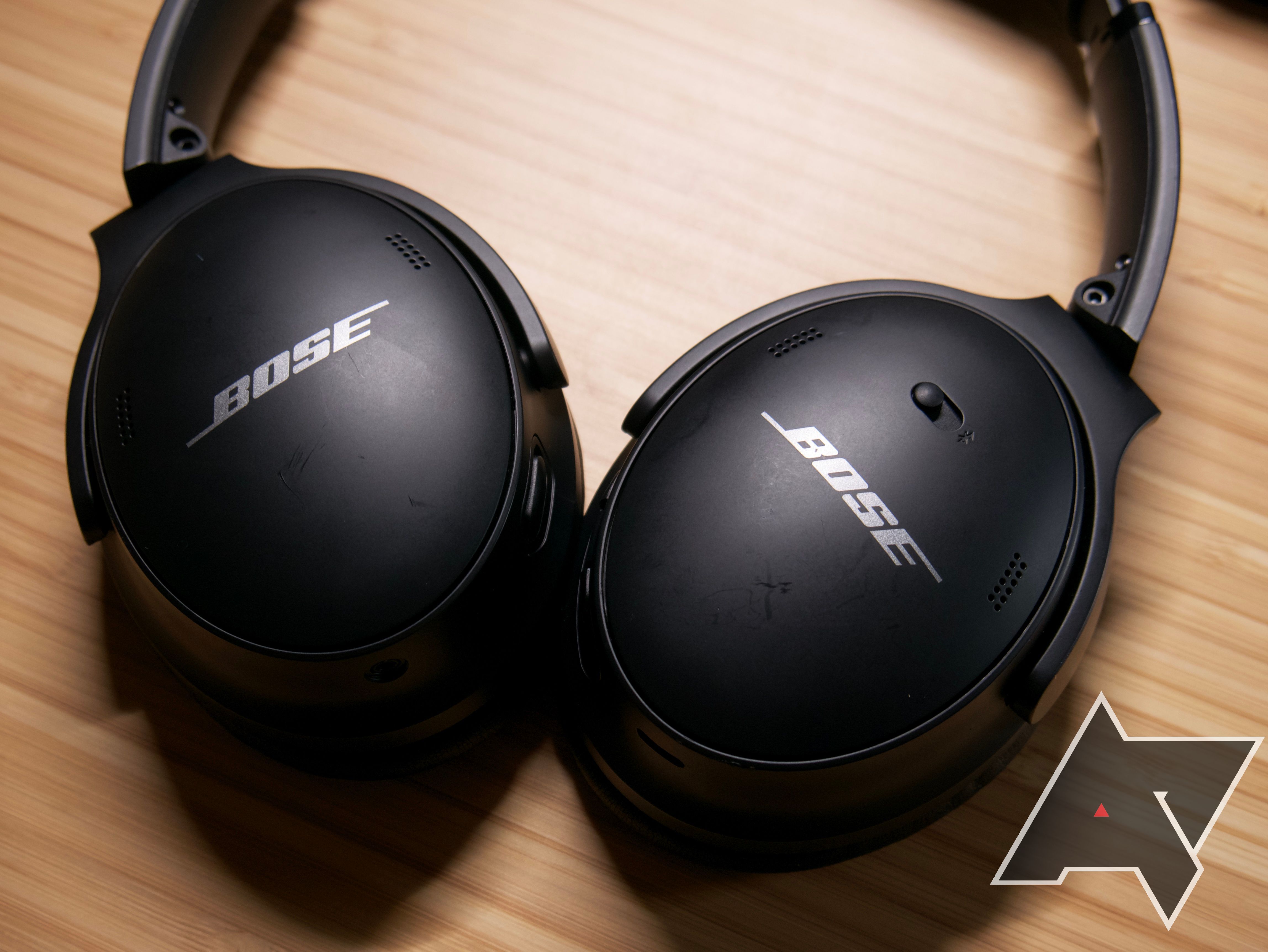 Bose released the QuietComfort Earbuds II last year and the QuietComfort 45 headphones the year before, but the company's flagship over-ear ANC headphones, the Bose Noise Canceling Headphones 700, are coming up on their fourth birthday in March. According to a recent leak, though, we might be due for a new pair of high-end headphones out of Bose sometime soon(ish).
Leaker Kuba Wojciechowski shared an image of the purported new flagship headphones on Twitter this week, as well as their name: Bose QuietComfort Ultra. The headphones are apparently being developed under the codename Lone Starr, and visually, look more like the Bose QuietComfort 45 than the Bose 700. Wojciechowski refers to the headphones as a flagship product, though; it's safe to assume the QC Ultra be marketed as a higher-end offering than existing QuietComfort headphones.
Wojciechowski didn't have much else to share, aside from his belief that the headphones are still in early development. If that's the case, we might not hear more about the QuietComfort Ultra for quiet some time. In the meantime, though, both the QC45 and the 700 are still great headphones, so Bose diehards shouldn't have a hard time waiting.
Conclusion on Bose leak teases high-end 'Ultra' ANC headphones
If you have any query let me know in comment section.