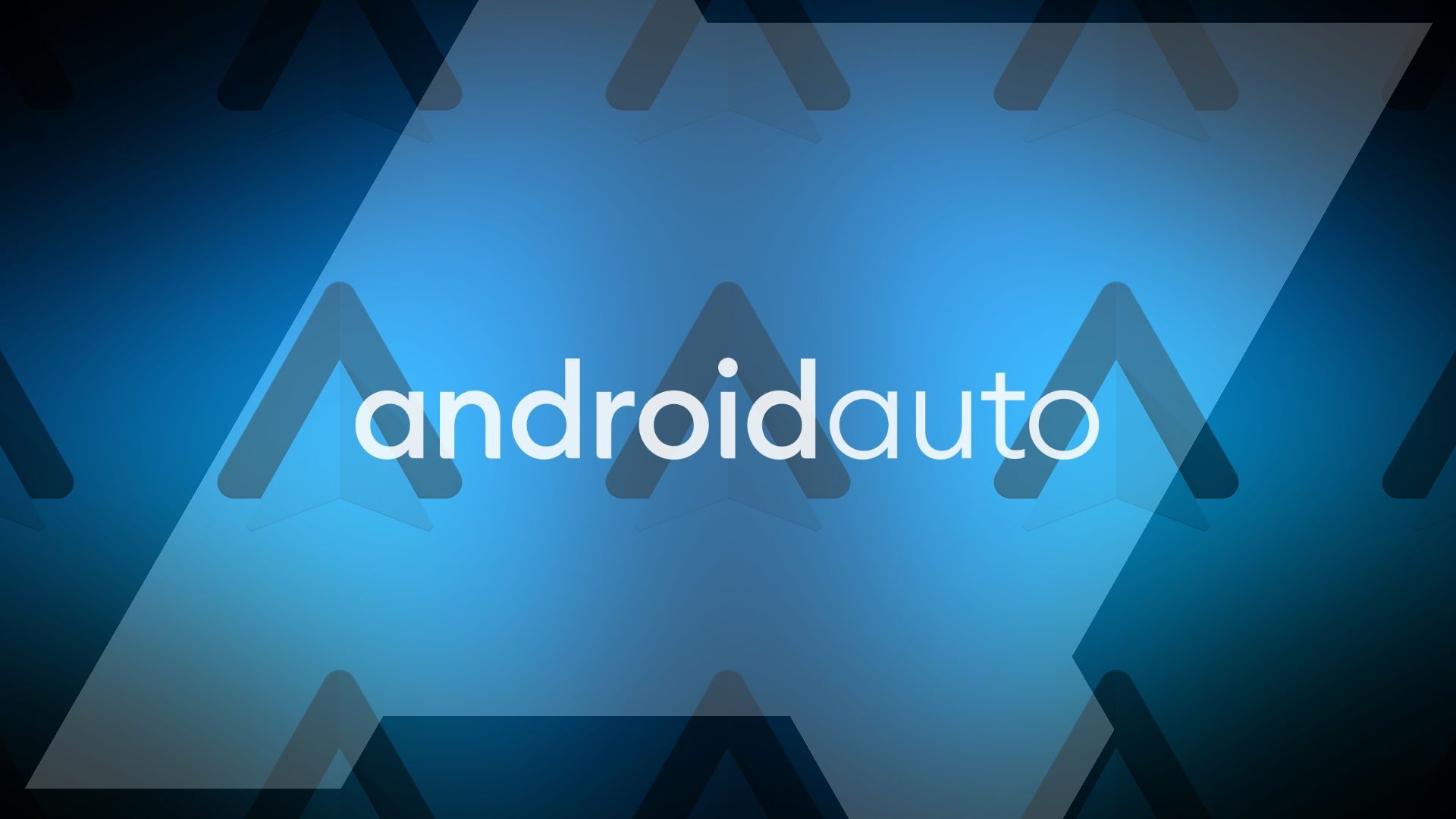 Hand your phone off to a passenger for some simultaneous navigation action
If you've ever swapped between Android Auto and CarPlay, you know the two platforms are surprisingly similar. Google's latest redesign even pulls from some of Apple's best ideas, building a dashboard that keeps navigation, media, and more right at your fingertips. That said, both car-friendly UIs have their fair share of strengths and weaknesses, and nowhere is that more evident than with Maps. Thankfully, it seems like one of the biggest headaches for Android drivers — and their passengers — might be changing soon.
ANDROIDPOLICE VIDEO OF THE DAY
Users on Reddit's Android Auto community spotted a change to how the platform deals with displaying Google Maps on both screens at the same time. Currently, attempting to open Maps on your phone while plugged into your car's display gives you an error message along the bottom of your screen. It's long been a thorn in the side of Android users, as CarPlay shows a full list of directions when using Google Maps However, Maps version 11.67 seems to change this, allowing a driver — or, more likely in this case, a passenger — to interact with the phone version of the app.
Google Maps 11.66 while Android Auto is running.
I can confirm I've seen this change on a Samsung Galaxy S23 Ultra after sideloading the latest Maps APK — in this case, 11.67.02. This view is actually different than how Apple handles it. Instead of a simplified version of the app, Google Maps now gives you full access to whatever's being shown on screen, up to and including turn-by-turn navigation. Thankfully, you can always view a full list of directions within the app itself, so if you're on a road trip, your trusty co-pilot sitting shotgun can look at the next steps to get you to your destination.
Still, I can't help but think this could be an inadvertent bug on Google's part. The overall experience isn't perfect; when I first started the app after updating, it didn't mirror what was shown on my vehicle's display. While I'd already selected directions in Android Auto, Google Maps was showing me its default menu. When I restarted the app, it also kicked my car out of Maps, though upon restarting the app, directions finally synced up between both instances. It's a much less direct method than what you'll find on an iPhone, and it's strange to see Google jumping from offering a total lack of second-screen experience to this.
But it's better than nothing, and as a die-hard Auto user, I hope it sticks around. Obviously, this doesn't benefit the driver directly, but being able to rely on another person in the car to view upcoming directions or to re-navigate halfway through a trip is a lifesaver. It's about time something like this came to Auto, and with any luck, it'll only get better with future updates. If you want to try it out for yourself, grab the latest Maps APK from APK Mirror.