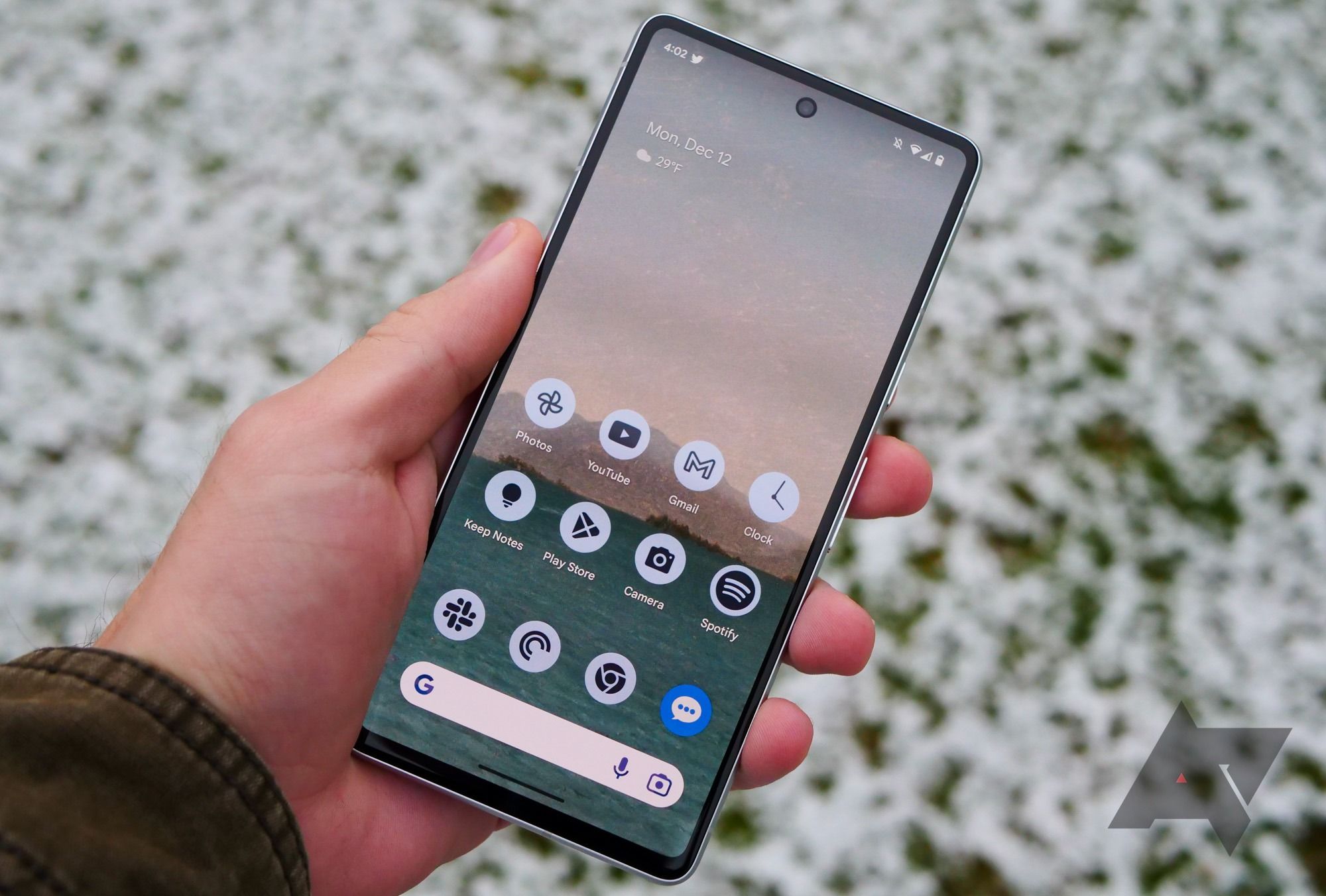 Along with new network support for Google's latest smartphones
If you're a fan of early Android software, February has been a gold mine for you. Google kicked off this month with back-to-back releases of Android 13 QPR2 Beta 3 and, even more fascinatingly, Android 14's first developer preview. Now, just two weeks after QPR2 Beta 3.1 arrived with some much-needed bug fixes, we're getting another go-around. If you're rocking Google's current beta software on your Pixel, Beta 3.2 is rolling out with two additional fixes for your device.
As you'd probably expect for such a late release, the changelog here is pretty minimal. Google cites a fix for visual artifacts on Pixel phones, including flashing green screens. Meanwhile, Pixel 6 and Pixel 7 devices now support for Indian cell network Jio 5G. Here's the full changelog:
This minor update to Android 13 QPR2 Beta 3 includes the following fixes:
Fixed issues that sometimes caused the screen on some devices to flash green or display other visual artifacts. (Issue #260941279, Issue #256052135)
Jio 5G network is now enabled for Pixel 6 and 7 series devices.
If you're already running a beta build, you'll automatically receive an over-the-air (OTA) update to Beta 3.2.
If you aren't part of the Android beta program, don't fret. March is just a week away, and with it comes the arrival of the next Pixel Feature Drop. That's what Google's previewing with this particular release, so it shouldn't be long until anyone with a supported Pixel phone can check out some new software tricks. Meanwhile, those running QPR2 Beta 3.1 can grab the update files or factory images directly for manual flashing. Otherwise, an OTA upgrade should be rolling out to those users shortly.
Conclusion on Android 13 QPR2 Beta 3.2 arrives with some crucial Pixel display fixes
If you have any query let me know in comment section.